19 May, 2022
Call for International Volunteers in Sri Lanka
Summer Workcamps
Are you interested in environment awareness, educational support or local communities empowerment? Would you like to volunteer in Asia and discover the beautiful country of Sri Lanka? Apply now to their summer international workcamps!
Workcamp: Farming and educational support for local community empowerment
Where: Anuradhapura District
When : 14/07/2022 – 24/07/2022
Description : The objective is to intervene in two villages in order to improve living conditions and reduce the inequalities suffered by local communities. The main missions will be to create fun and educational activities (mathematics, English). Then to participate in the local development in the community by ensuring the sustainability of economic activity: farming.

Workcamp: Environment Awareness and creation of an organic garden in a local community
Where: Kandy District
When : 27/07/2022 – 05/08/2022
Description : Work in a waste center and carry out actions for the climate by creating an organic garden. To raise awareness for all generations about climate change and the protection of the environment.
Contacts
Email : placement.scisl@gmail.com
Facebook : SCI Sri Lanka
Instagram : SCI Sri Lanka
SCI Poland invites you to register for the webinar entitled "Recipes for high-quality educational events", which will take place on 27.02.2023, 16-17 CET
We are looking for a trainer to join an antimilitarist seminar in Rome, Italy, from April 16 to 22, 2023. Deadline to apply is February 12!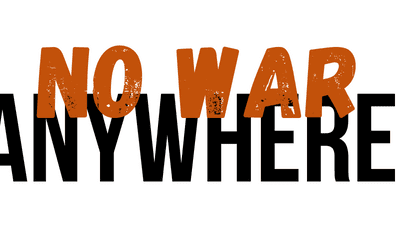 Join SCI's new antimilitarism project, in Rome, Italy, on 16-22 April, 2023! We are looking for motivated young people, passionate about peace, antimilitarism and advocacy. Deadline to apply is 20 February!