19 May, 2022
Call for International Volunteers in Sri Lanka
Summer Workcamps
Are you interested in environment awareness, educational support or local communities empowerment? Would you like to volunteer in Asia and discover the beautiful country of Sri Lanka? Apply now to their summer international workcamps!
Workcamp: Farming and educational support for local community empowerment
Where: Anuradhapura District
When : 14/07/2022 – 24/07/2022
Description : The objective is to intervene in two villages in order to improve living conditions and reduce the inequalities suffered by local communities. The main missions will be to create fun and educational activities (mathematics, English). Then to participate in the local development in the community by ensuring the sustainability of economic activity: farming.

Workcamp: Environment Awareness and creation of an organic garden in a local community
Where: Kandy District
When : 27/07/2022 – 05/08/2022
Description : Work in a waste center and carry out actions for the climate by creating an organic garden. To raise awareness for all generations about climate change and the protection of the environment.
Contacts
Email : placement.scisl@gmail.com
Facebook : SCI Sri Lanka
Instagram : SCI Sri Lanka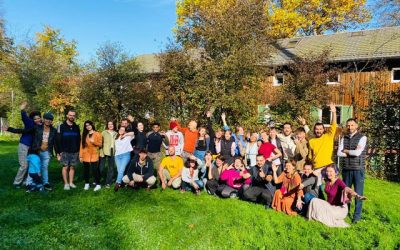 Between 13th and 19th of October, 30 youngsters from different countries gathered in Winterthur, Switzerland for the "Inner Peace and Peace with Nature" training course. The main goal of this training was to help the participant to deepen their knowledge and understanding of the concept of peace and its different levels.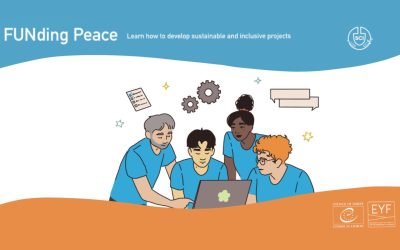 The new SCI online course is live! Check it out on learning.sci.ngo
We decided to run an end-of-the-year fundraiser to cover the costs of our projects for youth and a donation from you, or anybody you know, could help us achieve that goal and complete the year in December with a better financial outlook.