26 May, 2021
Call for Participants
Creative camp "Volunteers vs Violence, Let's turn theory into practice"
One World Association – SCI Poland is calling for participants for the camp "Volunteering vs. Violence – let's turn theory practice", which was born after the "Volunteering vs. Violence" conference, which was a summary of three meetings on the subject of volunteering and violence across various historical periods in Spain, Rome and Poland.
Main content
Nonviolence Communication, Visual Thinking, Simulation Games Building.
The aim of the camp is to create a simulation narration game about faces of violence and conflict resolution. It will give a chance to meet different challenging situations in safe conditions, jump in somebodies' shoes, search for solutions, cooperate with others, have fun and learn.
The project is open for participants from Italy, Germany and Greece.
Participants Profile
Feel free to apply, if you:
– are interested in volunteering and have some knowledge on this topic – are willing to use the results of the training, – want to test created game in your home country;
– are a resident of Italy, Germany, or Greece;
– are able to communicate well and work in English;
– are at least 18 years old (there is no maximum age);
– are available to attend the whole duration of the creative camp.
Certificate
Following your active participation, you will be awarded a Youthpass certificate.
Financial conditions
Food and accommodation for participants will be fully covered for the duration of the creative camp. Travel costs will be reimbursed after receipt of original travel documents, up to the maximum amounts indicated in the rules of the Erasmus+ Programme. Based on the Erasmus+ distance calculator , the maximum travel reimbursement amounts are: Albania – 275 euro, Bulgaria – 275 euro, Germany – 275 euro, Greece – 275 euro, Italy – 275 euro, Kosovo – 275 euro, Macedonia – 275 euro, Russia – 275 euro, Spain – 275 euro, Poland = 0 euro.
When and Where?
It will take place in Poznan, Poland 4-11 July 2021.
Apply here!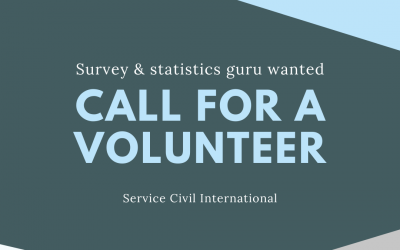 Service Civil International is currently working on making impact measurement our standard practice. We are now looking for an online volunteer to support us with reviewing and creating several data collection tools (mostly surveys) which will be later incorporated into the SCI routines. Deadline to apply: 20.06.2021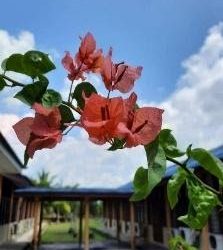 SCI Malaysia organised an event to get people to appreciate the wonderful flowers they have around on this year's Earth Day. To take photos of them, to get to know them by name, and share some personal feelings with these floral friends of theirs.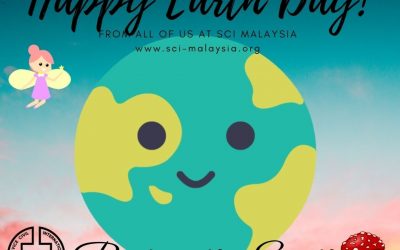 Report on SCI KL Malaysia's Earth Day online event on the Theme 'Rebirth the Earth'.