23 June, 2021
Call for participants: Seminar on Volunteering Projects Management
Apply!
After the successful implementation of the Volunteers Managеment training earlier this year, CVS Bulgaria is organising a Volunteering Projects Management seminar and is looking for participants!
The call is open for participants from Austria, Bulgaria, Czech Republic, Estonia, Germany, Hungary, Italy, North Macedonia, Poland, Romania, Slovakia, Spain and Turkey. The seminar is also open for applicants from all EU countries and Serbia as well.
When and where
15 – 21 July 2021
Dryanovo, near Veliko Tarnovo, Bulgaria
More information
Do you want more information about the objectives of the seminar, the participants profile, the logistics and the application procedure?
How to apply
apply by 30 June at the link in the call!
If you have any questions, you can reach the team at trainings@cvs-bg.org.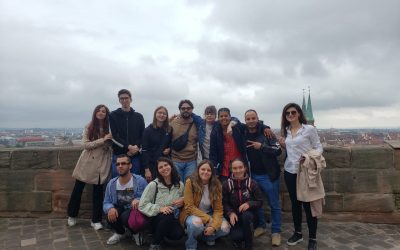 On September 12th, young volunteers from across Europe arrived in Nuremberg to embark on a new adventure and learn about the sustainable options of travels and flying alternatives.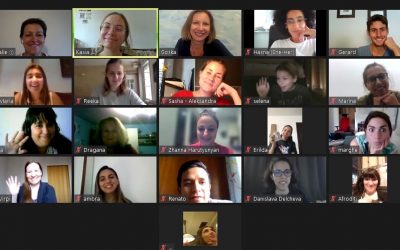 On the 15th of September our long-awaited online training course 'From Dreams to Actions' has began!
Participants from 12 countries met on ZOOM for the first time to begin their journey towards effective peace work. They come from diverse backgrounds and they all joined together for this course, ready to share their unique experiences and grow together as changemakers for more a peaceful future.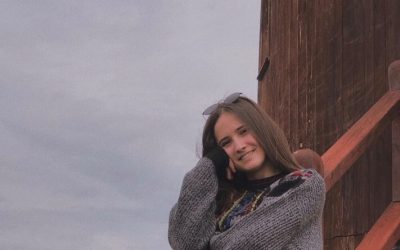 Erilda, our new Project and Campaign volunteer comes from Albania and joined the SCI International Secretariat in Antwerp. As she begins her journey with the SCI movement, she shares her thoughts, hopes and ideas for her long term volunteering project in Belgium.