23 June, 2021
Call for participants: Seminar on Volunteering Projects Management
Apply!
After the successful implementation of the Volunteers Managеment training earlier this year, CVS Bulgaria is organising a Volunteering Projects Management seminar and is looking for participants!
The call is open for participants from Austria, Bulgaria, Czech Republic, Estonia, Germany, Hungary, Italy, North Macedonia, Poland, Romania, Slovakia, Spain and Turkey. The seminar is also open for applicants from all EU countries and Serbia as well.
When and where
15 – 21 July 2021
Dryanovo, near Veliko Tarnovo, Bulgaria
More information
Do you want more information about the objectives of the seminar, the participants profile, the logistics and the application procedure?
How to apply
apply by 30 June at the link in the call!
If you have any questions, you can reach the team at trainings@cvs-bg.org.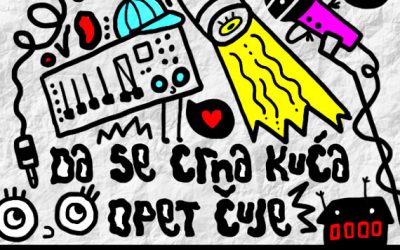 Youth centre CK13 from Novi Sad, where Volunteers' Centre of Vojvodina (SCI Serbian branch) is based since 2018, is launching a crowdfunding campaign with the aim of raising funds for the purchase of new audio equipment for the Black House 13.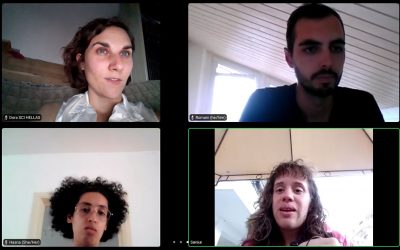 In the first edition of the Change Makers, six people shared their stories with the audience, on a broad range of topics: food sovereignty in Mesoamerica, Female Genital Mutilation, migration, squatting as a political need, defending indigenous rights through music and physical disability.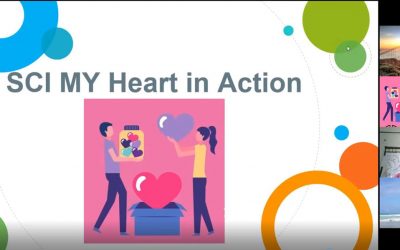 In July, SCI Malaysia held its Annual General Meeting, online for the second year, and launched its Heart in Action project.