23 September, 2020
Coaching Peace Education in Practice
Call for participants
"My way of coaching is empathetic, fun and political. I love trying to get young people to realize that becoming a peace activist or peace educator is both urgent and playful at the same time", Thomas Schallhart, SCI trainer.
Are you interested in coaching as a way to support young people act for peace in practice?
As part of the Peace in Practice project, SCI is opening applications for an international online training course Coaching Peace Education in Practice, inviting young people, youth workers, and volunteers from across partner organisations or SCI supporters in Europe to join in December 2020.
Deadline for applications: 01 November 2020!
More info and Apply here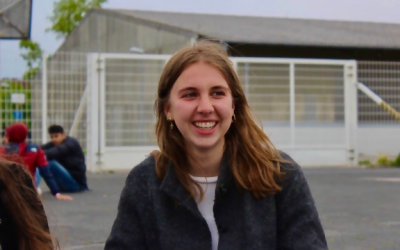 Uma shares her thoughts on why she chose SCI as a place to complete her internship.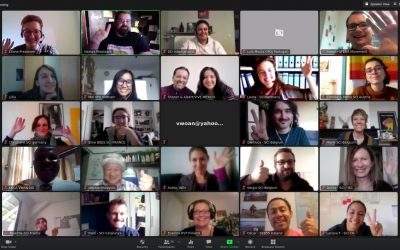 A report on the first-ever online Exchange Platform Meeting! Although the circumstances caused some challenges, this year's sessions have reached far more people in the comfort of their homes!
OWA Poland has been implementing a project in primary and secondary schools from smaller towns in the region of Wielkopolska.