23 September, 2020
Coaching Peace Education in Practice
Call for participants
"My way of coaching is empathetic, fun and political. I love trying to get young people to realize that becoming a peace activist or peace educator is both urgent and playful at the same time", Thomas Schallhart, SCI trainer.
Are you interested in coaching as a way to support young people act for peace in practice?
As part of the Peace in Practice project, SCI is opening applications for an international online training course Coaching Peace Education in Practice, inviting young people, youth workers, and volunteers from across partner organisations or SCI supporters in Europe to join in December 2020.
The application details can be found here. Deadline for applications: 20 October 2020!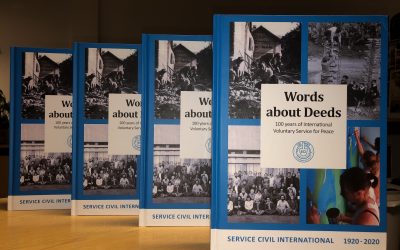 CCIVS is launching an online reading club where the recently published book "Words about Deeds" will be discussed. In particular, the development of workcamps in different regions will be explored.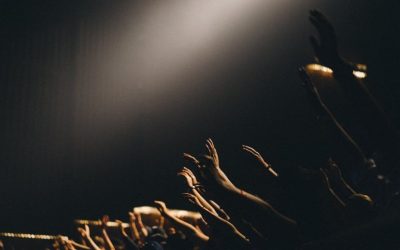 SCI Hellas is organising their first experiential workshop on the theater of oppression. The aim of the workshop is to acquaint the participants with the value, usefulness, and process of the Theater of the Oppressed which applies techniques with theater tools.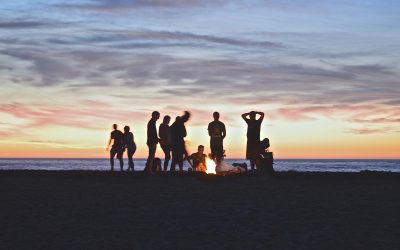 SCI Switzerland has organized an event that not only celebrates the 100 years of SCI but it also corresponds to the Earth Overshoot Day, therefore there was a focus on waste reduction and environmental preservation.