22 July, 2020
Coaching Peace Education in Practice
Call for participants
"My way of coaching is empathetic, fun and political. I love trying to get young people to realize that becoming a peace activist or peace educator is both urgent and playful at the same time", Thomas Schallhart, SCI trainer.
Are you interested in coaching as a way to support young people act for peace in practice?
As part of the Peace in Practice project, SCI is opening applications for an international training course Coaching Peace Education in Practice, inviting young people, youth workers and volunteers from across partner organisations or SCI supporters in Europe to join in December 2020.
More information and application details can be found here.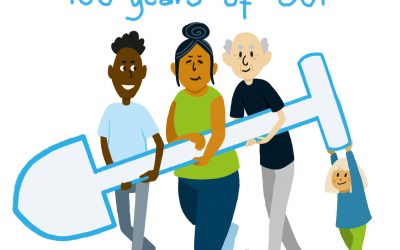 Thanks to Gosia a.k.a. @pojamnik, artist and SCI online volunteer, our website is now enriched with wonderful illustrations!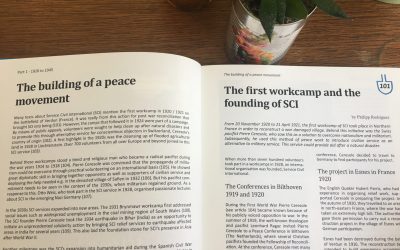 In April, we – Marilou Ruijter and Heinz Gabathuler -, invited SCI activists for an online reading group with the aim to discuss some topics from the SCI anniversary book "Words about Deeds" which was published at the end of 2019.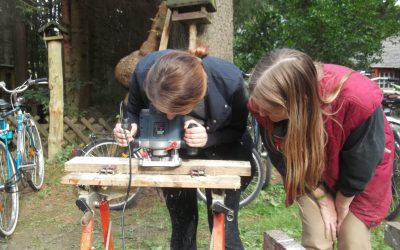 This camp season is unusual for all of us, but we made as much as possible to continue work for peace promotion and are happy to share the workcamp opportunities in the topic of antiracism, antifascism, remembrance that are available in SCI-Germany both digital and "real"!