22 July, 2020
Coaching Peace Education in Practice
Call for participants
"My way of coaching is empathetic, fun and political. I love trying to get young people to realize that becoming a peace activist or peace educator is both urgent and playful at the same time", Thomas Schallhart, SCI trainer.
Are you interested in coaching as a way to support young people act for peace in practice?
As part of the Peace in Practice project, SCI is opening applications for an international training course Coaching Peace Education in Practice, inviting young people, youth workers and volunteers from across partner organisations or SCI supporters in Europe to join in December 2020.
More information and application details can be found here.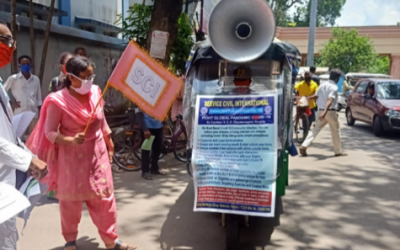 During this extraordinary situation of pandemic and the critical socio-economic situation created by the same, Tapas Kumar Sur, secretary of West Bengal Group, the Indian branch of SCI shares the outstanding challenge that the lockdown has caused and their activities to offer help to the poor people and the society.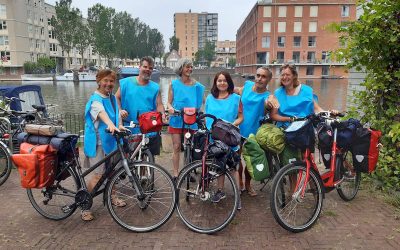 A small group came to the Netherlands and cycled around the IJsselmeer; an intensive week of cycling, talking, and sharing experiences while doing about 400 km on the bike. Some of them shared their experience and reflections of the cycling tour.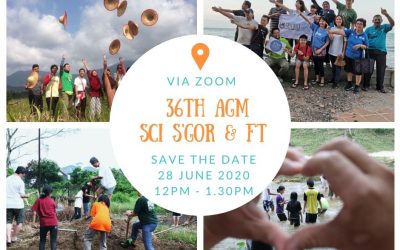 The 36th Annual General Meeting organized by the SCI KL (subdivision under SCI Malaysia) was held over ZOOM on 28th June 2020. Among important matters of decision making, a new team of committee members were elected for the presiding year. Dato Lawrence Cheah whose first volunteering experience at SCI dates back to the 1960s participated in the meeting as well as a guest speaker and shared his perspective.