6 December, 2020
End of 100for100 donation campaign
Thank you for supporting us!
In June 2020, we launched the fundraising campaign 100€ for 100 years, in a moment where SCI was already facing difficult and challenging times and Covid-19 was hitting us hard.
SCI reached out to you, our friends around the world, who want to see SCI bloom as a centenarian, and you responded, helping us in our work for a better future for you and for future generations.
The donation campaign has now officially ended, and we want to thank all the donors and those who helped spreading the campaign!
Thanks to you, the campaign raised a total of 15,270€.
We are really grateful to all of you for making it possible to reach our goal!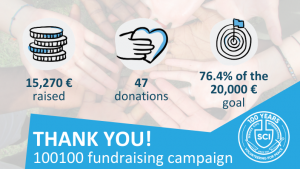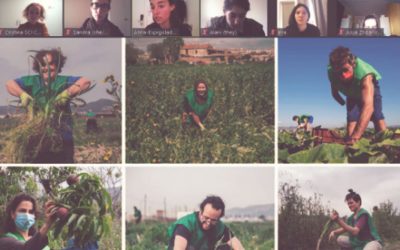 Antonella, Cristina, and Sandra share their experience in creating an online study camp!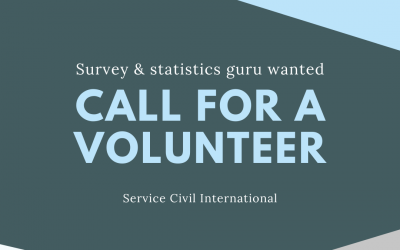 Service Civil International is currently working on making impact measurement our standard practice. We are now looking for an online volunteer to support us with reviewing and creating several data collection tools (mostly surveys) which will be later incorporated into the SCI routines. Deadline to apply: 20.06.2021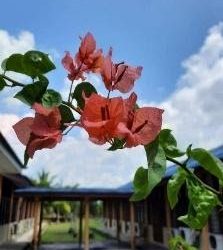 SCI Malaysia organised an event to get people to appreciate the wonderful flowers they have around on this year's Earth Day. To take photos of them, to get to know them by name, and share some personal feelings with these floral friends of theirs.