6 December, 2020
End of 100for100 donation campaign
Thank you for supporting us!
In June 2020, we launched the fundraising campaign 100€ for 100 years, in a moment where SCI was already facing difficult and challenging times and Covid-19 was hitting us hard.
SCI reached out to you, our friends around the world, who want to see SCI bloom as a centenarian, and you responded, helping us in our work for a better future for you and for future generations.
The donation campaign has now officially ended, and we want to thank all the donors and those who helped spreading the campaign!
Thanks to you, the campaign raised a total of 15,270€.
We are really grateful to all of you for making it possible to reach our goal!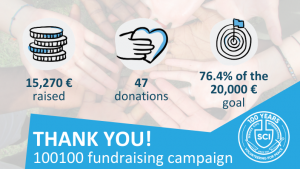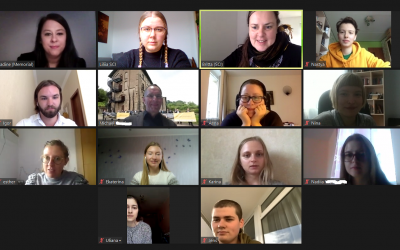 Lili who was a camp leader in the "Contemporary Witnesses of Police Brutality and Forced Labour in WW II" online camp, shares her experience with organising the online camp. We get to read the feedback from the participants as well!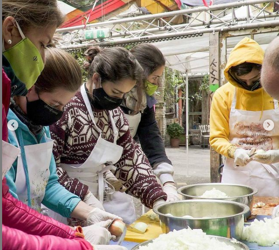 Útilapu Hálózat, SCI's Hungarian branch has been organising a solidarity project called 'Open Pots' where they gather and cook dishes from different cuisines of the world. It is a great opportunity to get a taste of new cultures and to exchange knowledge. Not to mention the leftover food is donated to people in need!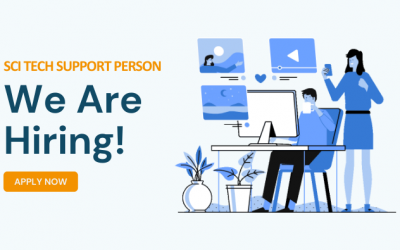 The International Secretariat of SCI is looking for a tech support person to employ at 60%, office or remote. Deadline: 15 January 2021 at midnight CET. Start date as soon as possible.