26 April, 2021
Call for participants: From Dreams to Actions
From Dreams to Actions Project
Do you prefer to be

an action taker

rather than an observer?

Do you agree that

we all deserve peaceful lives

, with peaceful minds, non-violent interactions, and without the horrors of war and conflict? 

Are you willing to learn and put into practice how we can

make this dream come true

, step by step?

Are you a

resident

of one of the following European countries: Albania, Armenia, Belgium, Bulgaria, Finland, Germany, Kosovo, Moldova, Poland, Serbia, Spain, Switzerland?

Are you ready to meet

amazing people from 12 countries

, make new friendships and get inspired by their ideas and projects?

Would you like to spend a week in a beautiful green surrounding, a stone's throw away from the

noble city of Antwerp

, a gem of architecture and style?

 And all this without any cost?!
If your answers are "Yes, this is me!", then…we have an offer for you!
READ THE CALL FOR PARTICIPANTS
Deadline to apply: 31 May 2021
Activity: Belgium, 16 – 22 September 2021
"From dreams to actions" is a project that contributes to bringing peace from the abstract level to everyday life. It focuses on promoting the values of peace and non-violence by using non-formal education and by creating a safe and motivating environment. The project aims to encourage active participation and civic engagement by empowering volunteers and supporting them in being active citizens.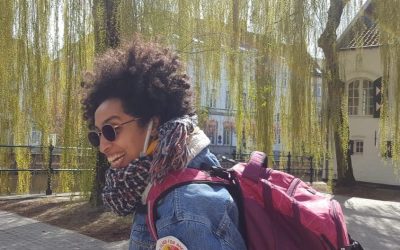 Hasna, the new project volunteer at the International Secretariat introduces herself and shares her thoughts and expectations on her project.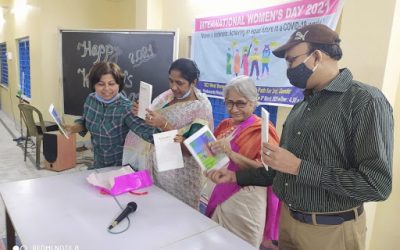 A report on the event that SCI India organised for the International Women's Day celebration.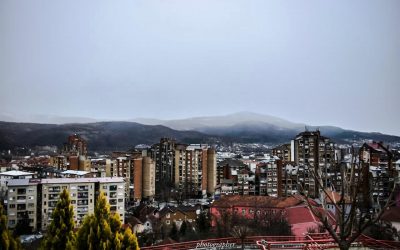 On the 15th of March, The Youth Gathering "Acts of Solidarity in times of (in)Differences" started in the city of Mitrovica. Implemented by GAIA's team there and supported by the European Youth Foundation, the project brought together nine participants from all around Kosovo for training on media literacy and journalism.