23 February, 2021
In Patisia we play ball!
Bala Patissia project
From Christian Beneteke of Crystal Palace to Lionel Messi οf FC Βarcelona, street football is the root of many of the world's star football players. Street football is the very base of football culture from team spirit and passion, to community spirit, health, and cooperation, the benefits to a community are many.
In partnership with the municipality of Athens (Co Athens, Curing the Limbo) the Umoja/Enosi football team, supported by SCI Hellas we have begun a street football project in the heart of the neighbourhood of Kato Patisia, one of the most multicultural areas of Athens, Greece. Utilising easy access, a former basketball court is being turned into a beacon for street football with skill shares and workshops from professional football players to just simply having fun while playing football in a public space.
All over the world, similar projects have produced strong communities and world-famous players, who always thank the opportunities they got to succeed as a result of such projects.
Every Saturday organizers, locals, and players meet to play, share skills, and revive the park of Kato Patisia -complying with covid-19 restrictions- to be an inspiration to others around Athens and Greece. To engage youth, elders, and the community as a whole for better cooperation and a stronger society. I am glad to be part of the experience!
Volunteer at SCI Hellas
Jonathan Healy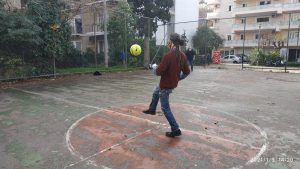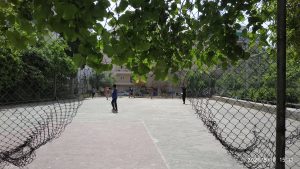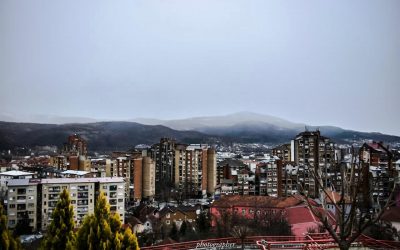 On the 15th of March, The Youth Gathering "Acts of Solidarity in times of (in)Differences" started in the city of Mitrovica. Implemented by GAIA's team there and supported by the European Youth Foundation, the project brought together nine participants from all around Kosovo for training on media literacy and journalism.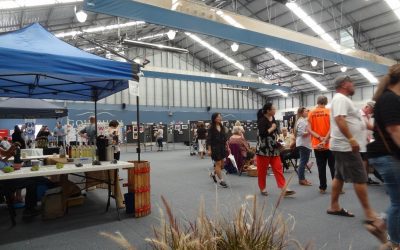 The report on the physical workcamp organised by IVP Australia in preparation for the Goulburn Show.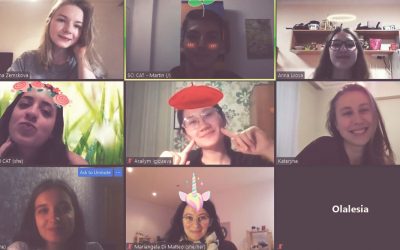 Paula and Martin from SCI Catalunya share their experience preparing and facilitating an online study camp.