28 April, 2022
Infosession on projects in Africa with SCI
Register to participate!
As the world is opening up again, we think it's time for you to think about projects in Africa!
To inform you about the several opportunities that exist in the continent, the Africa Working Group of SCI is organising an online info session where organisations of the African continent that collaborate with SCI will have the floor to explain how their organisations work and what kind of activities you can participate in.
On top of that, you will learn about different types of volunteering, from long-term volunteering to workcamps, and what the Africa Working Group is.
Where, when and registration
📌 the online info session will be hosted on the ZOOM platform
📅 on May 4th at 15:00 (CEST).
✍️ You can register through the link below. After your registration, you will receive the Zoom link to join the session.
REGISTER
We are launching a series of 4 online workshops and a final seminar on a new vision for SCI, and you are invited to the first event: What does it mean to work for peace today, in the current context?
📅 Saturday, June 11 – 11h00-13h00 CEST, 📍 Online on zoom. ⏰ Register by 5th of June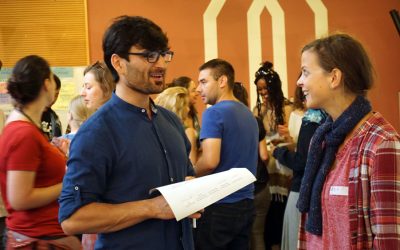 Project café is looking for participants! Join from 30 June to 05 July 2022 in Bankya, Bulgaria to learn more about project management. Read the call and apply by 3 June 2022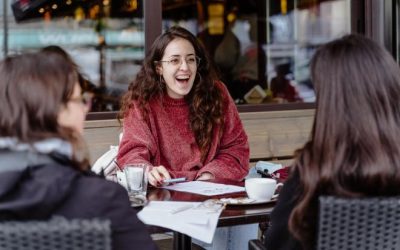 The International Secretariat of SCI is looking for a Project and Office Volunteer to join the team in Antwerp (Belgium) from 20 June, for one year. The volunteer is supported by the European Solidarity Corps programme of the European Union. Check the call and apply by 18 May 2022!