21 December, 2021
International Volunteering Day in Malaysia
Peace Pole and a winning project
How did SCI Malaysia celebrate International Volunteer Day?
Read a story by Edward Chuah, on behalf of SCI Malaysia.
The United Nations Volunteers Programme coordinates International Volunteer Day on 5 December every year to recognize and promote the tireless work, not just of UN Volunteers, but of volunteers across the globe. SCI KL, Malaysia celebrated this year's Volunteer Day with a special event. We presented an 8 feet custom made Peace Pole engraved with 8 different languages reflecting the diversity in Malaysia to Alfred and Projek Nasi Ahad volunteers.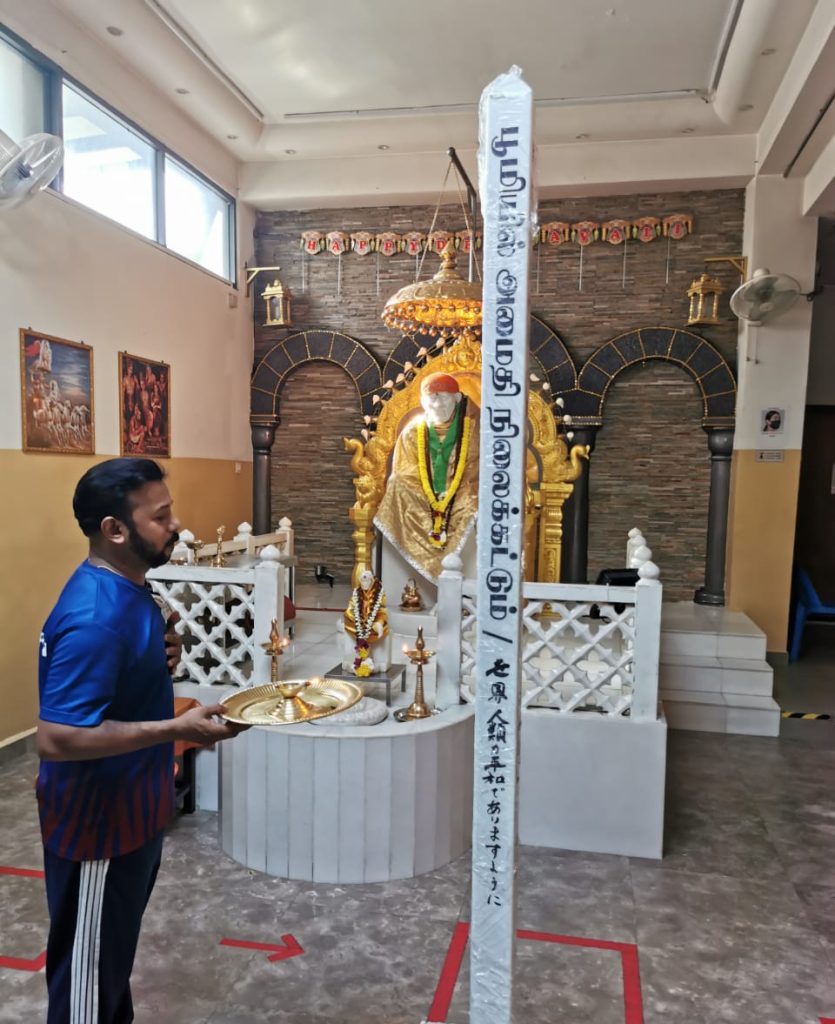 Projek Nasi Ahad is where a team of volunteers prepare, cook and distribute 100 packs of nourishing lunch to anyone who needs it every Sundays for the past 19 weeks.The peace pole was planted in the same community that the project takes place and we hope this could kick start volunteering spirit especially among the people living in this community. In the morning itself, the peace pole was taken to the local Sai Baba Temple, Gudwara (Sikh Temple), Church and Surau for their blessings before it was installed. The installation ceremony was jointly done by DSP Roslan on behalf of Gombak district OCPD, SI Ranjit Singh (Selayang Police Station), Reverend Henry, and representative from the local Surau witnessed by fellow volunteers.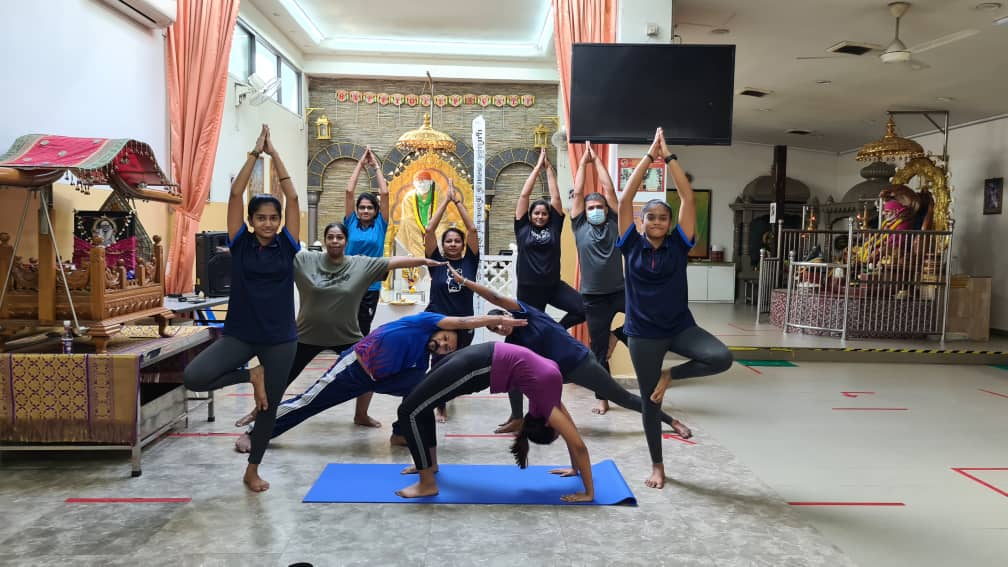 The guests also had first-hand experienced in helping to pack lunch for that Sunday. SCI KL, Malaysia extends a big thank you and appreciation to everyone who had volunteered their time and put in effort in making this humanitarian project during COVID-19 meaningful and well received.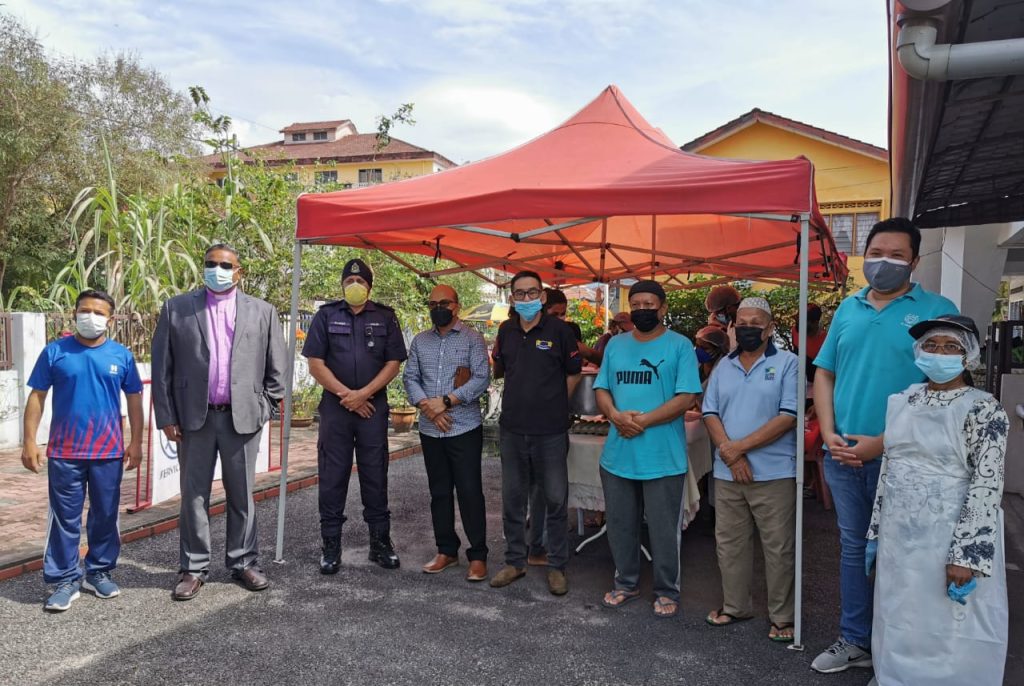 During this year's ICM this project was awarded a Pierre Cérésole Award, congratulations and thank you for this submission!
Inex Slovakia is looking for 2 long-term ESC volunteers to join their team in Bratislava.
CI-Hellas with the support of the Anna Lindh Foundation organised a FEEL THE MEDITERRANEAN event on the Day of the Mediterranean. This was one of the many cultural, mainly music, events organised on that particular day to celebrate a sea that brings together so many different cultures and is invariably significant to Europe's past, present and future.
It took a few years, but IVP Australia has finally published their booklet.