21 December, 2021
International Volunteering Day in Malaysia
Peace Pole and a winning project
How did SCI Malaysia celebrate International Volunteer Day?
Read a story by Edward Chuah, on behalf of SCI Malaysia.
The United Nations Volunteers Programme coordinates International Volunteer Day on 5 December every year to recognize and promote the tireless work, not just of UN Volunteers, but of volunteers across the globe. SCI KL, Malaysia celebrated this year's Volunteer Day with a special event. We presented an 8 feet custom made Peace Pole engraved with 8 different languages reflecting the diversity in Malaysia to Alfred and Projek Nasi Ahad volunteers.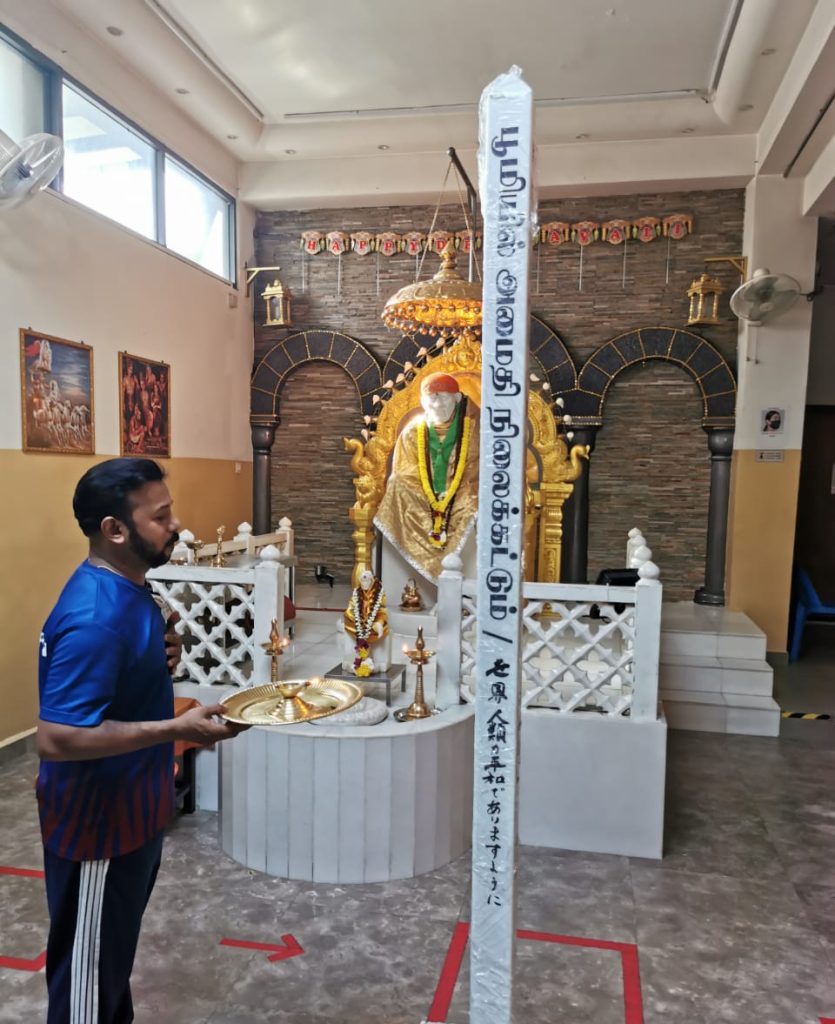 Projek Nasi Ahad is where a team of volunteers prepare, cook and distribute 100 packs of nourishing lunch to anyone who needs it every Sundays for the past 19 weeks.The peace pole was planted in the same community that the project takes place and we hope this could kick start volunteering spirit especially among the people living in this community. In the morning itself, the peace pole was taken to the local Sai Baba Temple, Gudwara (Sikh Temple), Church and Surau for their blessings before it was installed. The installation ceremony was jointly done by DSP Roslan on behalf of Gombak district OCPD, SI Ranjit Singh (Selayang Police Station), Reverend Henry, and representative from the local Surau witnessed by fellow volunteers.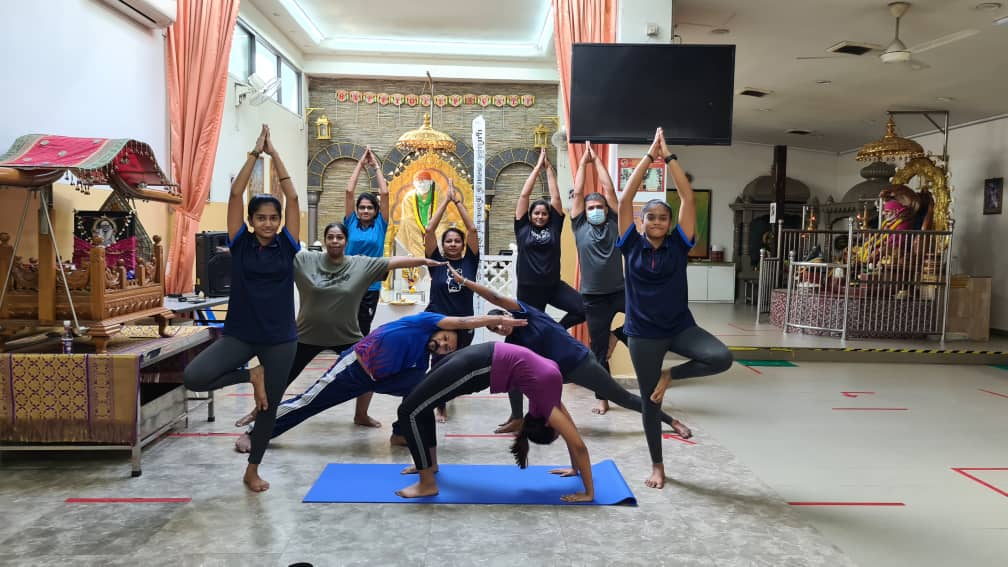 The guests also had first-hand experienced in helping to pack lunch for that Sunday. SCI KL, Malaysia extends a big thank you and appreciation to everyone who had volunteered their time and put in effort in making this humanitarian project during COVID-19 meaningful and well received.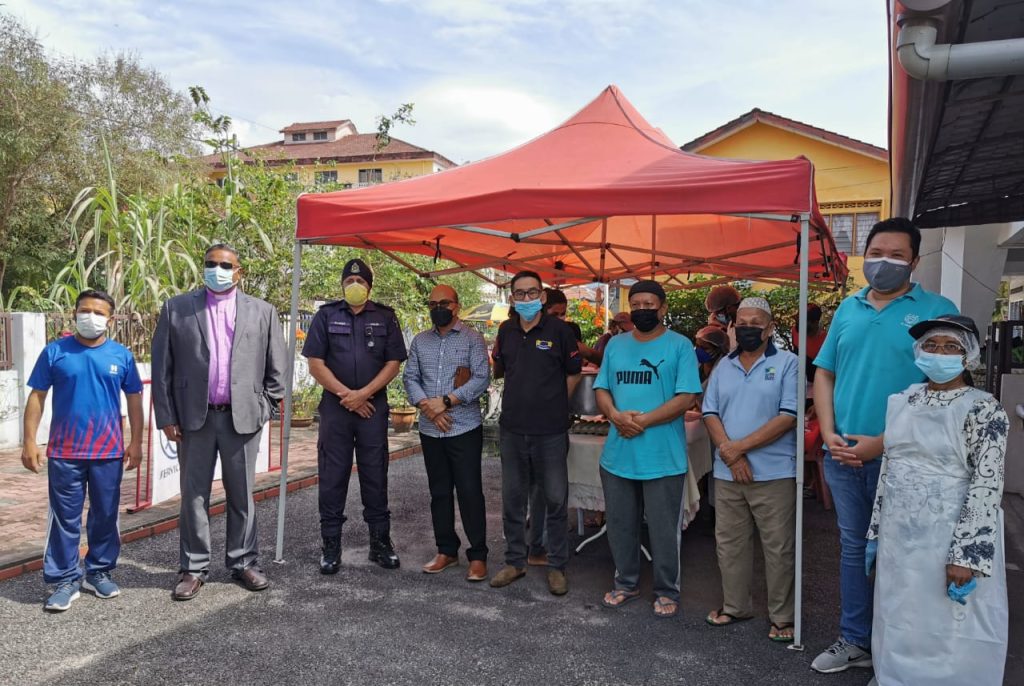 During this year's ICM this project was awarded a Pierre Cérésole Award, congratulations and thank you for this submission!
Due to the massive economic crisis in Sri Lanka, some people don't have enough money to feed themselves properly. Thanks to SCI India – Karnataka group relief fund donations, we were able to organise food distributions and hope to continue them in the months to come!
Are you interested in environmental conservation work of a dry forest in Peru? Say no more! Participate in the workcamp by "GOTAS DE AGUA" in Jaén, Región de Cajamarca (Perú), from 25 July to 15 August 2022! Apply through your local organisation.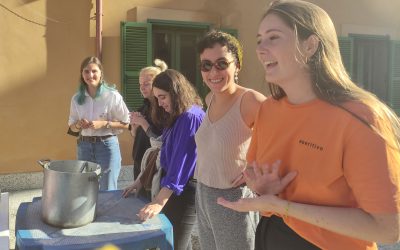 If you are interested in both grassroots political activism and the world of project management, and you would like to improve your professional skills in social project and group management, this ESC project by SCI Italy is for you! From September 2022, for 12 months, in Rome (Italy). Read the call and apply by 30 June 2022.