22 December, 2020
Let us introduce you to the Global Justice Capsules!
A project by SCI Catalunya
The Capsules for Global Justice are a set of formation resources that will help you dive into the different axes of global justice. Through these materials, you will begin to understand the world in the light of structural inequalities, conflicts, discrimination, and violations of rights, but also the responses of civil society from a nonviolence point of view.
In each capsule, you will find a downloadable PDF document with analysis, resources, and independent work exercises to encourage critical thinking.
At the moment, there are five capsules available that deal with the culture of peace, forced displacement, gender and peace, the role of young people for peace, and peace strategies in Catalonia. Each of them has a video with expert keys on each topic that complement and highlight the most important ideas.
The intention of the capsules is to have an online training space available to anyone who wants to go deeper and find alternatives to get involved in proposals for activism or support for organizations or groups that work towards global justice. This space will be expanded with more materials and themes.
All the material has been developed by the SCI in collaboration with  l'Escola de Cultura de Pau, l'Etnogràfica and l'Observatori del deute en la Globalització (ODG).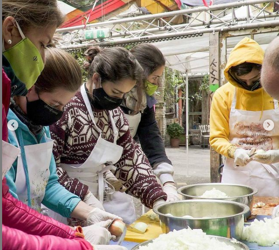 Útilapu Hálózat, SCI's Hungarian branch has been organising a solidarity project called 'Open Pots' where they gather and cook dishes from different cuisines of the world. It is a great opportunity to get a taste of new cultures and to exchange knowledge. Not to mention the leftover food is donated to people in need!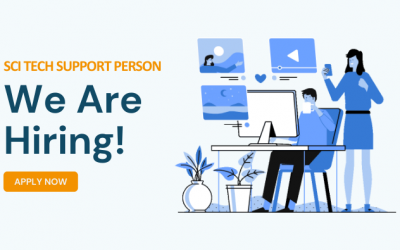 The International Secretariat of SCI is looking for a tech support person to employ at 60%, office or remote. Deadline: 15 January 2021 at midnight CET. Start date as soon as possible.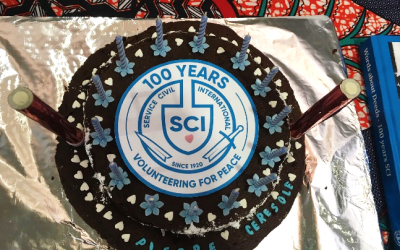 ICM 2020 has just ended! It was an intensive week with discussions, voting, and learning from each other and for the first time ever, the international committee meeting took place online.