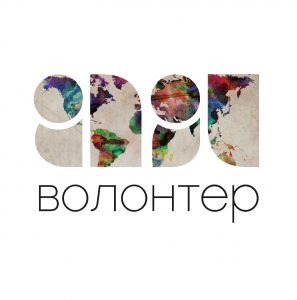 Address:
109651, Moscow, Novocherkassky blvd. 5
Russia
Phone number:
+7 925 848 76 48
This organization is reachable by email via this contact form. Don't hesistate to contact them if you have any questions, they will be happy to hear from you.
We organize international volunteer projects in Russia focused on environmental education and active citizenship. We also promote the idea of volunteering and ecological responsible traveling among Russian youth.
With previous experience in other volunteer organisations we decided to create AYA in 2011.
We are partners with SCI organisations. AYA is an associate member of Youth Environmental Europe. The main activities of AYA:
organization of international volunteer workcamps on the territory of Russia with promotion of conservation of Russian nature, sustainable living, environmental education and intercultural communication;
informational, organisational, educational, technical support of social initiatives of volunteers and NGOs;
educational activities, distribution of information about volunteer movement;
organization of cultural and social events aimed at promotion of peace movement, sustainable living, active citizenship among young people.