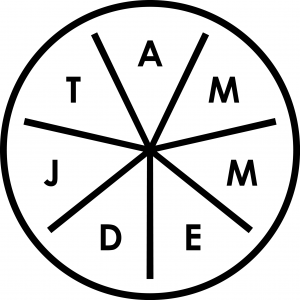 Address:
Bubenské nábřeží 306/13, Praha 7, 170 00
Czech republic
Phone number:
+420702610010
This organization is reachable by email via this contact form. Don't hesistate to contact them if you have any questions, they will be happy to hear from you.
Tamjdem organises or coordinates different events and workcamps. They search for young enthusiastic people willing to learn and contribute to non-profit activity to develop their personality and get an unforgettable experience while doing something for the general good. They link them with each other and with organisations, that create inspirational projects helping local communities, reconstructing sights, running eco-farms, organising humanitarian or cultural activities, etc.
Learn more about Tamjdem and their mission on their website or join their events!