8 July, 2021
Plants for Peace
Report to SCI for Natural Disaster Fund
IVP Australia has been working on a project called 'Plants for Peace' to help with recovery after the catastrophic fires of the Summer of 2019-20 in Australia. They are collecting surplus plants from nurseries and delivering them to affected communities from Blue Mountains to Sydney's west and Southern Highlands to as far south as Cobargo, approximately 400km south of Sydney. The project is designed not only to assist with environmental recovery but also help with mental health of traumatised residents.
IVP Australia is part of the global network that is SCI where our main objective is to create paths for peace through workcamps trainings and projects such as the Plants for Peace initiative.
Read more about our projects and see how you can contribute for our causes here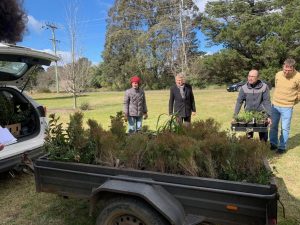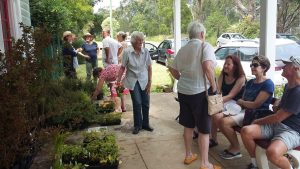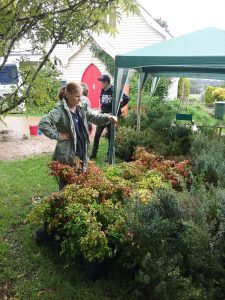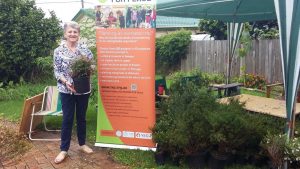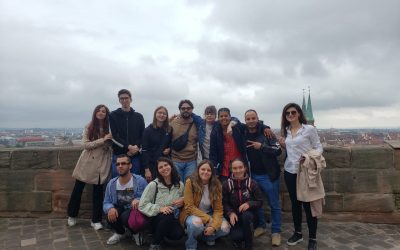 On September 12th, young volunteers from across Europe arrived in Nuremberg to embark on a new adventure and learn about the sustainable options of travels and flying alternatives.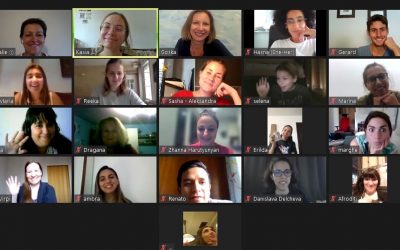 On the 15th of September our long-awaited online training course 'From Dreams to Actions' has began!
Participants from 12 countries met on ZOOM for the first time to begin their journey towards effective peace work. They come from diverse backgrounds and they all joined together for this course, ready to share their unique experiences and grow together as changemakers for more a peaceful future.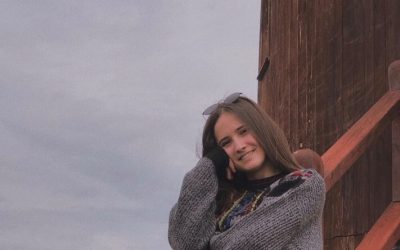 Erilda, our new Project and Campaign volunteer comes from Albania and joined the SCI International Secretariat in Antwerp. As she begins her journey with the SCI movement, she shares her thoughts, hopes and ideas for her long term volunteering project in Belgium.