8 July, 2021
Plants for Peace
Report to SCI for Natural Disaster Fund
IVP Australia has been working on a project called 'Plants for Peace' to help with recovery after the catastrophic fires of the Summer of 2019-20 in Australia. They are collecting surplus plants from nurseries and delivering them to affected communities from Blue Mountains to Sydney's west and Southern Highlands to as far south as Cobargo, approximately 400km south of Sydney. The project is designed not only to assist with environmental recovery but also help with mental health of traumatised residents.
IVP Australia is part of the global network that is SCI where our main objective is to create paths for peace through workcamps trainings and projects such as the Plants for Peace initiative.
Read more about our projects and see how you can contribute for our causes here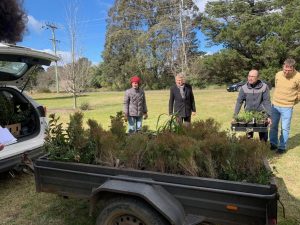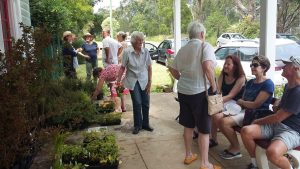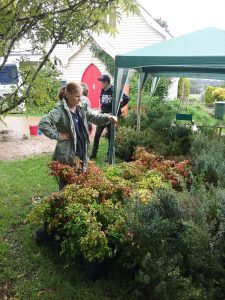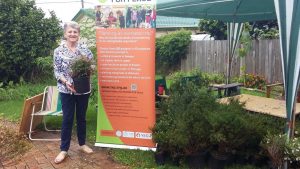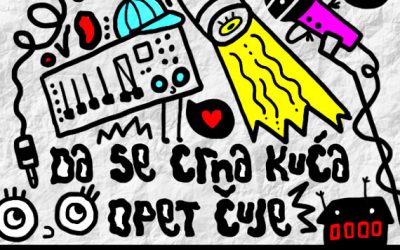 Youth centre CK13 from Novi Sad, where Volunteers' Centre of Vojvodina (SCI Serbian branch) is based since 2018, is launching a crowdfunding campaign with the aim of raising funds for the purchase of new audio equipment for the Black House 13.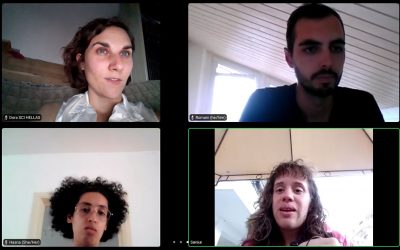 In the first edition of the Change Makers, six people shared their stories with the audience, on a broad range of topics: food sovereignty in Mesoamerica, Female Genital Mutilation, migration, squatting as a political need, defending indigenous rights through music and physical disability.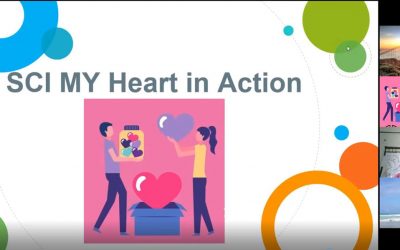 In July, SCI Malaysia held its Annual General Meeting, online for the second year, and launched its Heart in Action project.