30 March, 2022
Raising Peace in Australia
The event celebrating peace comes back for Anzac Day Weekend
Since the astounding success of IVP's efforts to draw together disparate Peace organisations in Australia, the 30+ groups have decided to continue collaboration. Two events are planned for 2022.
The first is a three-day event on 23-25 April which will present an alternative vision to the 25th April Anzac Day Australian national holiday. This day commemorates the landing of Australian and New Zealand troops in Turkey early in the First World War and marks a significant moment in the histories of both Turkey and Australia.  Originally it was an occasion for veterans to gather to remember comrades who died a long way from home, but in recent years has become a symbol of nationalism and the glorification of war.
The Raising Peace collective will show an alternative vision, with different themes for each of the three days. Day one will present First Nations experience and perspectives, with attention drawn to the hidden wars against Indigenous Australians in the days of early white colonisation, blackbirding and slavery, and the continuing effects of racism.  Day two will present alternative approaches to the  increasing militarisation of our universities, media and public discourse.  Day three will focus on positive actions for peace, with IVP planning a short workshop on Conflict Resolution. We will circulate further information about this in due course.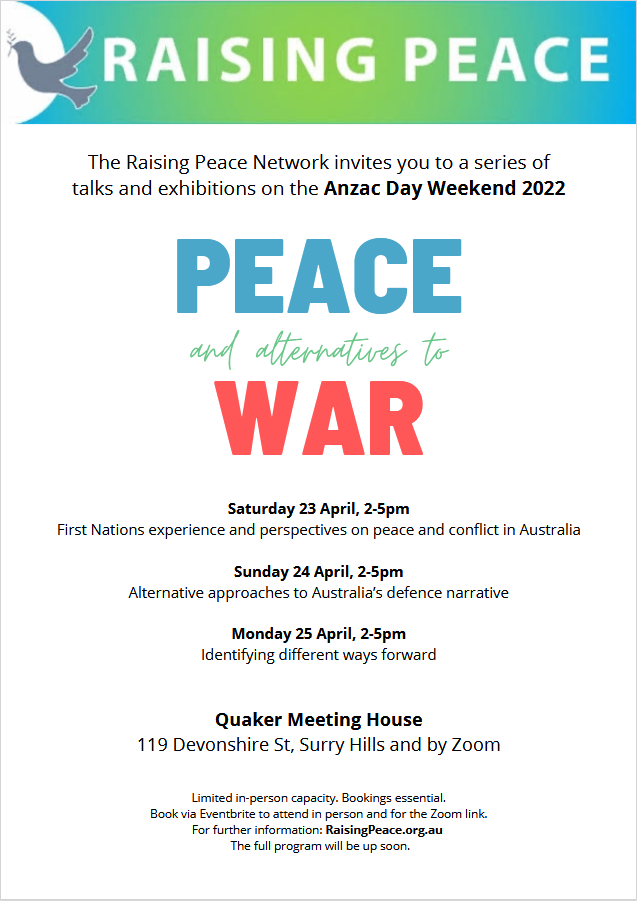 This will be a hybrid event, with stalls, displays and musical performances at the Quakers Meeting House. Speakers and panels will take place over Zoom.  A detailed program will soon be available on the website: raisingpeace.org.au
Thank you to Rita Warleigh for this submission!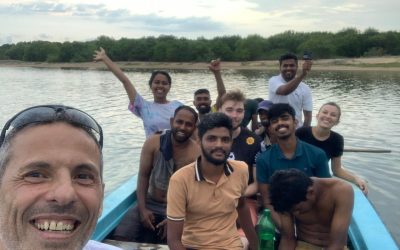 From the 6th to the 15th of October 2023, SCI Sri Lanka organised a workcamp in Kinniya, a seaside town located in the Trincomalee District, in the North-Eastern Province of the country. Its aim was to teach English in a school in the area in order to improve communication between the diverse communities living there. The camp began on a Friday, the 5th of October. Volunteers started to join the...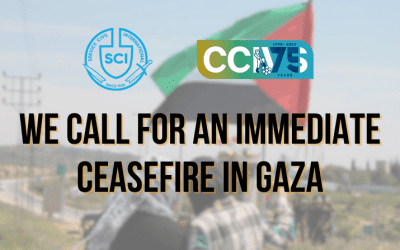 Read the statement on the recent escalation of violence in Palestine and Israel, calling for an immediate ceasefire.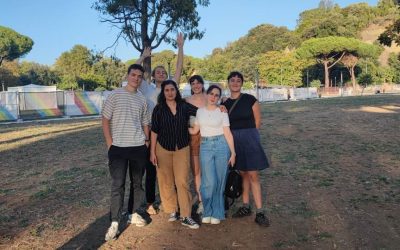 A couple of weeks ago the new volunteers arrived at "La Cittá dell'Utopia" in Rome to support and work alongside the projects that will take place here and in the organization. Fatma My name is Fatma, I am 26 years old and I`m from the Kurdish part of Turkey, Kurdistan. I decided to have a gap year as an ESC volunteer with SCI and La Città dell'utopia. I found them from a  sending...