20 May, 2022
Second Raising Peace event
by IVP Australia
In April this year, IVP Australia held our second event under the banner of Raising Peace.  Held on-line over three days, the first day was dedicated to First Nations people, the custodians of this land for at least 40,000 years.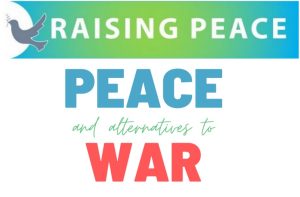 →The first speaker, Aunty Rhonda Dixon, spoke of the tragedy of colonisation: displacement, stolen children, incarceration, attempts at assimilation, and consequent loss of culture and language.
→The second speaker, Professor Henry Reynolds, spoke of the frontier wars that continued into the 20th Century and are still not recognised in the official history of Australia.  A map of massacres of First Nations people, prepared by the University of Queensland, was then presented.
→The third speaker, Emelda Davis, is a descendent of blackbirding, which was a system of slavery, where Pacific Islanders were stolen and brought to Australia to work in the sugar cane industry, another fact that is not acknowledged in Australia's official history.
These are powerful stories for anyone interested in the truth about the colonisation of Australia.
The recordings can be found here: https://raisingpeace.org.au/2022-anzac-weekend-recordings/.
The recordings of the following two days can be found at the same link and have the topics for Day 2: Alternatives to Australia's Security Narrative, and Day 3: Exploring Ways Forward for Peace and Security.
Due to the massive economic crisis in Sri Lanka, some people don't have enough money to feed themselves properly. Thanks to SCI India – Karnataka group relief fund donations, we were able to organise food distributions and hope to continue them in the months to come!
Are you interested in environmental conservation work of a dry forest in Peru? Say no more! Participate in the workcamp by "GOTAS DE AGUA" in Jaén, Región de Cajamarca (Perú), from 25 July to 15 August 2022! Apply through your local organisation.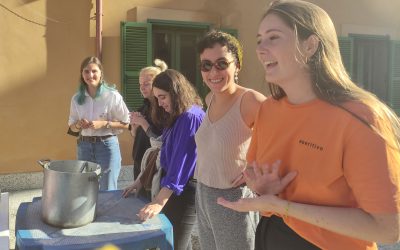 If you are interested in both grassroots political activism and the world of project management, and you would like to improve your professional skills in social project and group management, this ESC project by SCI Italy is for you! From September 2022, for 12 months, in Rome (Italy). Read the call and apply by 30 June 2022.