2 April, 2020
SCI delegation in the Frame(v)work Europe Lab
A capacity building project
Ingrid, CCIVS president and representative of SCI in the CCIVS board, Anni from KVT Finland and Panayota from SCI Hellas was the SCI delegation in Holloko, Hungary, where took place the Frame(v)work Europe Lab.
Frame(v)work Europe Lab is a capacity building project with the aim of reviewing existing exchange procedures together with all CCIVS members. Since many volunteer organizations are experiencing a decreasing number of volunteers, one of the strategies is to explore better ways of cooperation. An interesting exercise to see how everyone is working and to share common challenges and good practices.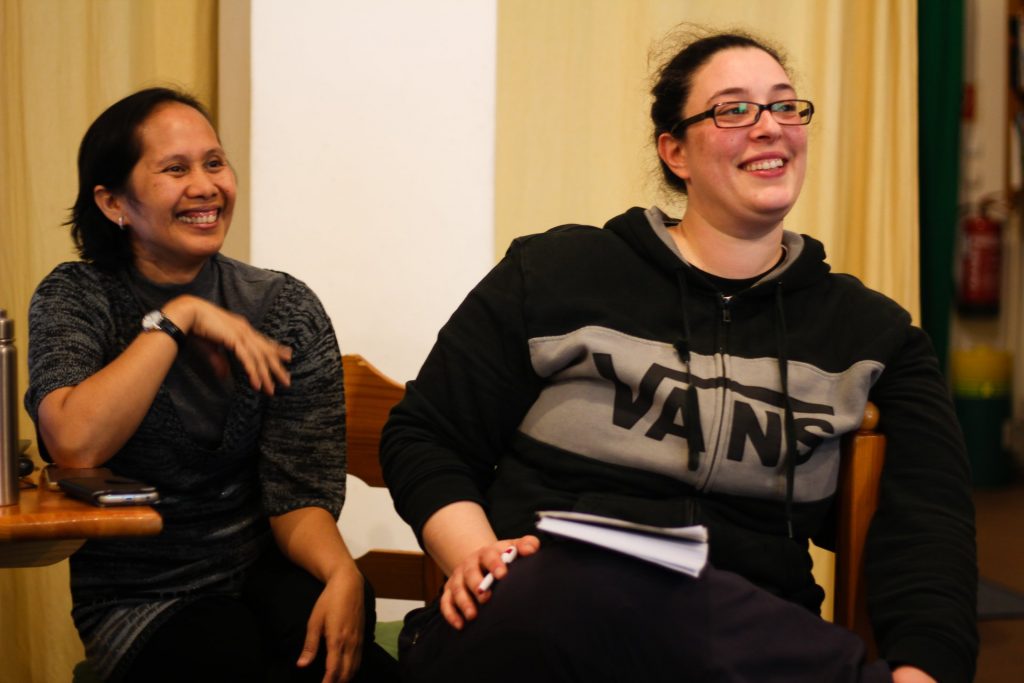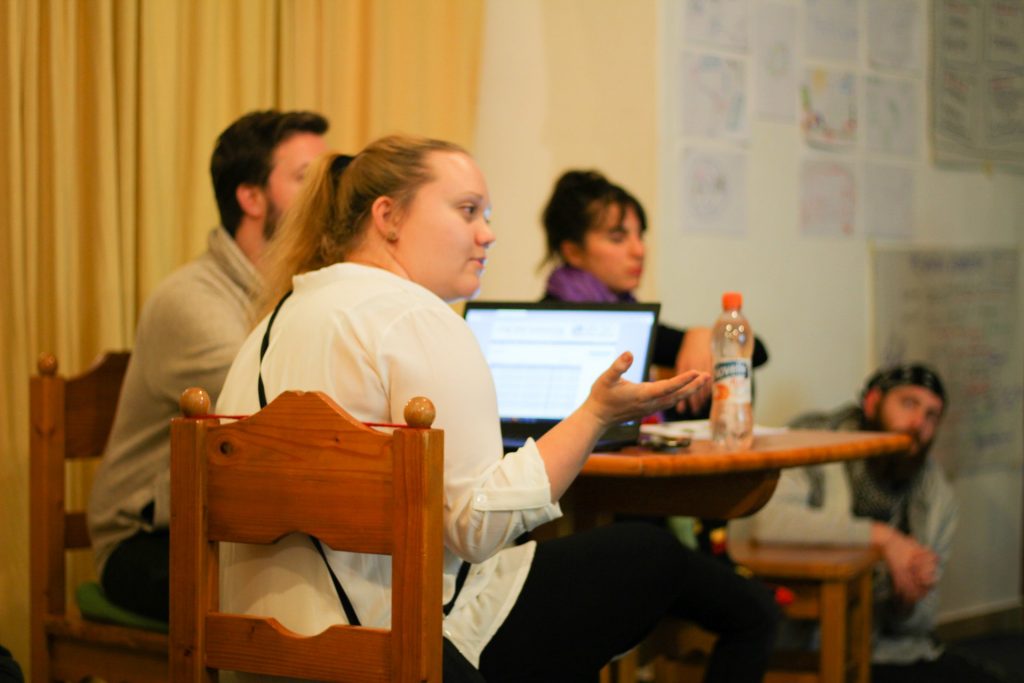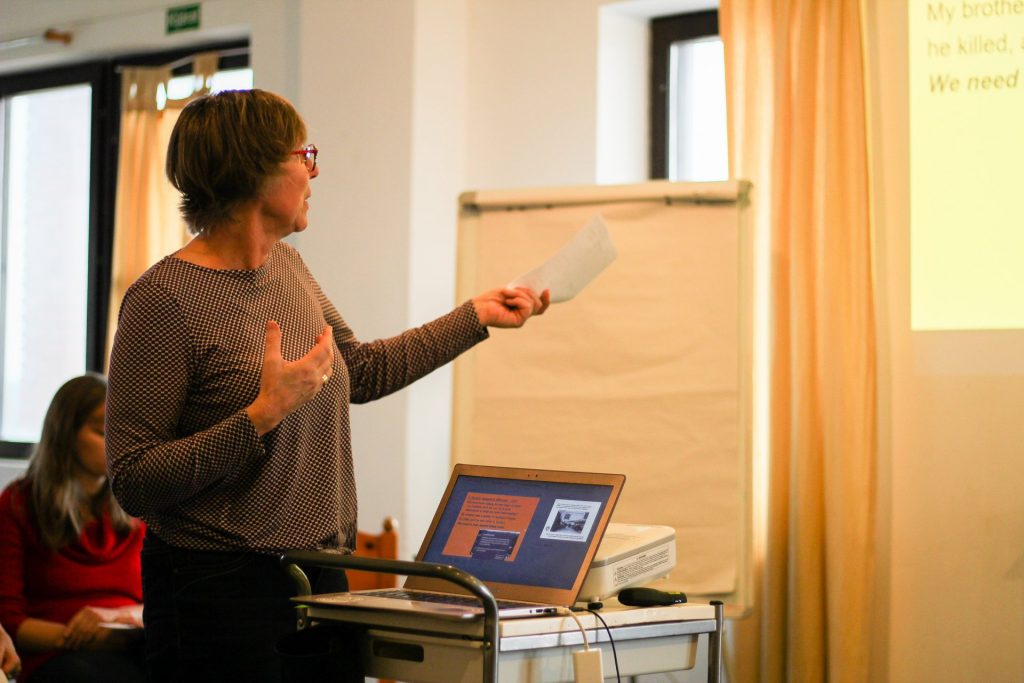 Writing by Anni and Ingrid
SCI is calling for participants for the project "From Dreams to Actions: together for a peaceful future"! Deadline to apply: 31 May 2021. Activity: Belgium, 16 – 22 September 2021.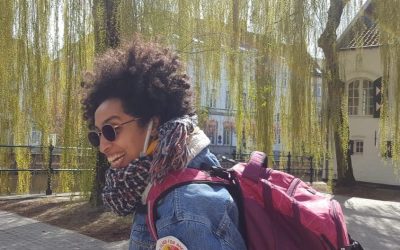 Hasna, the new project volunteer at the International Secretariat introduces herself and shares her thoughts and expectations on her project.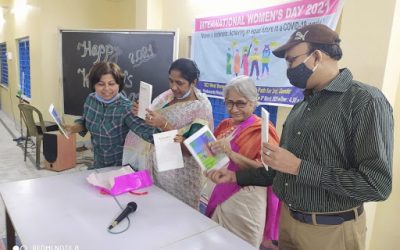 A report on the event that SCI India organised for the International Women's Day celebration.