16 June, 2022
SCI Italy is looking for 2 ESC volunteers!
Social Re-Activation project at "La Città dell'Utopia"
Where: Rome, Italy
When: September 2022, for 12 months
Project organisers: SCI Italy and La Città dell'Utopia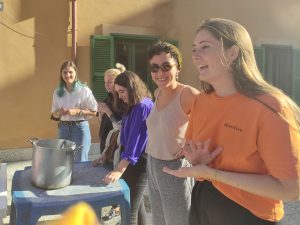 This project is suitable for someone who is interested in both grassroots political activism and the world of project management, specifically related to local and international volunteering, active citizenship, social inclusion, and non-formal education for youngsters and adults. It is for someone who would like to improve their professional skills in social project and group management, and someone who is flexible and can easily adapt to different contexts.
For more details on requirements, activities, volunteering conditions, how to apply, please read the call for applications below.
READ THE FULL CALL FOR PARTICIPANTS
Deadline for applications: 30 June 2022
Due to the massive economic crisis in Sri Lanka, some people don't have enough money to feed themselves properly. Thanks to SCI India – Karnataka group relief fund donations, we were able to organise food distributions and hope to continue them in the months to come!
Are you interested in environmental conservation work of a dry forest in Peru? Say no more! Participate in the workcamp by "GOTAS DE AGUA" in Jaén, Región de Cajamarca (Perú), from 25 July to 15 August 2022! Apply through your local organisation.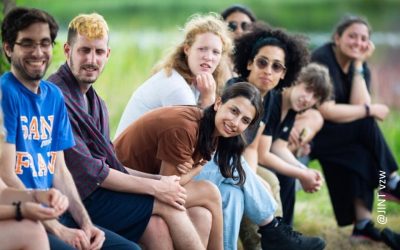 *Long-term opportunity for residents in France*: The International Secretariat of SCI, based in Antwerp, Belgium, is looking for one Service Civique volunteer to join their office as Project and Office volunteer. Read more and apply as soon as possible. Starting date: 5 September 2022, for 1 year.