30 March, 2021
SCI Peace Cards
Survey From Dreams to Actions
Service Civil International is running an international project called "From Dreams to Actions – together for a peaceful future". One goal of the project is to create a set of Peace Cards with 50 quotes that spark discussion on peace, non-violence, and volunteering/activism for peace.
We want you to be part of the creation process by taking part in our survey and submitting one or more quotes that you think would be great to appear on the cards.
The deadline for submitting quotes is 30 April 2021!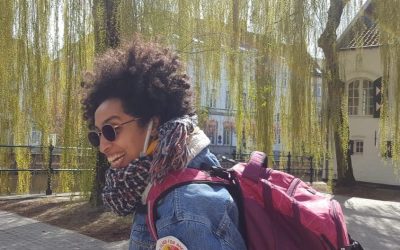 Hasna, the new project volunteer at the International Secretariat introduces herself and shares her thoughts and expectations on her project.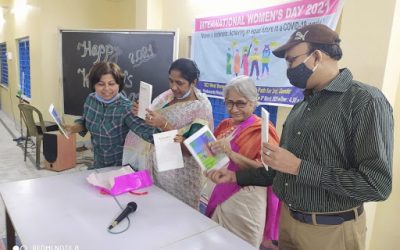 A report on the event that SCI India organised for the International Women's Day celebration.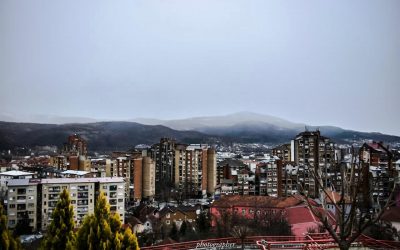 On the 15th of March, The Youth Gathering "Acts of Solidarity in times of (in)Differences" started in the city of Mitrovica. Implemented by GAIA's team there and supported by the European Youth Foundation, the project brought together nine participants from all around Kosovo for training on media literacy and journalism.