24 November, 2020
SCI (Swiss branch) has received the "Prix Civiva"
For 100 years of engagement in civil service
SCI Switzerland has received a price called "Prix Civiva" in honor of the movement's 100 years of engagement in alternative service, today's so-called civil service. The prize – a massive stone engraved with SCI Switzerland's name – was handed over from the representative of CIVIVA Lisa Mazzone to Ursula, a committee member of SCI Switzerland. It is issued each year by the Swiss association of conscientious objectors who do "civil service"
The ceremony took place on October 2 in Berne. A great speech was held by the former Swiss federal minister of interior and social affairs, Ruth Dreifuss, now 80 years old, a socialist, of Jewish family origin, women rights activist and former trade unionist who has been, for long, sympathising with our movement.
Link CIVIVA: https://www.servicecivil.ch/civiva (French)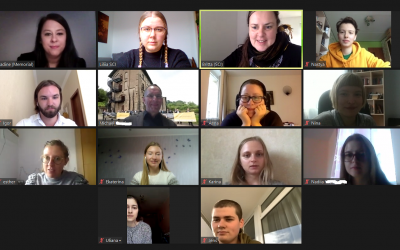 Lili who was a camp leader in the "Contemporary Witnesses of Police Brutality and Forced Labour in WW II" online camp, shares her experience with organising the online camp. We get to read the feedback from the participants as well!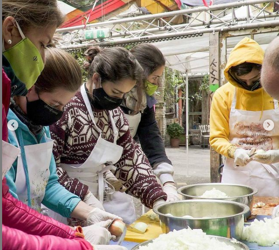 Útilapu Hálózat, SCI's Hungarian branch has been organising a solidarity project called 'Open Pots' where they gather and cook dishes from different cuisines of the world. It is a great opportunity to get a taste of new cultures and to exchange knowledge. Not to mention the leftover food is donated to people in need!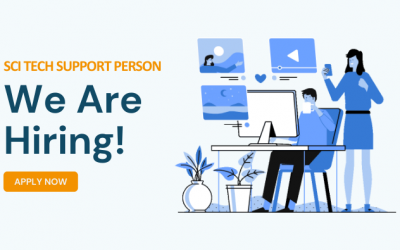 The International Secretariat of SCI is looking for a tech support person to employ at 60%, office or remote. Deadline: 15 January 2021 at midnight CET. Start date as soon as possible.