27 May, 2020
A response to COVID-19
Shifting perspectives project
SCI is calling for participants for the project "From Dreams to Actions: together for a peaceful future"! Deadline to apply: 31 May 2021. Activity: Belgium, 16 – 22 September 2021.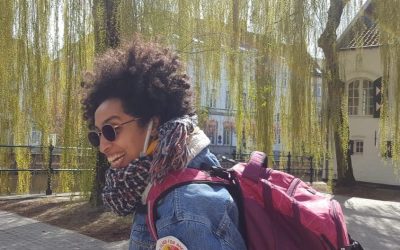 Hasna, the new project volunteer at the International Secretariat introduces herself and shares her thoughts and expectations on her project.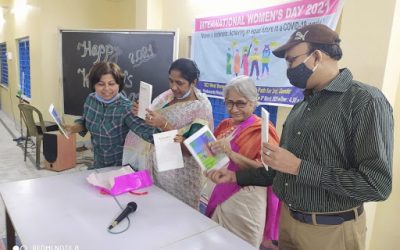 A report on the event that SCI India organised for the International Women's Day celebration.