1 February, 2021
Silent Exhibition on International Holocaust Remembrance Day
Commemorating the victims of Nazi persecution
On January 27, the anniversary of the liberation of Auschwitz and the International Holocaust Remembrance Day, SCI Austria decided to commemorate the victims of Nazi persecution and show its connections to today's society. A silent online exhibition that traces the history of National Socialism in Austria is available for anyone to visit. The exhibition remembers National Socialism crimes, persecution, and resistance on Austrian territory with a special attention to non-violent forms of resistance.
VISIT THE SILENT EXHIBITION
SCI Austria's Silent Exhibition is organised as a follow-up activity of the online laboratory "Smash Nazism" which was part of the transnational project "Nonviolent European Resistance Project". This project reflects on Nonviolent Resistance to Nazi-Fascism in Europe and is focused on stimulating people to actively engage in taking action against right-wing extremism and related forms of violence we are witnessing today.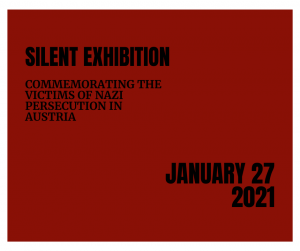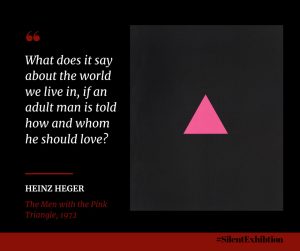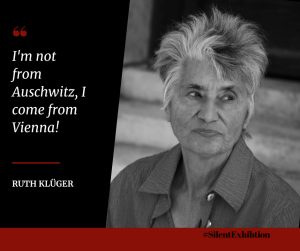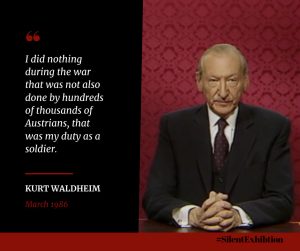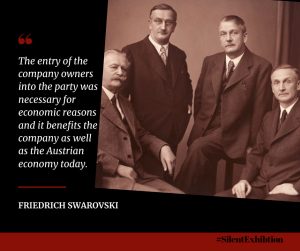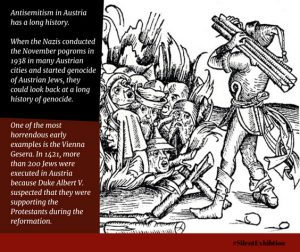 A report on the placement officer training which was held online this year.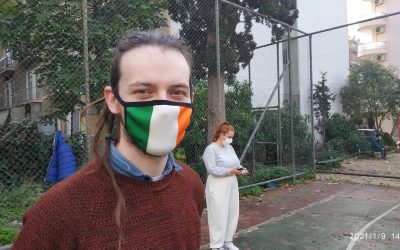 Jonathan Healy, a volunteer at SCI Hellas shares his perspective about their street football project Bala Patissia in partnership with the municipality of Athens (Co Athens, Curing the Limbo) and the Umoja/Enosi football team.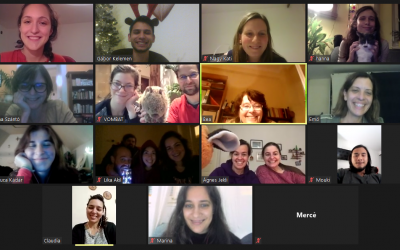 Some initiatives that Open Doors working group from Útilapu SCI Hungary realised during a quarantine and social restrictions periods in 2020-2021.