30 January, 2020
"TheaterFlucht"
Theatre for peace
Volunteers from SCI Switzerland organize theatre evenings for children from families seeking asylum and for children from Switzerland once a month at the transition centre Schweizerisches Rotes Kreuz (SRK) in Bern-Länggasse.
The main objective of the "TheaterFlucht" project is to offer activities related to theatre, dance and painting to break prejudices and generate bonds of trust between children and young people with different cultural backgrounds.
Children and young people with migratory or Swiss backgrounds have the opportunity to discover together new means of expression, creative possibilities and to strengthen their self-confidence, their autonomy and respect. In addition, they have the opportunity to learn about their own and foreign cultures.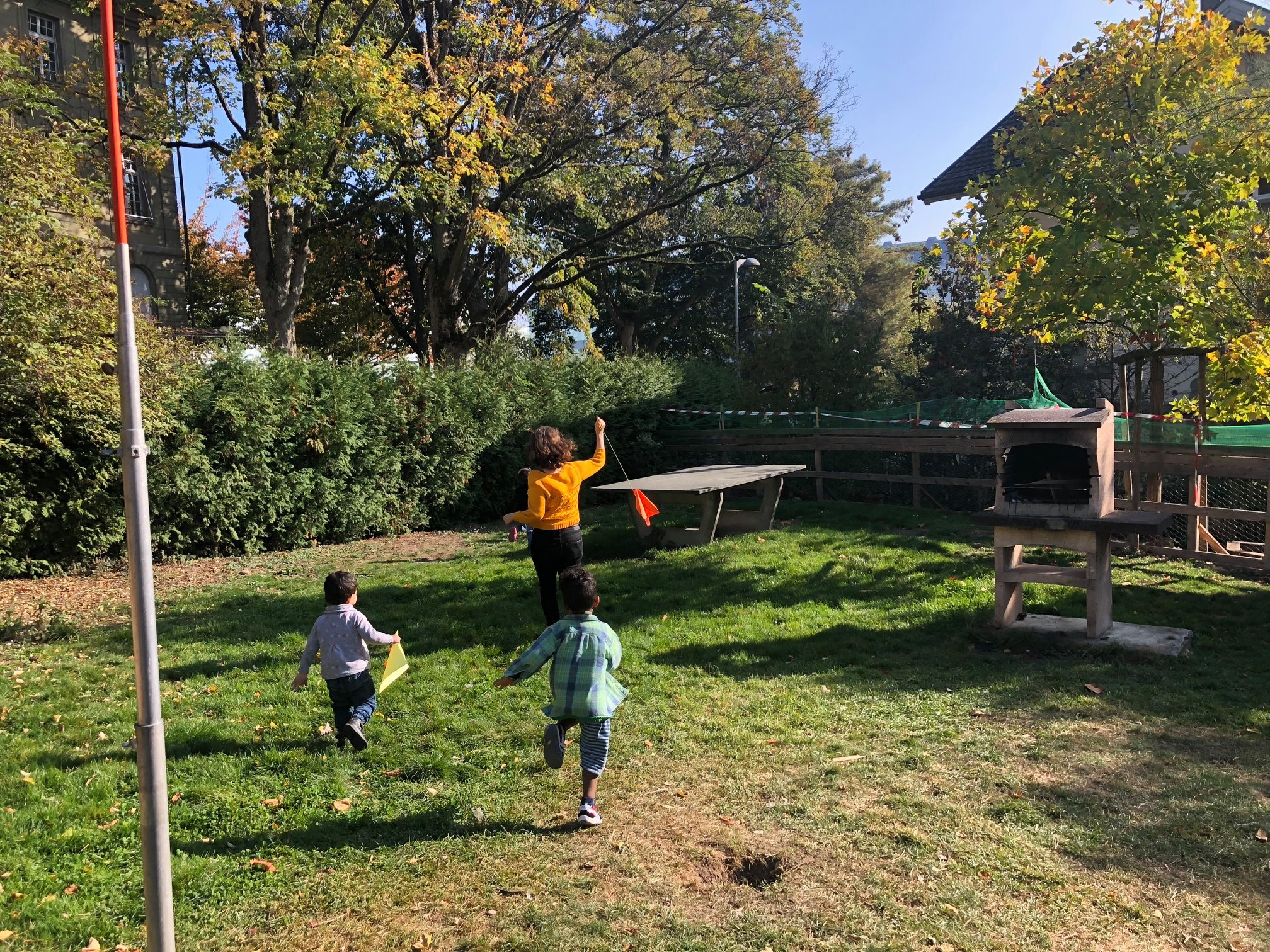 SCI is calling for participants for the project "From Dreams to Actions: together for a peaceful future"! Deadline to apply: 31 May 2021. Activity: Belgium, 16 – 22 September 2021.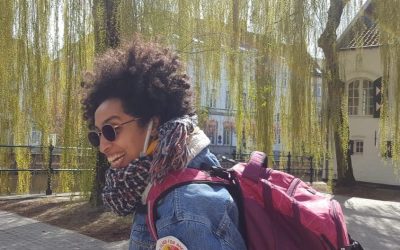 Hasna, the new project volunteer at the International Secretariat introduces herself and shares her thoughts and expectations on her project.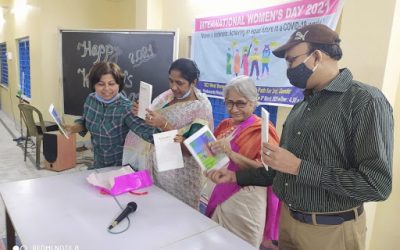 A report on the event that SCI India organised for the International Women's Day celebration.