24 November, 2020
Turkey's First Online Volunteer School Has Been Launched!
By Gönüllü Hizmetler Derneği (GHD)
Turkey's First Online "Volunteer School" has started its activities under the roof of Gönüllü Hizmetler Derneği (GHD) in October 2020. The main aim of the school is to address the volunteer needs of civil society with a professional approach. In the Volunteer School, training will be given in different areas such as management, fundraising, planning, coordination, social impact measurement, and accounting in non-governmental organizations. The "Volunteer School" also aims to meet the human resource needs of the civil society sector with all the training. The first online "Volunteer School" is happening with 20 participants between 20 October – 22 December 2020. During this ten-week training, 1.5-hour online sessions will be held every week on Tuesday with the participation of many non-governmental professionals on issues that are important in the field of civil society.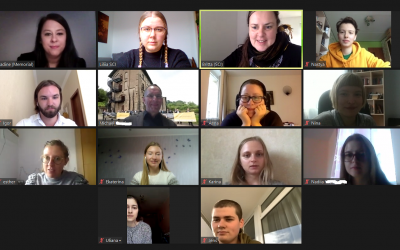 Lili who was a camp leader in the "Contemporary Witnesses of Police Brutality and Forced Labour in WW II" online camp, shares her experience with organising the online camp. We get to read the feedback from the participants as well!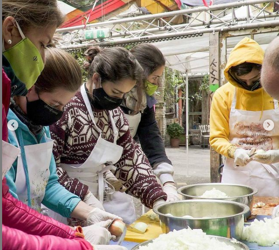 Útilapu Hálózat, SCI's Hungarian branch has been organising a solidarity project called 'Open Pots' where they gather and cook dishes from different cuisines of the world. It is a great opportunity to get a taste of new cultures and to exchange knowledge. Not to mention the leftover food is donated to people in need!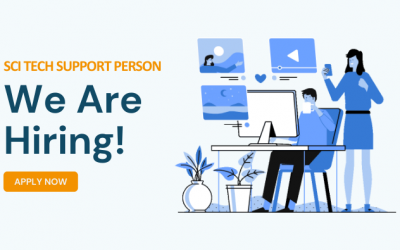 The International Secretariat of SCI is looking for a tech support person to employ at 60%, office or remote. Deadline: 15 January 2021 at midnight CET. Start date as soon as possible.