18 December, 2020
Vacancy at the IS: Technical support
Join a great team at the IS!
SCI is looking to fill the vacancy for Technical Support for the International Secretariat. This post can be worked in the office (Antwerp, Belgium) or remotely. We are prepared to discuss various scenarios to cover the technical needs of the International Secretariat.
Main responsibilities include technical support and maintenance for the International Secretariat of Service Civil International, Antwerp and liaising/supporting a Tech volunteer in the office.
Deadline: 15 January 2021 at midnight CET.
Start date is as soon as possible.
Read the conditions, job description, profile and how to apply in the call.
Read the call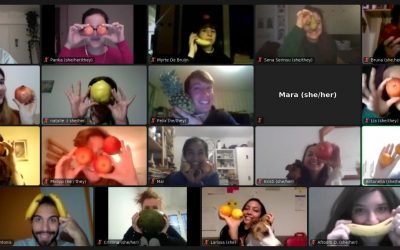 Who is the volunteer in relation to colonial history? The seminar will take place on 12-14 March and 18-21 March 2021, online, to discuss this question. Deadline for applying is 20 January 2021.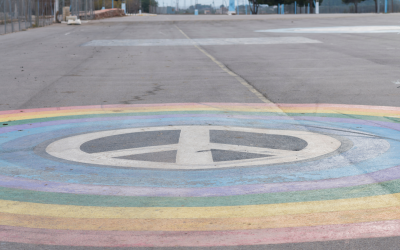 We are looking for participants for our training "FLOW – Facilitating, Learning, Organising and Welcoming!
A critical Training of Trainers" read the call and apply!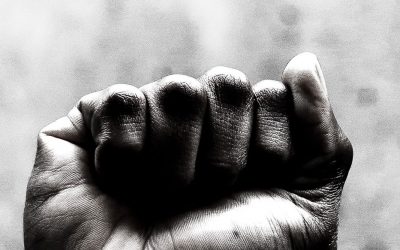 SCI Catalunya has created the Global Justice Capsules which provides a space for online training to anyone who wants to acquire a deeper knowledge on topics of global justice!