18 December, 2020
Vacancy at the IS: Technical support
Join a great team at the IS!
SCI is looking to fill the vacancy for Technical Support for the International Secretariat. This post can be worked in the office (Antwerp, Belgium) or remotely. We are prepared to discuss various scenarios to cover the technical needs of the International Secretariat.
Main responsibilities include technical support and maintenance for the International Secretariat of Service Civil International, Antwerp and liaising/supporting a Tech volunteer in the office.
Deadline: 15 January 2021 at midnight CET.
Start date is as soon as possible.
Read the conditions, job description, profile and how to apply in the call.
Read the call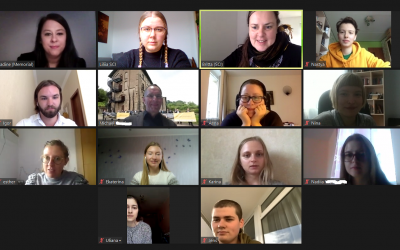 Lili who was a camp leader in the "Contemporary Witnesses of Police Brutality and Forced Labour in WW II" online camp, shares her experience with organising the online camp. We get to read the feedback from the participants as well!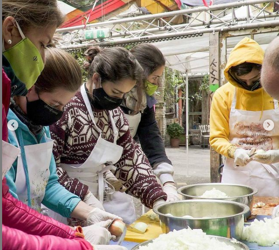 Útilapu Hálózat, SCI's Hungarian branch has been organising a solidarity project called 'Open Pots' where they gather and cook dishes from different cuisines of the world. It is a great opportunity to get a taste of new cultures and to exchange knowledge. Not to mention the leftover food is donated to people in need!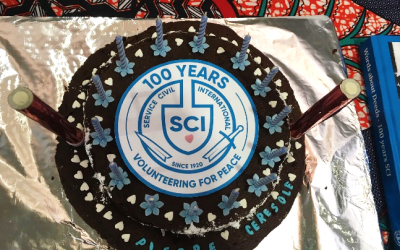 ICM 2020 has just ended! It was an intensive week with discussions, voting, and learning from each other and for the first time ever, the international committee meeting took place online.