23 September, 2021
Virtual Human Library in Malaysia
Sharing inspiration for International Day of Peace
In conjunction with International Day of Peace that takes place on 21st September annually, this year SCI Malaysia has organized a virtual Human Library with the aim of promoting conversations on volunteerism to better our understanding of diversity to help create more inclusive communities across cultural, religious, social, ethnic differences. The topics for this Human Library is Volunteering for Peace where our human 'books' shared their stories on volunteering initiatives, projects in their own country.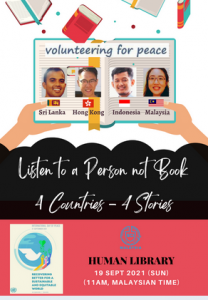 We were very happy to have human 'books' in sharing their stories and engage conversations with our 28 'readers'. Most of our 'readers' do not experience in human library and we hope this marks the beginning of more conversations with people that are different from us to listen to their stories, to have open communications and try to understand each other. 
SCI Malaysia would like to thank all our human 'books' and 'readers' from Hong Kong, Sri Lanka, Indonesia, Korea, Malaysia and Netherlands of different gender, ethnicity, and age in coming together for our Human Library event.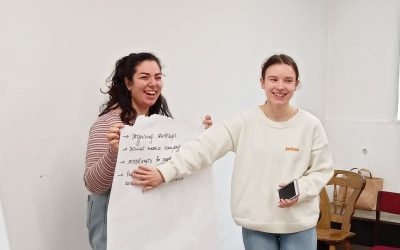 SCI Poland is looking for a broad-minded young person with a positive attitude that likes to work in a team and has his/her own initiative to join their team in Poznan.
📅 01.09.2022-31.10.2023
📍 Poznań, Poland
⏰ Apply as soon as possible
Decolonise IVS project, initiated BY CCIVS together with ICYE, aims to build a new framework for decolonial thinking in International Voluntary Service Organizations making them reflect on diversity, equality and environmental sustainability from an intersectional perspective. With Decolonise IVS, workcamp organizations seek for the first time to go to the heart of the debate around decolonisation and to understand more about continuing forms of neo-colonialism including climate colonialism. If you are interested in the topic you can apply for their online dialogues.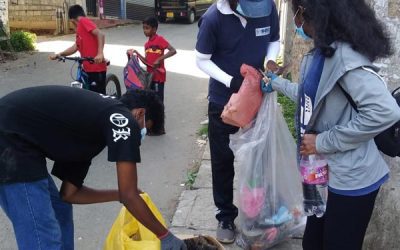 Are you interested to know what is it like to volunteer in a summer workcamp in Sri Lanka? In this article one of our volunteers tells us more about their experience, the activities they did, the delicious Sri Lankan food and the kind people they met.