21 October, 2020
We educate to prevent a climate catastrophe
A project by SCI Poland
Since May, we have been implementing a project financed by the Ministry of Foreign Affairs of the Republic of Poland. Its final will be projects created by primary and secondary school students from smaller towns in the region of Wielkopolska. During the project, the participants visited with us one of the Poznan community gardens, took part in e-course about climate catastrophe and consequence of it, and they took part in e-training "how to create and manage your project". Currently, students are at the stage of creating their own projects, which will contribute incl. to the afforestation of cities, taking care of pollinators, and educating their batchmate. Additionally, the teaching staff took part in e-training, which was prepared on the basis of the poll held in the previous project (a year ago). They learned how to manage themselves in time, what tools they can use in project management, and how they can ensure that their schools can contribute to preventing a climate catastrophe.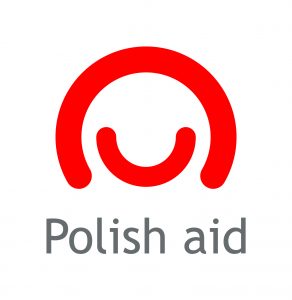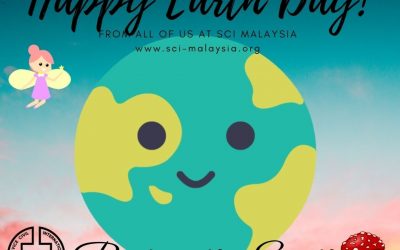 Report on SCI KL Malaysia's Earth Day online event on the Theme 'Rebirth the Earth'.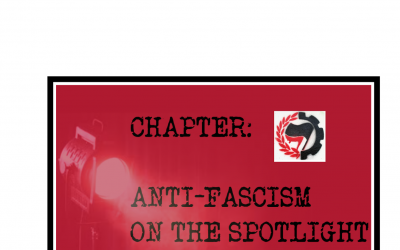 This project will join groups and SCI branches across Europe to build a collective understanding and strategy of how to tackle propaganda and the far right that has exploded across the world in the last decade.
Change Makers is an event based on the Living Library concept, where you will get in touch with stories about social and environmental justice, migration, empowerment, and disability.