14 October, 2020
We have a new campaign volunteer at the IS!
Paula joins the International Secretariat
My relationship with SCI started when years ago, I did a workcamp. I got to know this organisation and discovered the world of volunteering, which I loved. After that, I have always felt close to SCI because I share a lot of its values and its vision.
Since then, I have collaborated with SCI a few times and I have been following its steps. This volunteer experience feels different, though, and I'm excited to get to know the International Secretary and to engage in the centenary celebration. My hope is that I'll be able to contribute to SCI more actively, share my ideas, and learn from a lot of people.
After finishing my degree in Psychology my future is very uncertain, I don't know where to head my career, but I know I want to keep learning and live experiences that contribute to my self-development while making the world a better place by promoting a culture of peace.
What is clear, though, is that this year in Antwerp is an opportunity to meet new people, be part of an international community, get to know myself in a completely new environment, and most importantly, enjoy being part of an organisation that actively works towards a good cause.
The digital study camp took place between in August with 12 participants from over the world, united with one goal and motivation to do something meaningful and learn more! A digital exhibition and international friendships were the outcomes of the camp!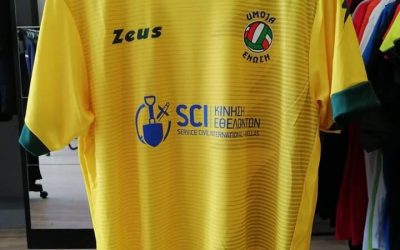 SCI Hellas has made football central to their activities this year and is organizing events, playing sports, denouncing racism and xenophobia, and repairing a football ground and park for everyone to use in the centre of Athens!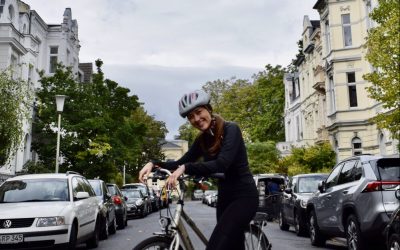 A report on the city cycling (STADTRADELN) that SCI-Germany has taken part in again this year, from 20 September to 10 October 2020.