26 October, 2020
We have a new intern!
Uma joins the International Secretariat
When I had to choose an internship, the activist in me was looking for a place where I could discover cultures and contribute to a better world, on my way. I've always been passionate about different cultures. SCI shows the connections between all these unique cultures. Working in a big organization like SCI made me realize that it doesn't matter how big the distance between people is. But when you work together, you can make a huge difference in the world, despite the differences. That is one of the many reasons why I chose SCI for my internship, and I am very excited to be a part of it. For me, I hope that this is the start of a new beginning.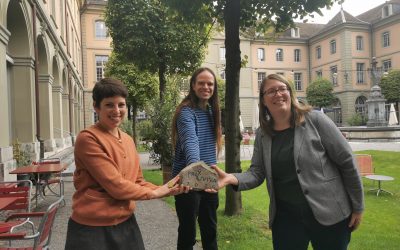 SCI Switzerland received a price in 2020, as a sign of recognition in the year of our 100th anniversary.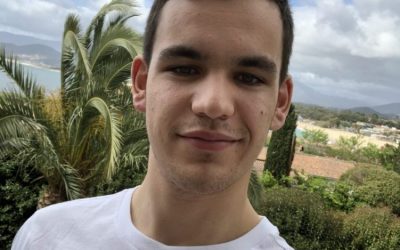 Théo introduces himself and shares why he chose to be a part of the SCI movement.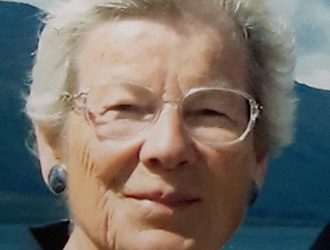 We want to remember Eleanor as an SCI volunteer who carried the values, knowledge and skills developed in her international volunteering service throughout her life. Her generosity lives on, with a legacy gift of £ 5000 donated to SCI that will help others to enjoy the experience she had. Thank you Eleanor!