3 November, 2020
We have a new tech volunteer!
Théo joins the International Secretariat
I have finished a Diploma of Higher Education in the IT development domain in 2 years, after my high school diploma. I took a break during my studies to volunteer at SCI. After this volunteering, I want to continue my studies, in 1 year for a vocational bachelor's degree in IT development.
This will be my first volunteer experience. I will discover a more practical way of learning which is why I choose to volunteer and which I choose also for my studies. I want to learn more about SCI and the world of volunteering.
I want to step out of my comfort zone. Being in another country and improving my English, meeting new and different people, and learning from them, will be a rewarding experience. It is really amazing to be part of this international community. Also, I will improve my level in informatics which is useful for myself, my future studies, and work after.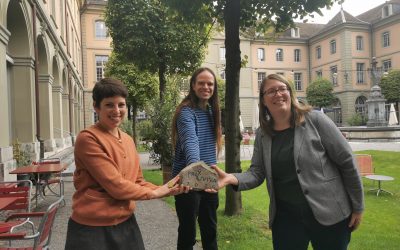 SCI Switzerland received a price in 2020, as a sign of recognition in the year of our 100th anniversary.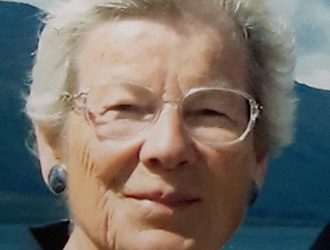 We want to remember Eleanor as an SCI volunteer who carried the values, knowledge and skills developed in her international volunteering service throughout her life. Her generosity lives on, with a legacy gift of £ 5000 donated to SCI that will help others to enjoy the experience she had. Thank you Eleanor!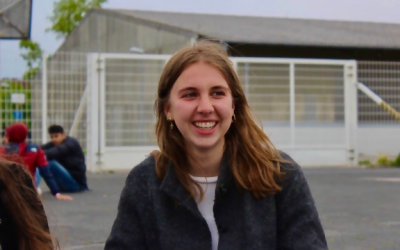 Uma shares her thoughts on why she chose SCI as a place to complete her internship.