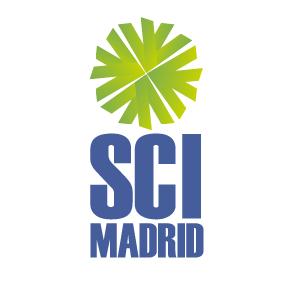 Address:
Calle Melquiades Biencinto 7, 28053 Madrid
Spain, Madrid
Phone number:
+34 606 43 44 51
This organization is reachable by email via this contact form. Don't hesistate to contact them if you have any questions, they will be happy to hear from you.
SCI Madrid is a member of the Service Civil International. Service Civil International was founded in 1920 and its vision is to create a culture of peace and international solidarity based on social justice and sustainable development. SCI's mission is to promote a culture of peace by organising international volunteering projects with local and global impact.
The philosophy of SCI is that working with people from other cultures or characteristics fosters curiosity and breaks down stereotypes.
Through intercultural volunteering, we aspire to promote mutual understanding, cultural exchange, and cooperation between people of different nationalities, beliefs, race, sex, or condition. We want people to become aware of their important role in solving the problems of our society and to carry out volunteer work aimed at achieving a better society.
Resources by this organization:
Read about wokcamps hosted by this organization: