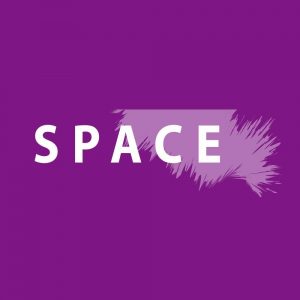 Address:
26861, Ajloun, Anjara, Queen Rania St.
Jordan
Phone number:
+962788229987
This organization is reachable by email via this contact form. Don't hesistate to contact them if you have any questions, they will be happy to hear from you.
Space for Sustainable Development is a Jordanian non-profit, non-governmental organisation that works with youth, particularly those living in marginalised areas. Space SD contributes to the long-term socio-economic and cultural development of the Jordanian society, social and environmental justice, and sustainable living. Space SD also strives for protecting the sustainability of the environment.
Vision: Communities where every young person interacts with well-designed empowerment programs to sustain their own communities.
Mission: Create spaces to work alongside young people by ensuring they get the support, guidance, and opportunities they need to overcome the challenges they face in their communities.