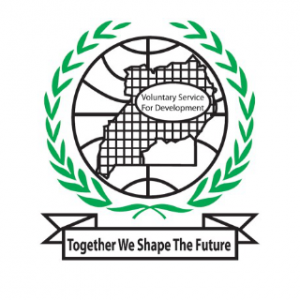 Address:
8 Miles Hoima Road
Ochieng Zone, Nansana
P.O.Box 25973 GPO Kampala
Uganda
Phone number:
+256 785 601220
This organization is reachable by email via this contact form. Don't hesistate to contact them if you have any questions, they will be happy to hear from you.
The Uganda Pioneers' Association (UPA) is a voluntary non-governmental organization. UPA works to promote community based development, intercultural co-operation and youth participation through voluntary work.
UPA was founded in 1989 by a group of young Ugandans to promote community based development.
The main objectives of UPA are:
To encourage the dynamic age group (youth) to take leading roles towards development.
To promote and improve natural and acquired skills useful to the community.
To promote and exchange cultures, create friendship and mutual understanding.
To contribute to the development of community based social services.