Written by Tjan Daimon from Slovenia
My name is Tjan and I'm 25 years old Slovenian guy living in Athens. I come from lovely capital city Ljubljana, which is in the central part of Slovenia, surrounded by mountains, rivers, forests and if you're lucky you can find some dragons hiding in the castle).
Since my childhood I love to explore the world and cultures so when I was about 18 years old I started to put my interest in youth organisations. I've participated in workcamps, summer camps, different training based about working in society and sustainable development. In one workcamp we built a tee-pee (giant tent). It was an unforgettable experience! I met a lot of people from different countries, I've tried new things which I've never had a chance to do it and I've learn a lot about myself, other people and I where I see myself in the future).
Last year I saw an interesting EVS project on EVS internet site, which takes part in Athens for one year. I've red about it and I immediately applied. Now I'm here in new country and I'm so happy I can start to learn a Greek language I don't know anything about it).
I really recommend volunteering programs! I've gained so much from taking part in different programs and it gave me a new perspective what can I give to people as a part of my life here on our beautiful planet.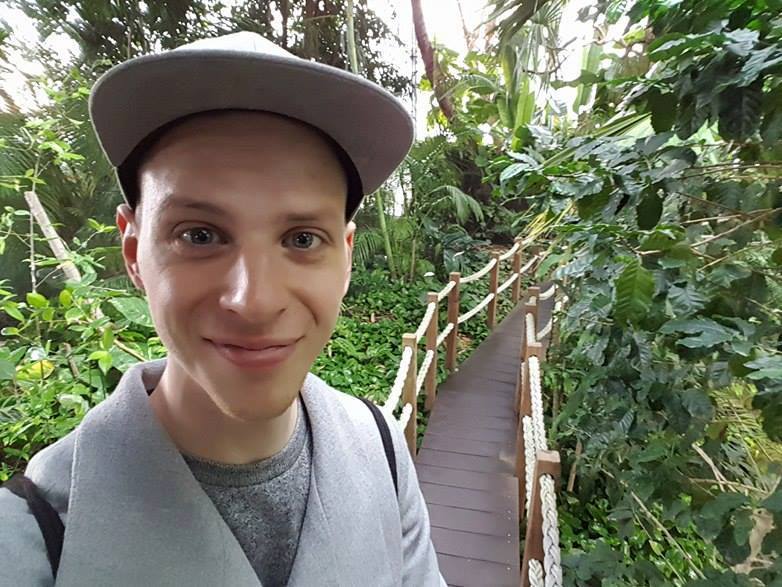 Original post on SCI Hellas Facebook Page. 
Read more Voices of Volunteers