20 February, 2020
Living Library "Peace" in Bern
Prejudices were questioned and overcome!
The SCI Switzerland organized a Living Library on 18th February in Bern. The Living Library is an event that provides a space for dialogue and exchange and is about breaking down stereotypes, builds understanding and reducing prejudice by sharing experiences on a personal level.
The topic was Peace and all the "books" who participated, they had a connection with this topic. For example: a 90-year-old book spray-painted "Money for Guns Kills" on a wall in front of the National Bank of Bern and was arrested; a book that has worked as a mediator in remote village communities between army and guerrilla fronts, at the UN in New York; a "book" that works in humanitarian and peacebuilding projects in Guatemala, India, the Philippines and Sudan; a book that was in Swiss prison because he didn't want to do de Civil Military Service…
With the dialog between the "books" and the "listeners", we think we can better our understanding of peace in order to help create more inclusive and cohesive communities across cultural, religious, social and ethnic differences.
Prejudices were questioned and overcome!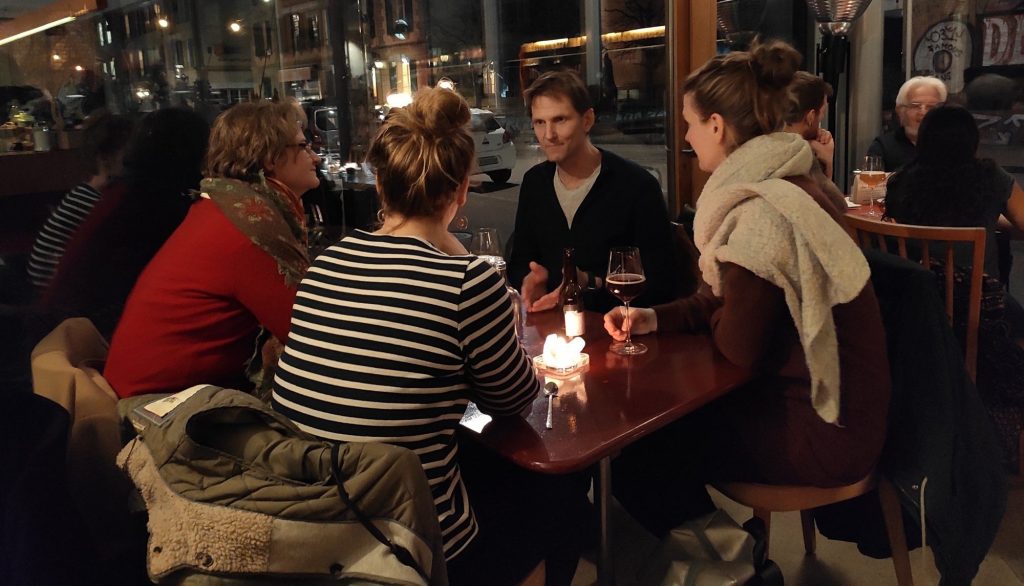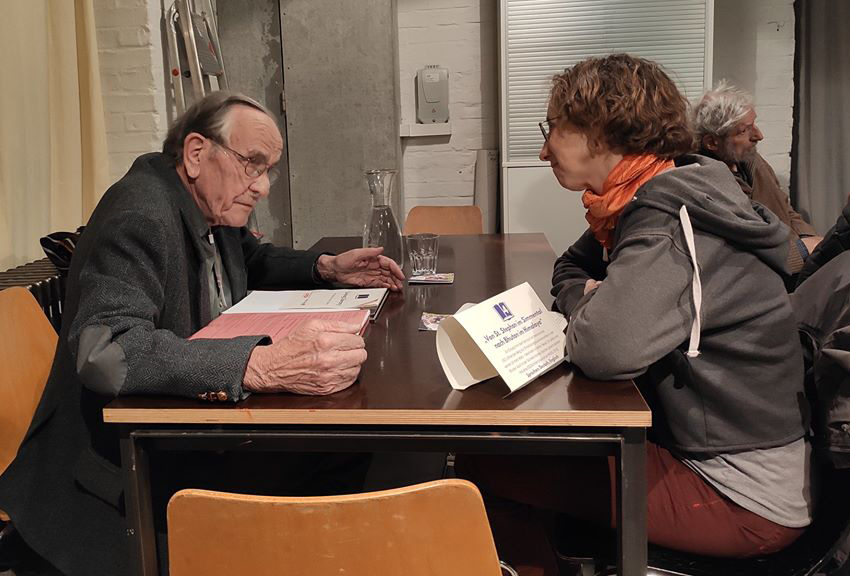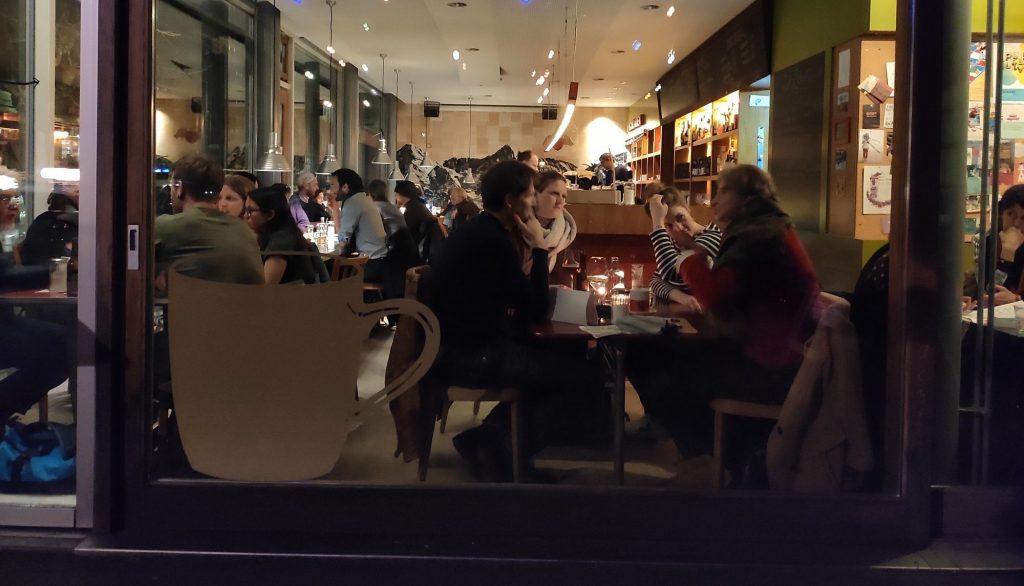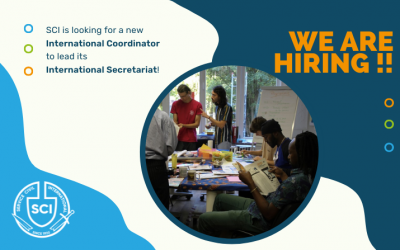 SCI is looking for a new International Coordinator to lead its International Secretariat located in Antwerp, Belgium. We are looking for someone with strong leadership and communication skills, intercultural experience, strategic thinking and interest to work in an international organisation with a mission to create a culture of peace. Read the full call and apply by 15 September 2021 (noon).

IVP Australia, together with partner organisation, is organising the Raising Peace festival with the aims to celebrate and raise the profile of peace, to create opportunities for collaboration between peace organisations and to inspire young people to take action for peace. The festival will take place over 10 days: 16-26 September 2021 in Australia.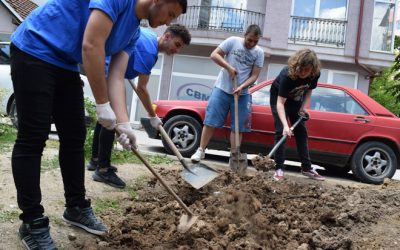 GAIA Kosovo's volunteers created a community garden in an urban space that was left unattended for a long time, bringing a new energy and bright natural colors to the whole area. The work on the garden generated interactions, conversations, new encounters and a lot of smiles between people from different generations, grandparents and young children, teenagers and adults.