28 January, 2020
Global Education Week
Workshops on human rights and antidiscrimination in Poznań
The Global Education Week encourages to raise awareness of the wider world, to reflect our place in it, as well as our possibilities to make it more equitable and sustainable, acting respectfully and responsibly.
Jeden Świat – OWA Poland also took part in the Global Education Week.
Different schools in and around Poznań were hosting workshops on human rights and antidiscrimination, as well as Living Libraries.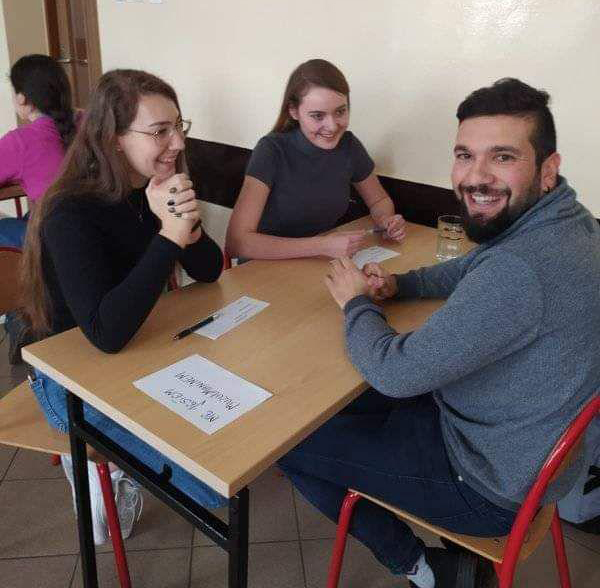 The living books covered various topics: some of them connected to the motto of the week – the final call for climate – about being vegan or travelling without taking airplanes, other books about being Kurdish in Turkey, coming to Poland from Congo, or being in a wheelchair. Being a living book was an interesting experience. Even though the topic stayed the same, the dialogue partners changed, and thus it was a new discussion every time. With both sides bringing their experiences and concerns into the conversation, true dialogue arose.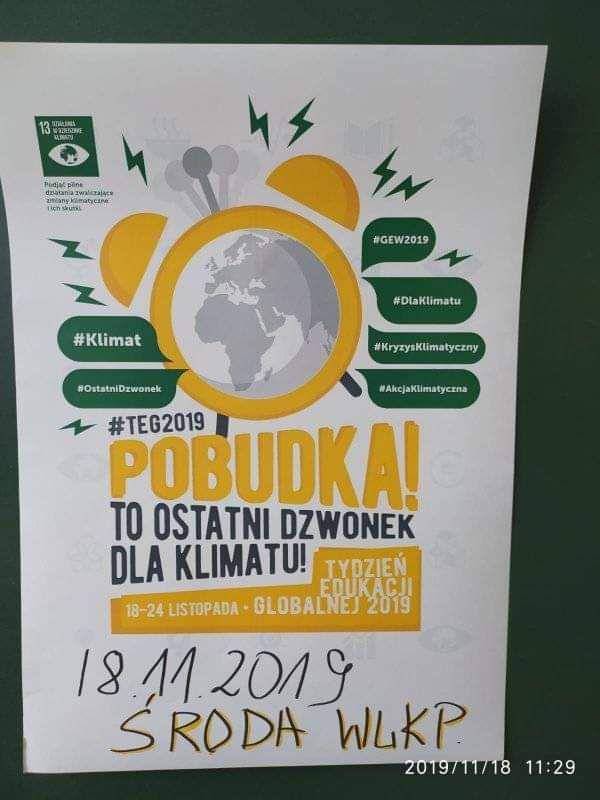 Article by Eliane Preiswerk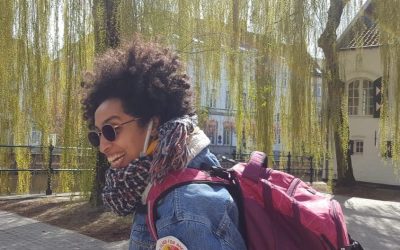 Hasna, the new project volunteer at the International Secretariat introduces herself and shares her thoughts and expectations on her project.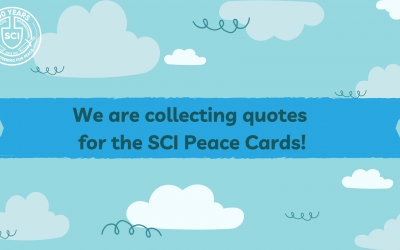 For the international project "From Dreams to Action – together for a peaceful future" Service Civil International is calling for your contribution! Deadline: 30 April 2021.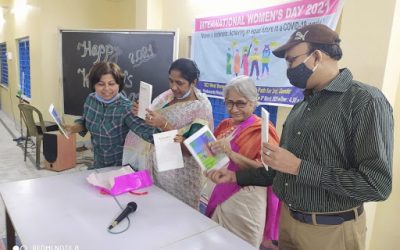 A report on the event that SCI India organised for the International Women's Day celebration.