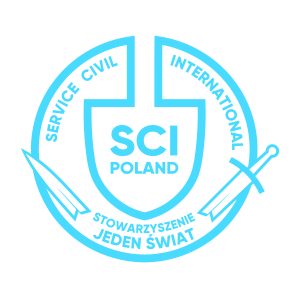 Address:
ul. Dmowskiego 35/5, 61-001 Poznań
Poland
Phone number:
+48 61 84 84 336
This organization is reachable by email via this contact form. Don't hesistate to contact them if you have any questions, they will be happy to hear from you.
Stowarzyszenie Jeden Świat – One World Association – SCI Poland combines international projects, local activities and workshops at schools through volunteering and has over 25 years of experience in working for human rights, social equality, peace, respect for the environment and human solidarity. A culture of peace and mutual understanding are very important to us, it is why we are open to people of all ages and backgrounds. The association has existed since 1992, registered officially in Poznań in 1994. From the very beginning One World Association has acted as a part of the international peace organization Service Civil International (SCI).
Read about wokcamps hosted by this organization: