Every chapter of history presents its own challenges. SCI was created to respond to such challenges: war, destructions, injustice and violence. In the last 100 years of commitment to building peace and promoting the culture of peace, SCI has reacted to post-war situations, natural disasters, ecological and social challenges.
Today climate change is for us what World War I was to Pierre Cérésole in the early 20th century: it presents a growing threat to peace, nonviolence and human rights. The climate is changing rapidly around the planet and this change is without question caused by humans. Our fossil-fuel based economy and culture of consumerism is contributing significantly to this process.
Already today communities are suffering from violence due to climate change-related events. Droughts and famine driven by the changing natural conditions contribute to civil unrests. The number of climate refugees is expected to rise. Climate change-related events contribute to destabilisation of governments and social cohesion in countries already struggling with variety of other challenges. Moreover, the consequences of our actions today will be borne by the future generations and are impacting mostly women and poor communities.
In 2022, the Intergovernmental Panel on Climate Change created by the United Nations, launched their 6th Assessment Report about the state of scientific, technical and social-economic knowledge on climate change.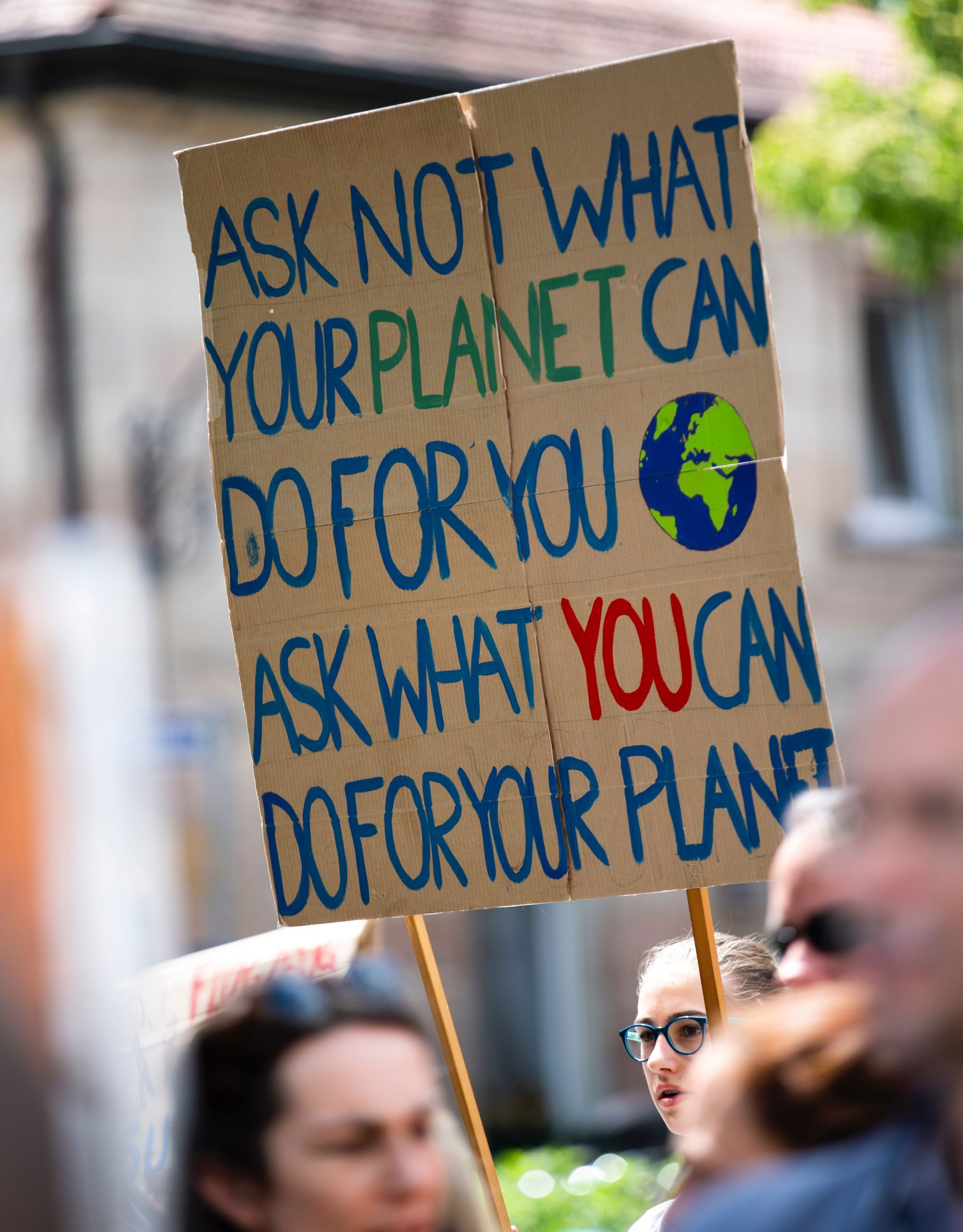 In 2021, they recorded that we gained 1.1° C since the pre-industrial era, which ended in 1850.
132 million people could fall into extreme poverty by 2030 because of the change of temperatures and its impacts on agriculture.
By 2050, the livelihoods of one billion people will be endangered by rising sea levels.
8% of currently cultivable land will no longer be so by 2100.
All this means that if we are serious about living the SCI mission and values in a meaningful way, we have to answer the call for climate justice! Especially that it is often coming from the impacted communities in the countries where SCI and its partners are active.
There are three main areas of SCI's possible impacts:
Mitigation & Sustainable Living
Lowering our impact on the planet (footprint). It can be achieved through supporting frontline communities opposing fossil project, improving cycling opportunities, introducing composting in your community, educating for resource saving or finding solutions to exchange volunteers to workcamps in a more sustainable way.
Social Justice
Disaster relief in case of natural disasters, which occur more often or with bigger intensity due to the changing climate. This can be done by organising workcamps in disaster areas in cooperation with local organisations.
Adaptation
Building resilience to impacts of climate change and for a post-fossil-fuel era with projects related to small-scale agriculture, permaculture, restoring natural habitats, urban farming, establishing local food distribution, introducing sharing economy projects.
Many of the solutions to climate change also contribute to the creation of more peaceful, united and inclusive society. Fighting for climate justice is our chance for solidarity action, which will be meaningful and grassroots based!
We work on numerous fronts to find ways for a more sustainable future. From educating to climate issues to supporting local initiatives for sustainability, we involve our branches and activists all around the world to make the climate justice dimension mainstream in SCI activities and through this ensure that SCI has a meaningful and active part of the solution to the multidimensional climate crisis.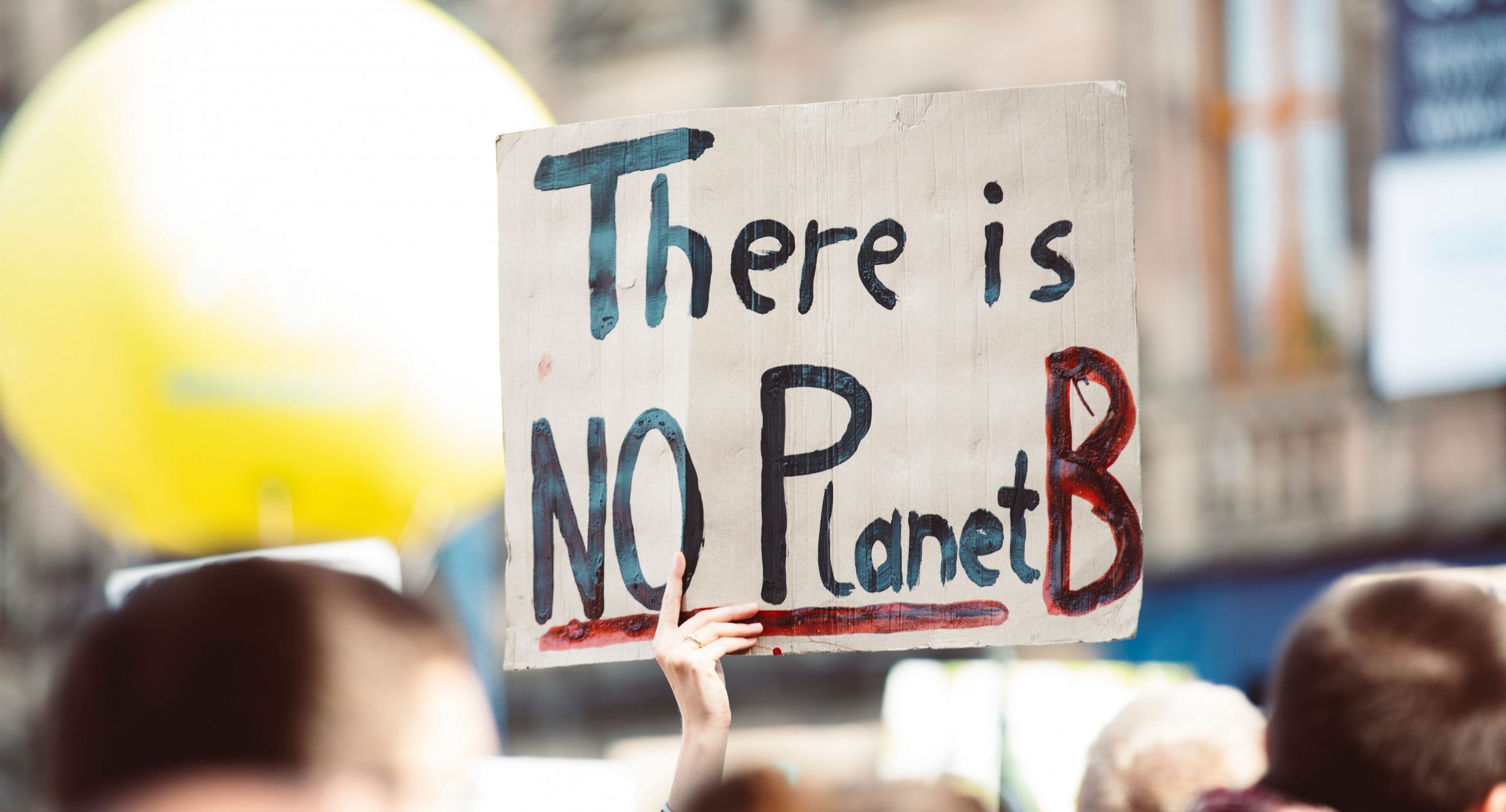 The climate team was created in 2021 by SCI activists after many discussions and workshops on climate issues within SCI. It tries to find sustainable resolutions to apply to the whole Movement.
If you are interested to join or to get some information, you can write to team.
Climate for peace programme
The climate for peace programme is a initiative created in 2014 within SCI to organise different activities on the environment and climate change, including awareness raising. There are different activities you can take to join the movement!
Below you can find our position paper on the topic and guidelines to create more environmentally sustainable projects, as well as resources to get more inspiration, including a cookbook with vegan recipies for your group projects (filter by category "environment").
Ask
your local branch about activities related to Climate for Peace. If you want to organise an activity, but don't know how, feel free to contact your branch with an idea!
Participate
in a Climate for Peace workcamp (find them at workcamps.info, tick "Climate for Peace Campaign" in the "Topics" tab).
Walk the talk
And most importantly – walk the talk in your everyday life! Demand sustainable solutions from your political leaders and influence local businesses to contribute to solving climate change!
Our branches and partners organise training courses, workshops, events, to inform and educate people on different aspects of. theclimate crisis and possible solutions.
In 2021-2022, SCI Germany and SCI Austria organised a project called MOVE on the impact of flying across the globe on the environment. Click here and here to discover the everyday lives of the participants of the project.
In june 2022, the International Secretariat is organising a week-long training course in Belgium for future coordinators, with the goal to educate the participants on how to organise sustainable and inclusive projects within SCI.
Our Peace Education in Practice online learning course contains a module on Peace with Nature.
Moreover, every year our Branches and Partners organise workcamps and long-term volunteering positions around ecology, premaculture, sustainability, beach cleaning or forest maintenance, … You can check out the available opportunities on our workcamps database and filter your search by the topics "Environment protection" and "Climate and sustainable lifestyle".
The GAIA MicroGrants Programme, an internal funding programme for SCI branches, has so far supported almost 70 projects. The programme provides a source of funding for SCI branches and local groups to organize grassroots activities focusing on:
Balancing environmental, social and economic activities in a way that does not compromise the ability of future generations to meet their needs.
Recognizing human responsibility for climate change; that certain groups contribute to it more, leaving other communities, ecosystems and future generations to experience its dangerous impacts; in SCI we commit to climate justice by raising awareness of our contribution to climate change and trying to minimize it; SCI also supports branches and volunteers working with local communities in preparation for climate change impacts.
Know more about Gaia MicroGants through the reports elaborated in each phase of the project. You can download them below.
Interested in maybe organising an activity using the support of GAIA Microgrants?
Contact your branch to see if you can organise something together!