SCI has been organising volunteering for peace projects for a century. This experience is something that we can be proud of, however there is still work to be done. We wish to show the impact volunteering projects have on society and build capacity on how to put SCI values in practice on a global, local and personal level. 
A key goal of this Strategic Plan is to contribute to building a more peaceful world through organising high quality and conscientious peace projects. To achieve this, we intend to improve the sustainability of SCI on all levels. Through this Strategic Plan, SCI will contribute to a society which is more open-minded, aware and responsible for its own behavior and actions. One that is able to handle conflicts in a peaceful way, as well as be empowered to take ownership and active involvement in bringing a positive change and promote peace on a local and international level.
Peace is not a static situation – working for peace is a continuous process.
SCI has worked with a Strategic Plan since 2008.
The current Strategic Plan gives the Movement a direction for the years 2020-2023.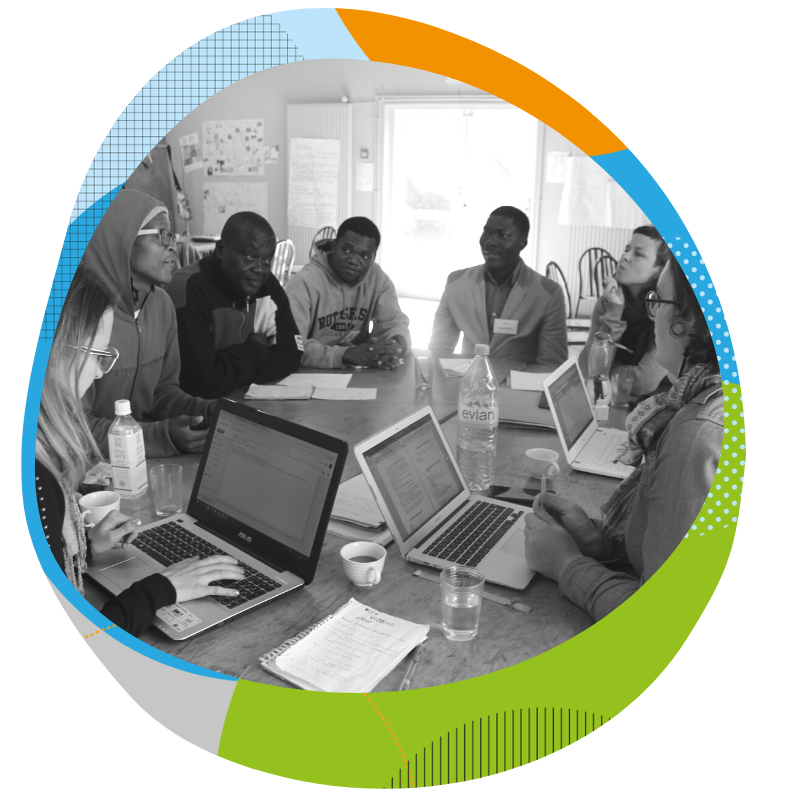 The Strategic Plan identifies the main strategic goals and objectives of the Movement: two goals and six objectives to focus on during the years 2020 to 2023.
Goal 1: Reassert the value of volunteering for peace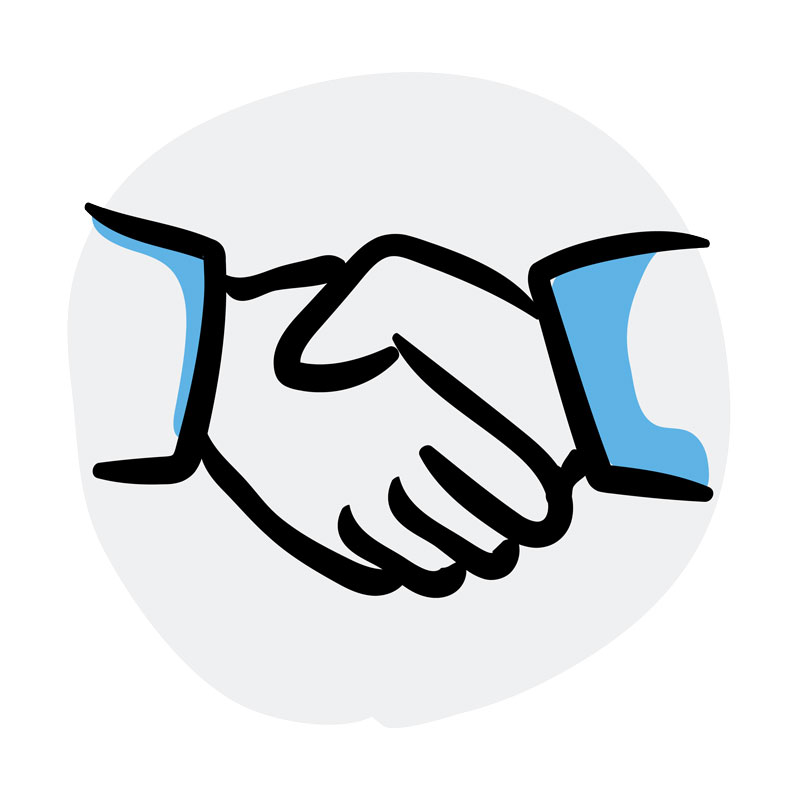 To re-emphasize the connection between volunteering and peace
SCI is proud of its 100 years of experience promoting a culture of peace through organising international volunteering projects. Cross-border volunteering not only promotes civic engagement but also fosters better intercultural understanding. It strengthens respect for the environment, society and ourselves, thereby creating more empowerment and cooperation. It's important to emphasize this connection.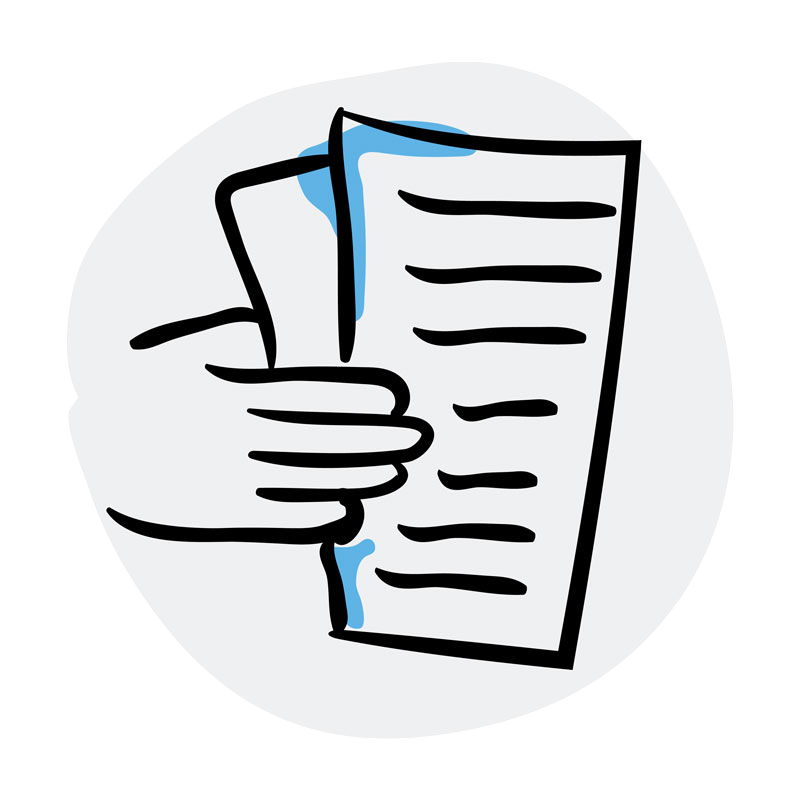 Maintain our high-quality approach and versatility of opportunities to peaceful volunteering
SCI has a strong commitment to implementing high-quality volunteering opportunities and projects. Activities, including workcamps, should be meaningful. The projects should follow SCI's values of social justice, sustainability and inclusion.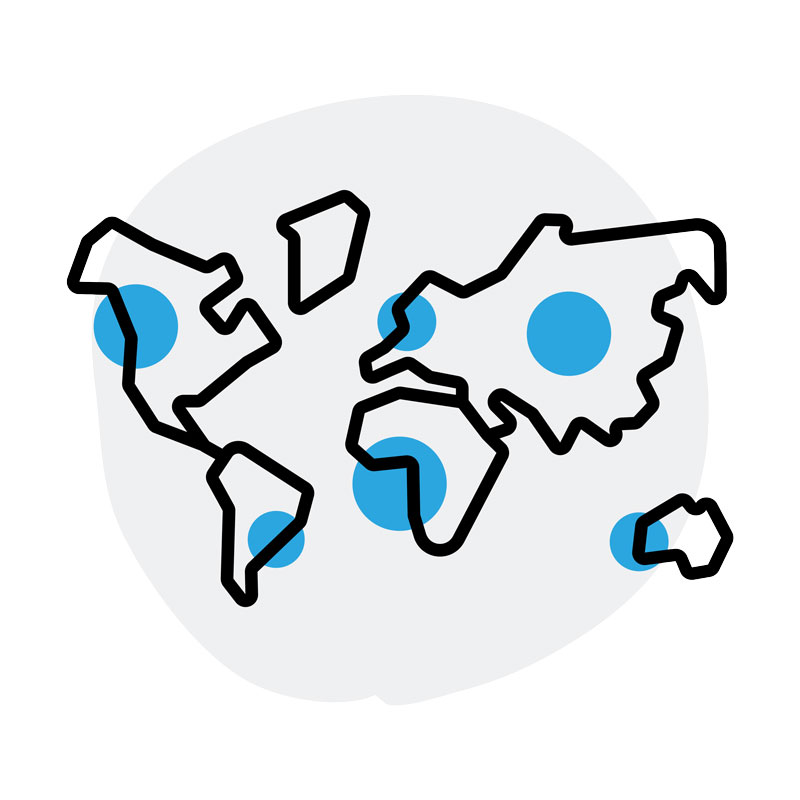 To increase global participation in volunteering for peace
The purpose of this objective is to increase the overall participation of society in volunteering for peace. SCI will work on providing greater inclusion to these activities and supporting the process of providing access to excluded members of society.
Goal 2: Empower people all around the world to actively practice peace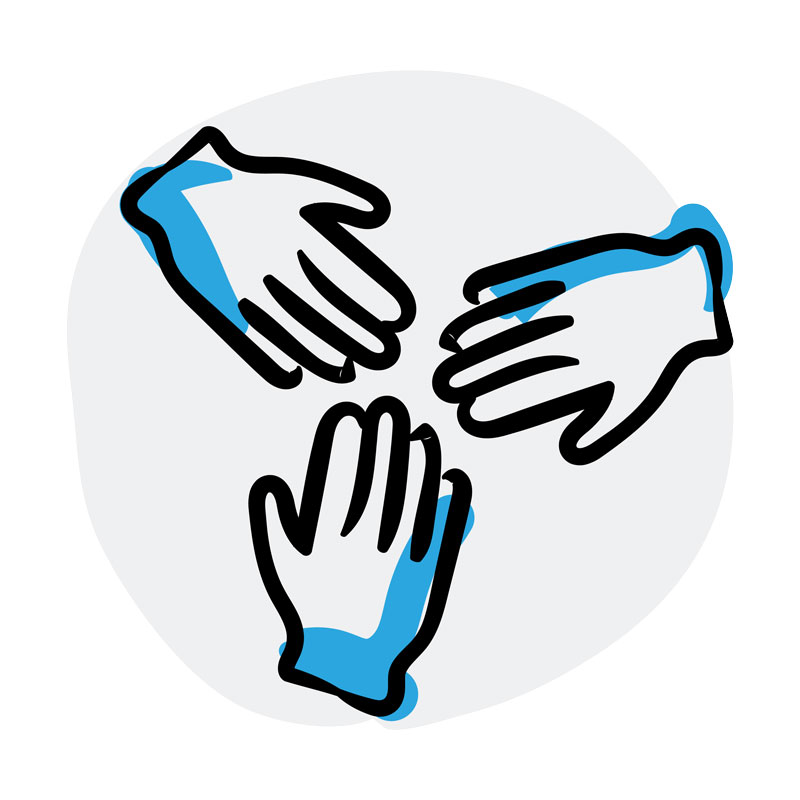 To continue cultivating the culture of peace across the SCI movement
As SCI's movement is ever growing and dynamic, capacity building within the movement on SCI's values and goals is important, with a strong push to working with new volunteers to better understand the effect of volunteering for peace. Each activity of SCI will reflect SCI values of inclusiveness, non-violence and empowerment, with respect for human rights and for the planet we live in, showing solidarity and following the principles of co-operation.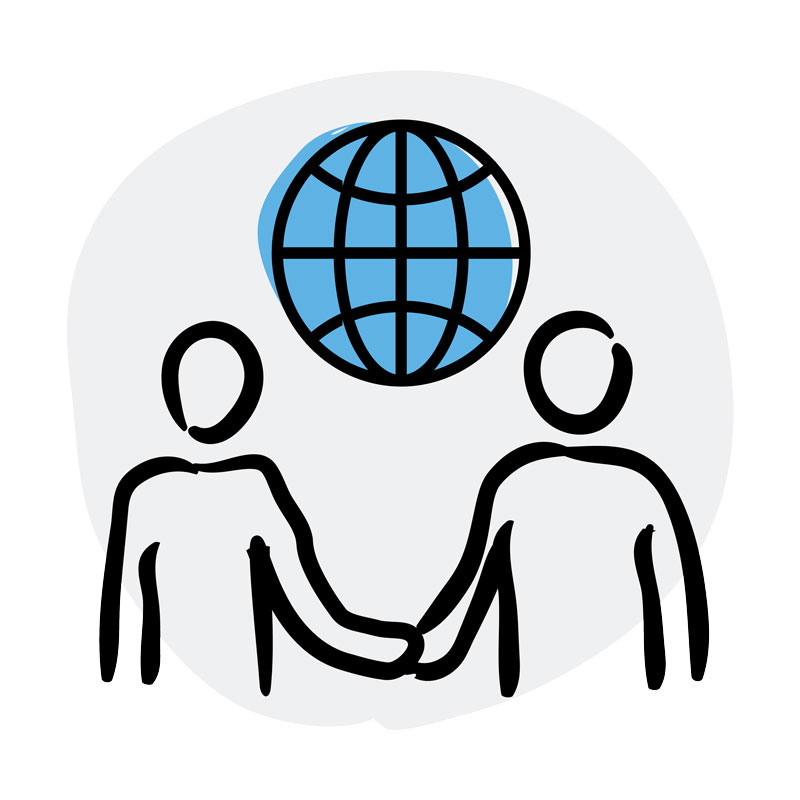 To support individuals to become peace envoys
SCI understands and appreciates the power of peer-to-peer learning and discussions. We intend to share with people across the world knowledge, practices and tools that enable us to connect peace with our everyday life. Support and actions will be given for these people to live and act as peace envoys, communicating with different groups the purpose and impact of volunteering for peace and the effects this can have on a personal and societal level.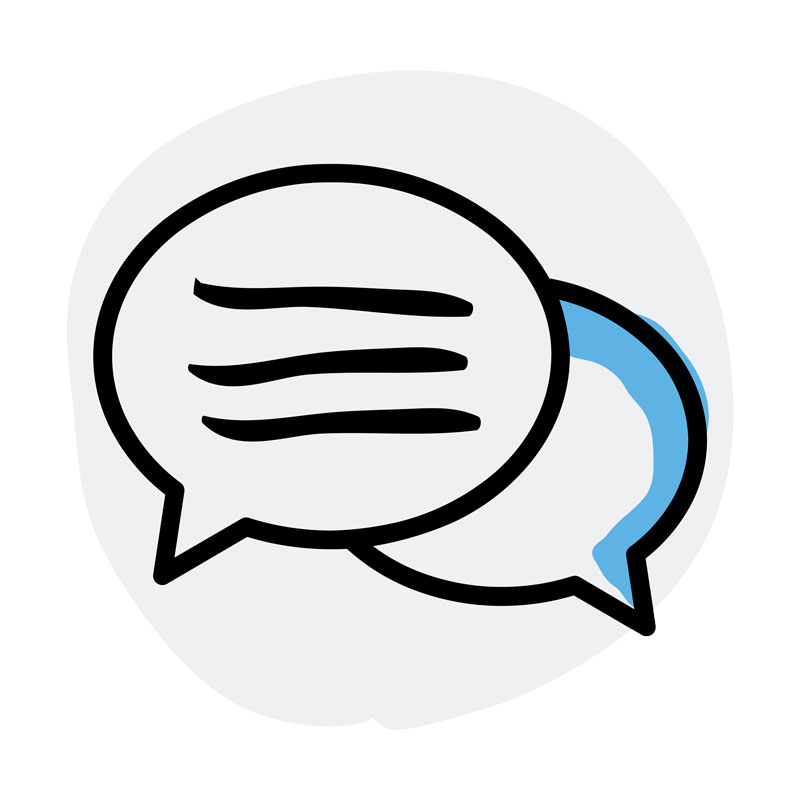 To foster the network of peace efforts
SCI will focus on creating more connections with like-minded organisations, including peace organisations, institutions (e.g. universities), youth organisations and movements around the world to make an even wider impact. The goal is to engage and cooperate with more partners to address topics of importance to SCI's mission and values.