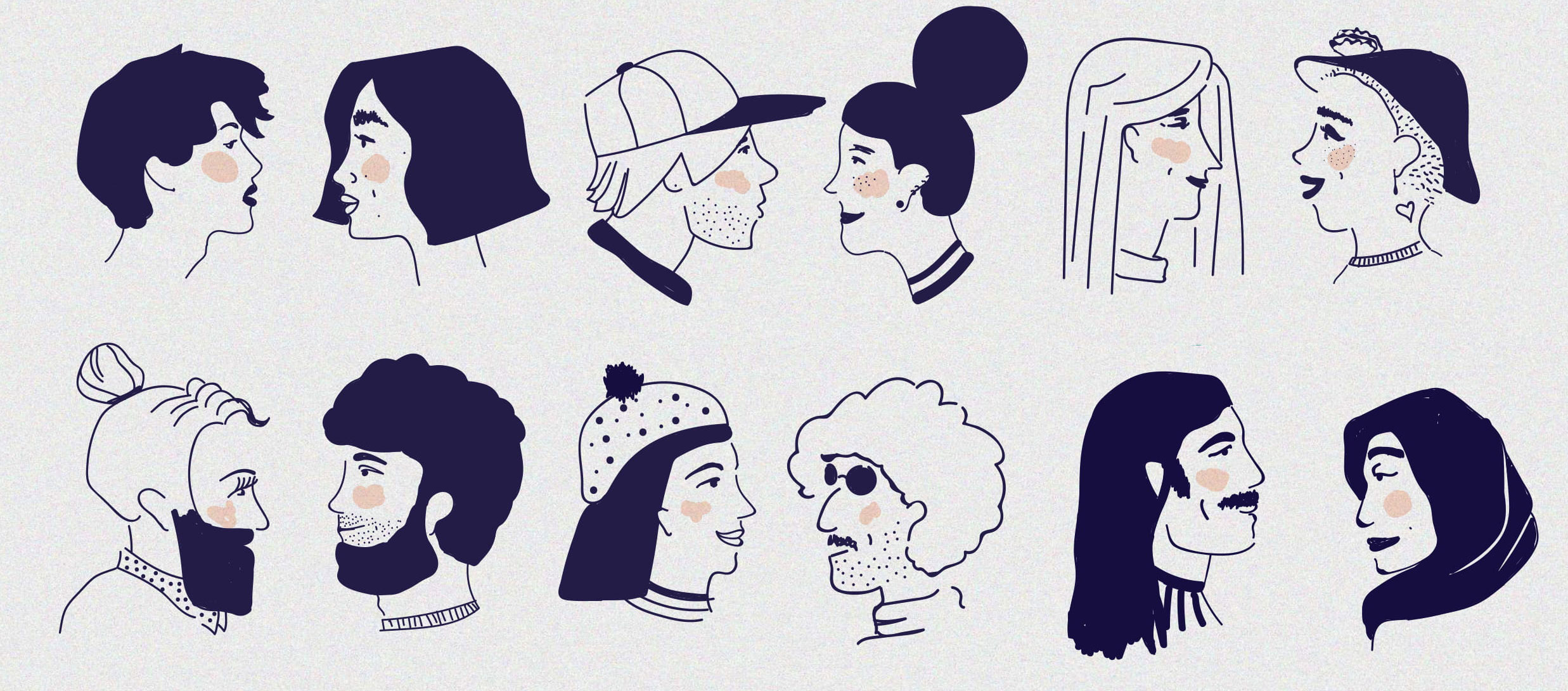 SCI has been working to promote peace, non-violence, human rights, social justice and international understanding as an alternative to war since 1920. Gender inequalities arise from different treatment of people according to their gender and sexual orientation. They are expressed in economic, social, and political institutions that systematically reinforce unequal roles, rights, and opportunities. In most societies, structural inequalities result in the marginalisation and discrimination of people with non-normative gender and/or sexuality from childhood on. Connected stereotypes and prejudices influence everyday life experiences, often leading to exclusion. SCI sees this as violence and therefore works on this issue, connecting it to its vision of peace.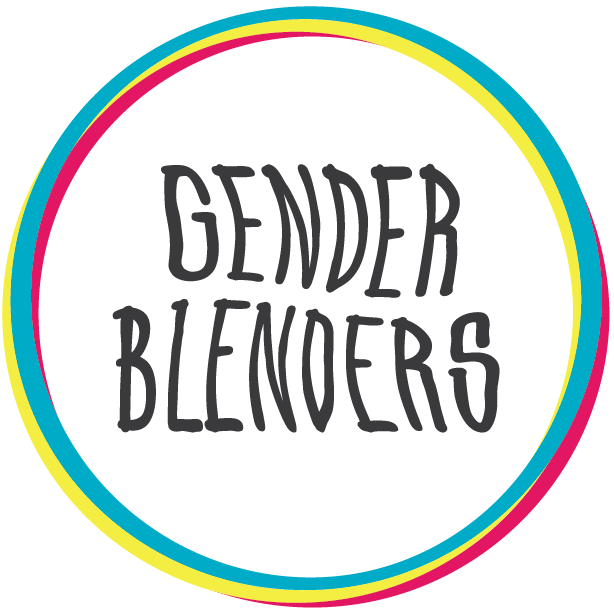 SCI's efforts in the topic of gender and sexuality have been supported by a group of international volunteers and activists who organised themselves in the Gender Blenders working group.
The group developed different local activities and international campaigns. One example is the social media campaign #UnmaskingCOVID, which informed and reflected on the effects of the COVID-19 pandemic on women and members of the LGBTIQ+ community.
Gendered Realities project
The Gendered Realities project is an annual Work Plan for the year 2019, aimed at increasing understanding of the gender topic and the present realities in SCI activities. The Work Plan consisted of two international activities and a series of local follow-up actions, and produced different useful resources.
Explore our gender tools, activities and methods in the Gendered Realities project page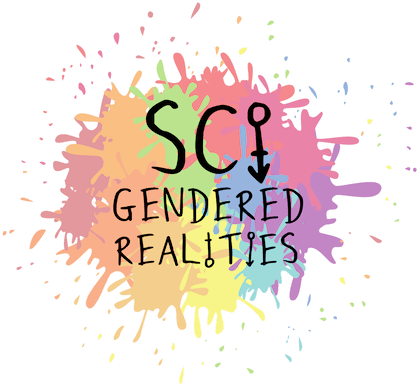 SCI has worked hard to create a toolkit that can be used to look into and address Gender on different levels and with different communities. The toolkit is freely available below.
You can find other resources on the topic by filtering your search of our publications by "Gender".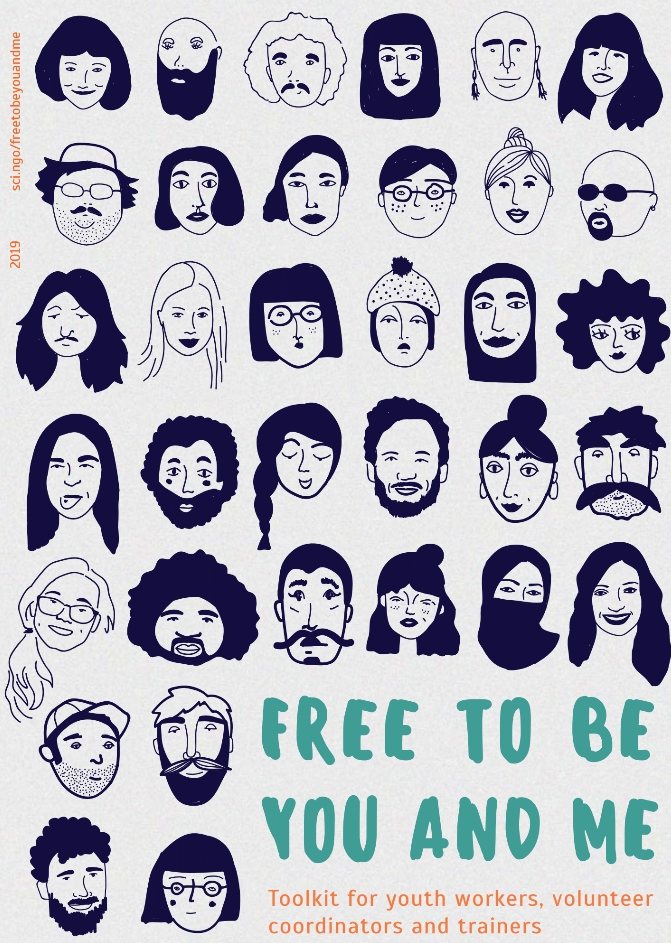 Following this toolkit and the work done by our Movement, SCI Italy organised The Gender Effect. In April 2022, 27 young professionals came together in Italy to explore, learn and develop skills within the various aspects related to the topic of gender. This training was aimed at future trainers, coordinators and facilitators to make sure that there are no gender inequalities in training and workcamps organised with SCI.
This is also an important part of the FUNding Peace training organised by the International Secretariat.