SCI's annual report showcases the work of the international coordination and movement over the past year. Besides information on SCI's finances, decision-making structures and statistics of the past year, the annual report gives information about our projects and campaigns as well as insights into the activities of our branches.
In this challenging world environment, SCI's vision for peace, social justice, sustainable development, mutual respect and non-violence is more meaningful and indispensable than ever.

Our Strategic Plan
In 2022, the work to accomplish our mission was guided by our Strategic Plan for 2020-2023.
Currently, SCI's movement around the world consists of …
In 2022, workcamps focussed on different themes, many centering their activities on art, culture and local history, environment protection, children and youth, and climate and sustainable lifestyle. Other workcamps allowed participants to contribute to community life, raise awareness on the topics of poverty and social injustice, work to oppose antiracism, antifascism, remembrance and in support of refugees, immigrants and ethnic minorities. In a few camps, volunteers worked with people with disabilities and contributed to international solidarity, peace and disarmament.
We had a total of 1163 volunteers participating in SCI projects.
Long-term volunteers or special programmes
Like each year, we organized international voluntary projects for people of all ages and backgrounds to promote a culture of peace.
16-17

18-25

26-35

36-45

46-65

Unknown
16-17

18-25

26-35

36-45

46-65

Unknown
first workcamp experience

1-3 workcamps

4-7 workcamps

8 or + workcamps

Unknown
first workcamp experience

1-3 workcamps

4-7 workcamps

8 or + workcamps

Unknown
International projects are one of the tools helping the SCI Movement achieve its strategic goals and strengthen the organisation in the following key areas: cooperation, sharing, advocacy, financial strength and transparency, capacity building, and communication.
PLACEMENT OFFICER TRAINING
Highlights from our branches
On 24 February 2023, we woke up with the news that Russia invaded Ukraine, in an act of military aggression that was unthinkable just a few days before.
As a peace movement, we reacted with a statement against war, in solidarity with the people of Ukraine and in support of peace movements and peace activists in Ukraine, Russia and internationally. 31 organisations that are part of the Service Civil International network signed the statement.
That was the beginning of a series of activities organised by our branches in reaction to these events.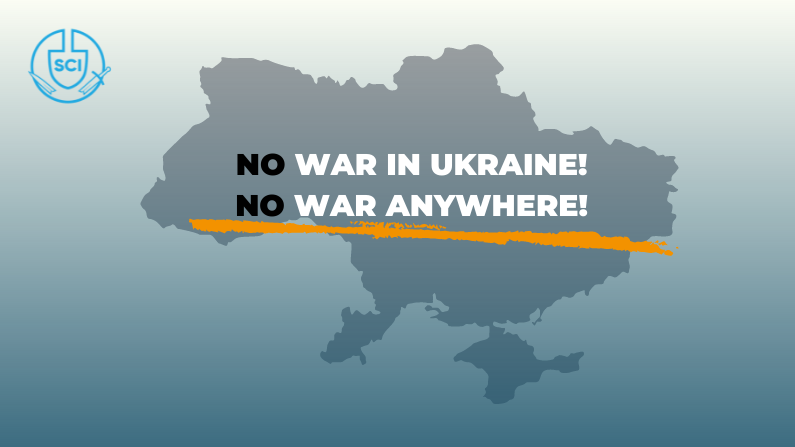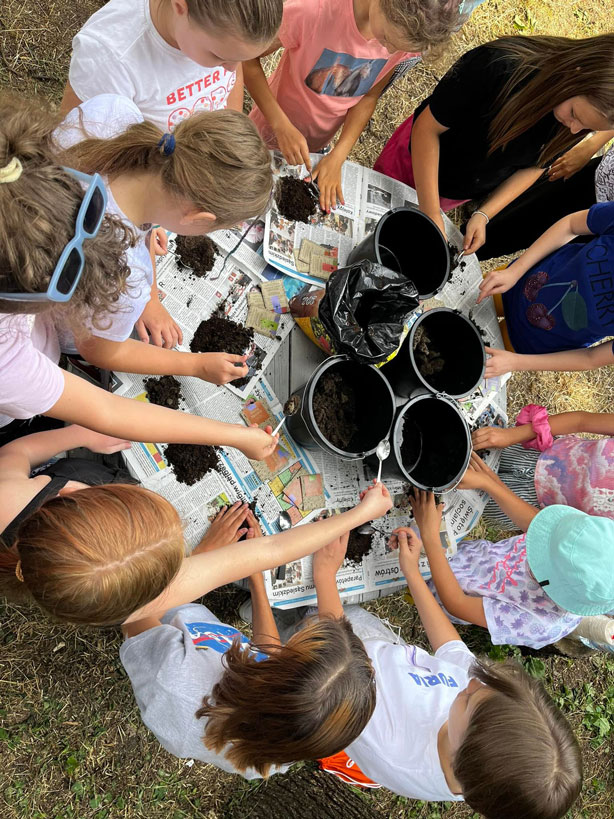 Summer in the Theater Workcamp
By SCI Poland
A workcamp in Kalisz with the theme "What is change and how to tame it?". For two weeks children from Poland and Ukraine, who found themselves living in the same neighbourhood, explored it through numerous activities, mainly artistic.
Methods against war
By GAIA Kosovo and SCI Austria
An international seminar on antimilitarism in the city of Mitrovica.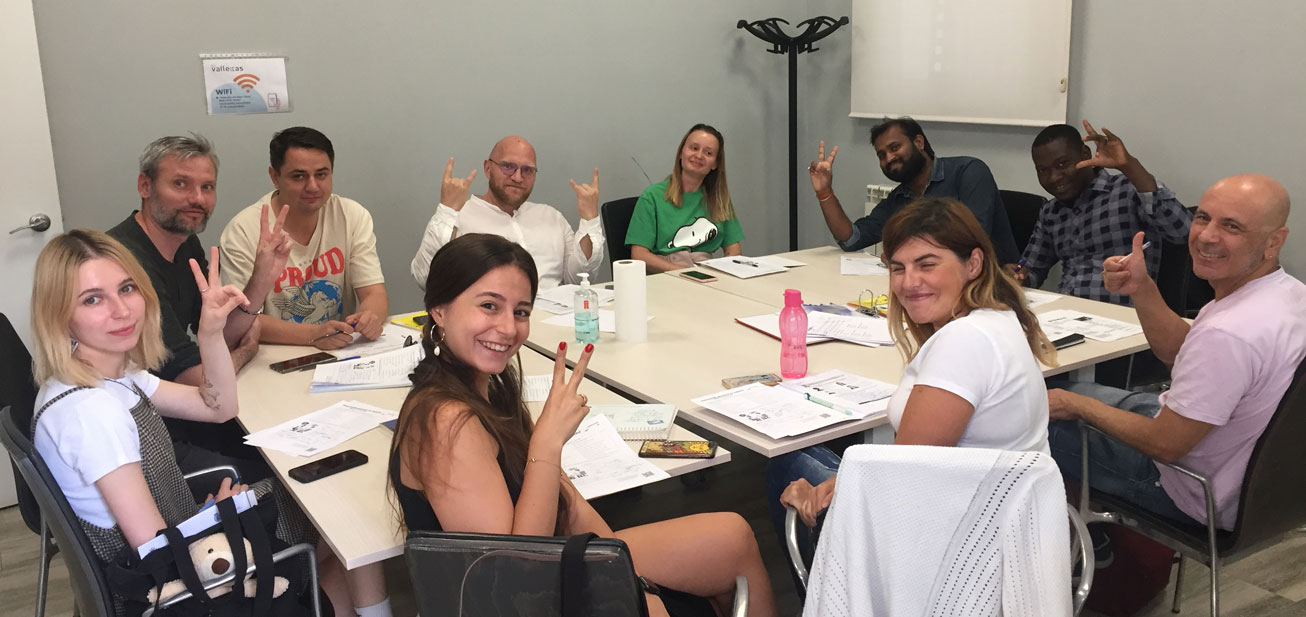 Profes
By SCI Madrid
SCI Madrid organised the project 'Profes' to offer free daily Spanish classes for migrants and refugees, in order to support them in their process in Spain, especially Ukrainian and Russian students.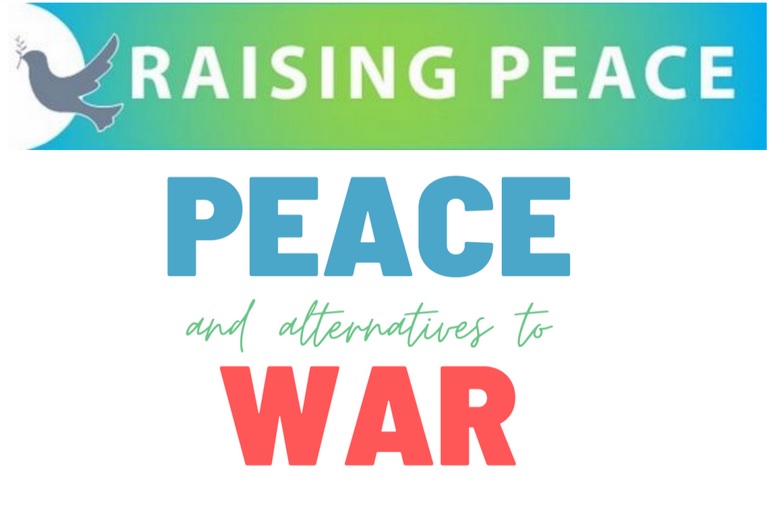 Raising Peace in Australia
By IVP Australia
"The People's Forum on the Ukraine War" was organised by the University of Sydney with Raising Peace support, and addressed the following themes: What led to the Ukraine War? What can be done to end it? What is Australia's role in giving peace a chance?
Open discussion
By SCI Catalunya
SCI Catalunya organised an event during their General Assembly, bringing together three women: one from Ukraine, one from Russia and one from Belorussia. In the space of 90 minutes, they openly exchanged opinions, feelings and emotions, from their very personal point of view.
Working Group on Peace Policy
By SCI Switzerland
SCI Switzerland founded the working group Peace Policy in 2022. The objectives of this working group are on the one hand to make SCI Switzerland more visible as part of the peace movement, and on the other hand to participate in the public debate for a more peaceful future. The working group has participated in peace demonstrations and is planning online campaigns.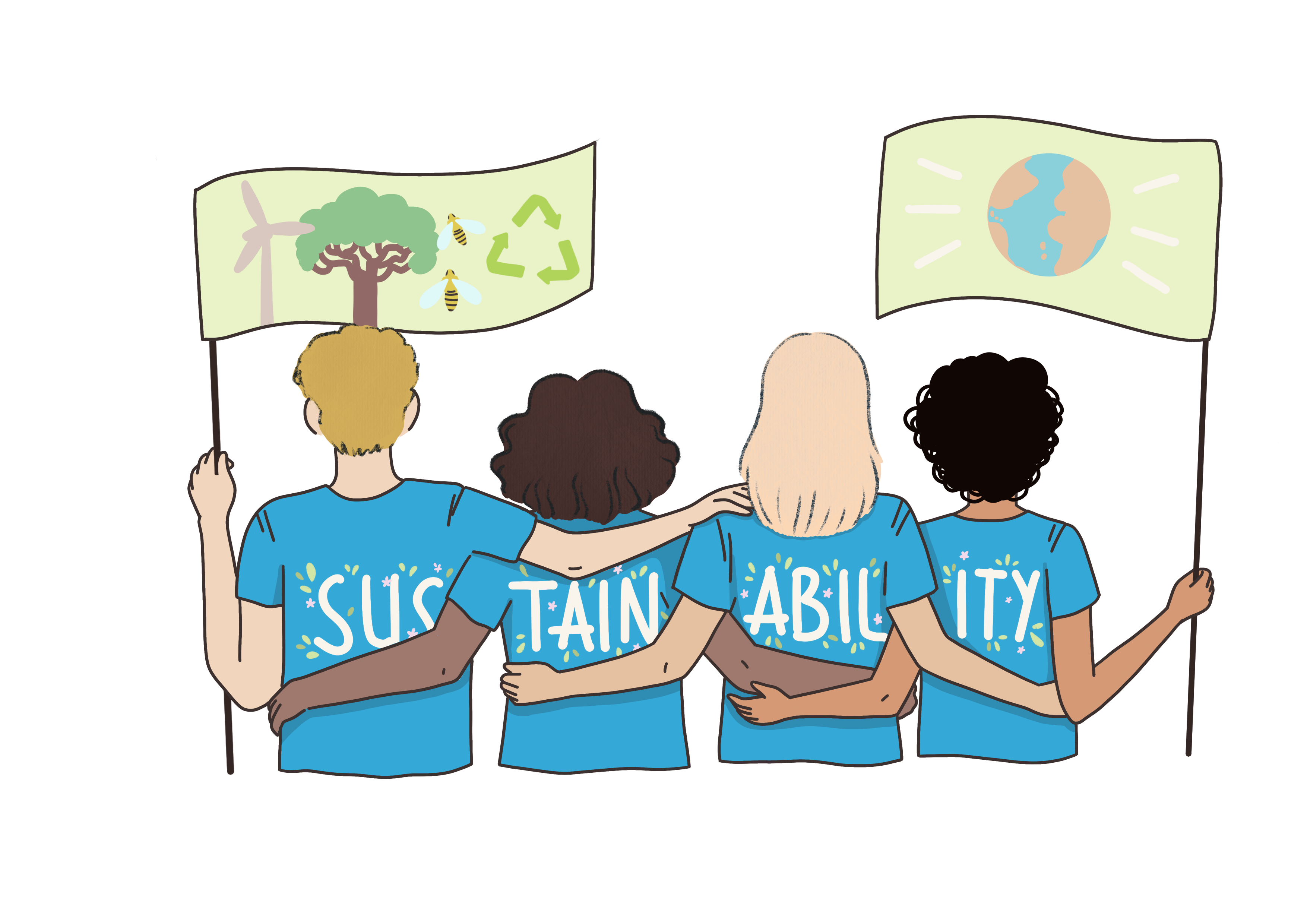 FUNding Peace online course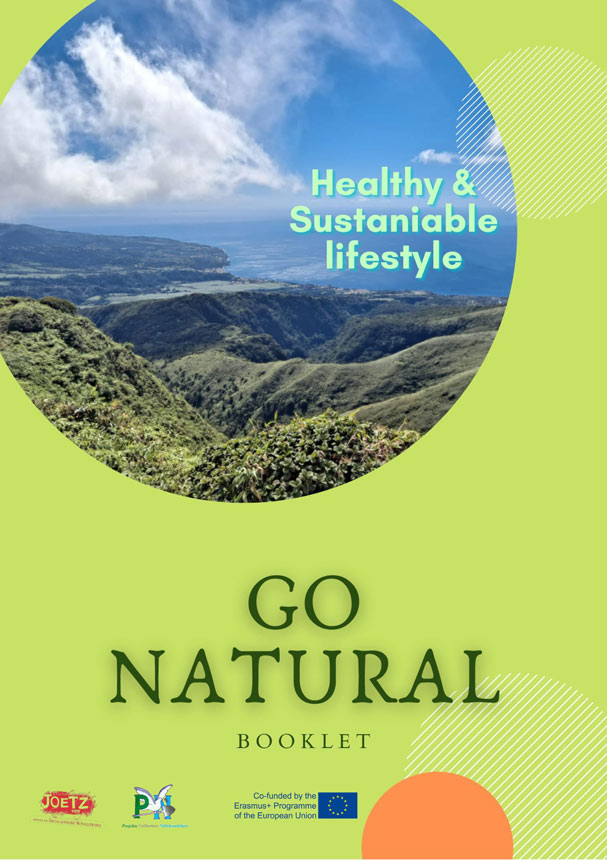 What I need to know to be a mentor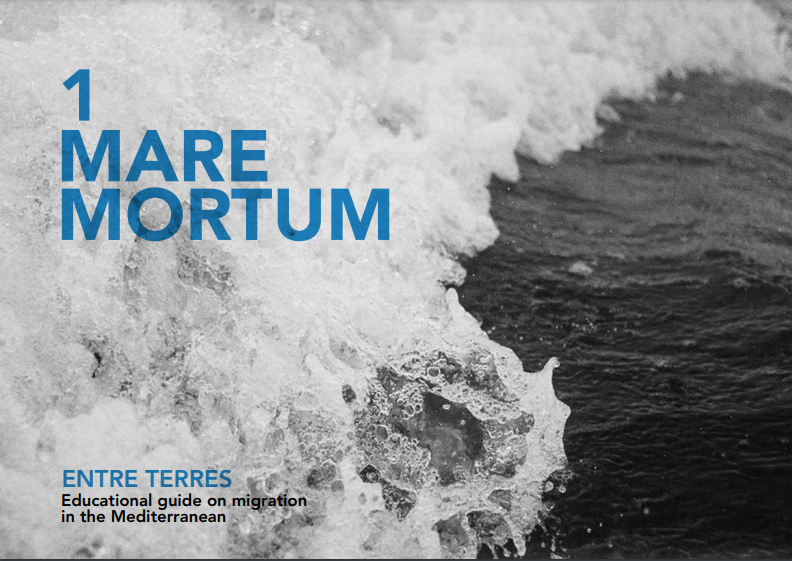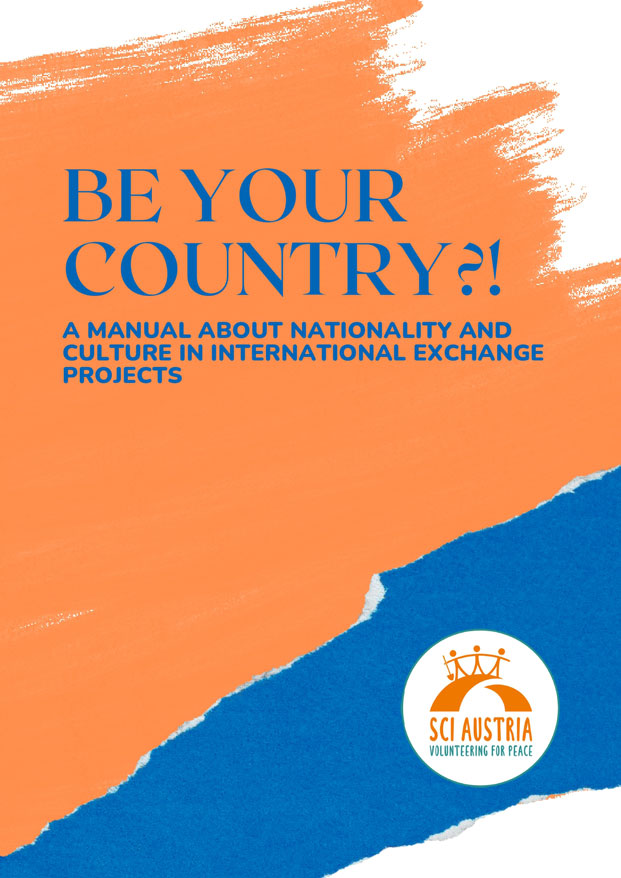 My expectations for the camp were getting experience as a leader and getting to know new people, but I ended up getting more: new friends, new skills and a more flexible view of life and cultures.
Knowing and sharing the values ​​of SCI from the inside has been a totally enriching experience not only because I got to know this incredible organization and all the interesting programs and projects it carries out, but I have met people who will continue to be close to my heart for (I hope) many years. SCI is an organization that carries out volunteer projects in an ethical, responsible and sustainable way, values with which I feel identified.
SCI international accounts 2022 in EUR.
SCI international accounts 2022 in EUR.
Our supporters and donors
Thanks to all volunteers, activists, staff members, organisations and donors, in particular those who contributed via our SCItizens subscription
, and the following donors: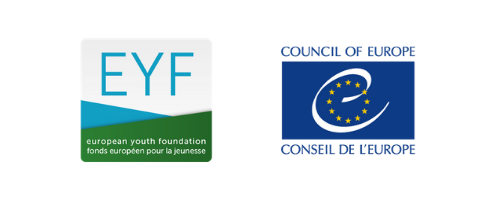 UNESCO's Participation Programme