25 October, 2022
Exchange Platform Meeting 2022
Service Civil International, Belgium
After two years of online Exchange Platform Meetings finally SCI friends, branches, partners and contacts could meet face to face in Belgium between 10 -16 October during EPM 2022.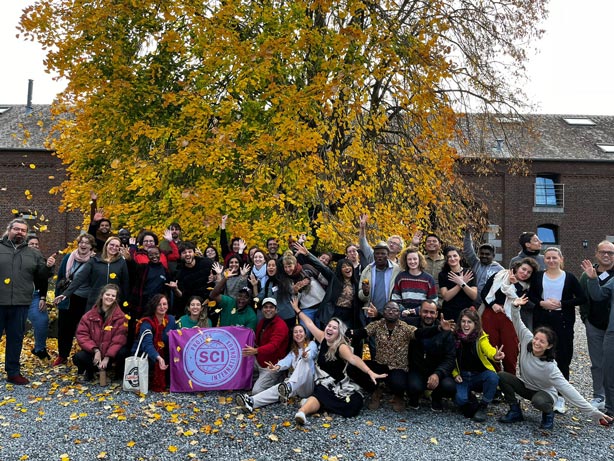 What is it like to meet some of those we only knew from behind the webcam?  Well, loud, for sure it was a loud, cheerful and fruitful meeting. It was a week of never ending conversations about volunteering, SCI, inclusion, exchanges, sessions and workshops as well as getting together.
The main theme of this year's EPM focused on volunteering as a tool for youth inclusion. SCI Belgium was the host of the event and with the team took care of logistics of EPM, delicious food and an amazing venue. The prepteam started preparing the meeting already in May with months of receiving feedback from the movement. There was a lot of sending mails, collecting information and preparing the agenda in order to include the needs of the movement.
The sessions were focusing on today's struggles for volunteering organizations as well as possible solutions that could be addressed. Participants of EPM took part in workshops about decolonization, gender, inclusion, decrease of volunteers as well as many other important topics. It was a chance for 10 organizations from Global South to join the meeting and contribute to the running discussions about the challenges that SCI is facing nowadays and developing opportunities to enhance the international peace and voluntary scenes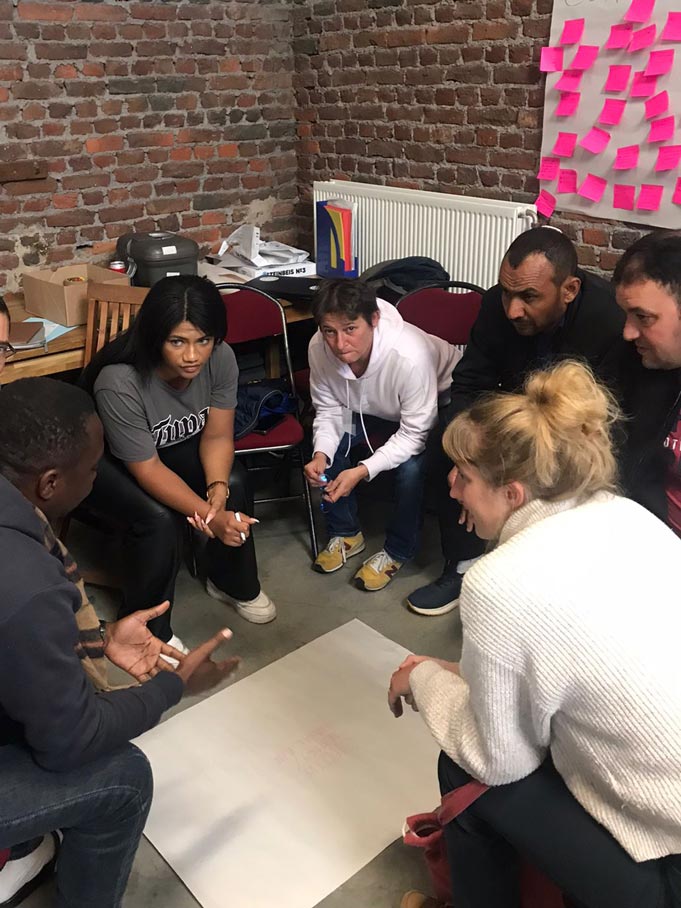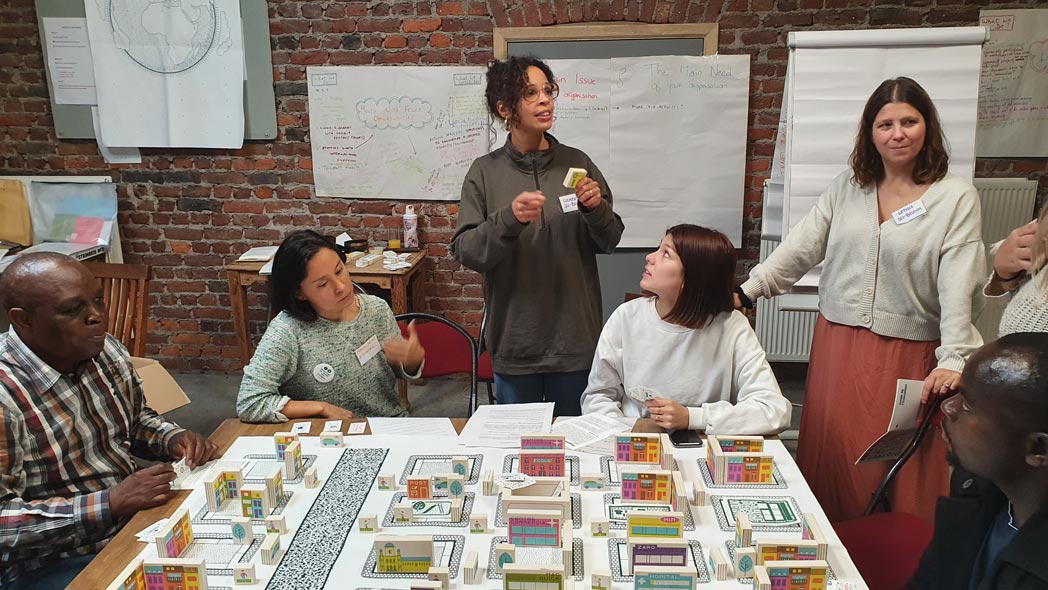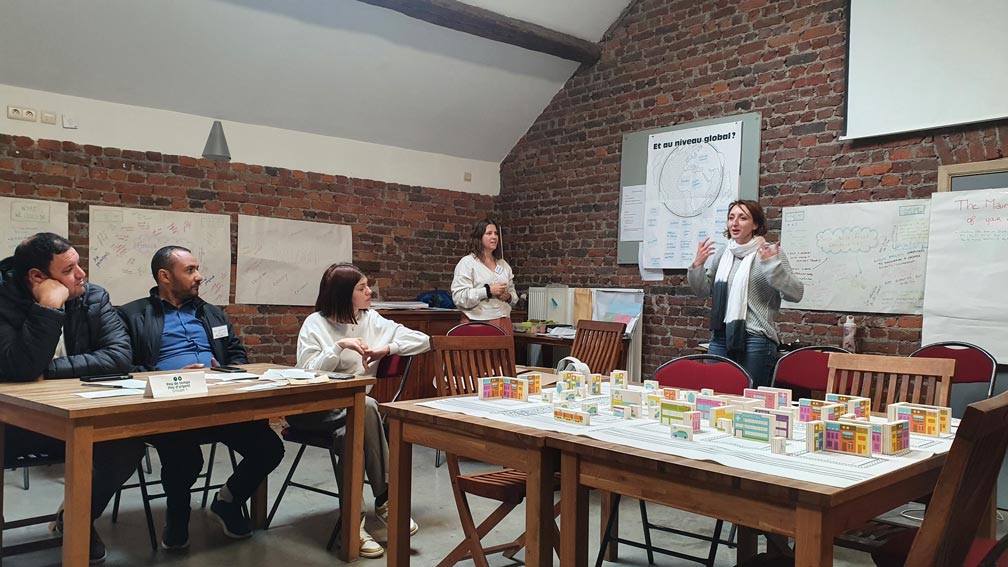 Thanks Bogumila for the article!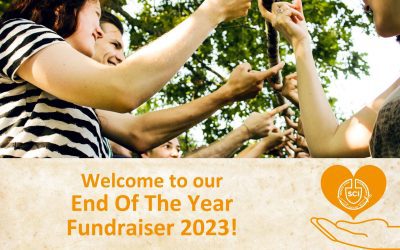 As we approach the end of this year, I would like to address all of you and ask for your support to SCI. The most reliable source and that which would give us the highest level of independence, is YOU!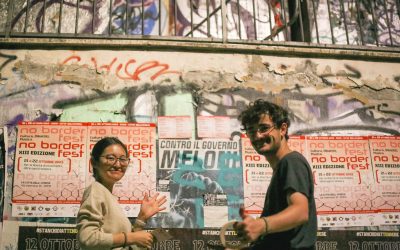 From 10th to 25th November 2023 and ahead of the 13th edition of the No Border Fest, 14 international volunteers arrived from Spain, Portugal, France, Albania, Croatia, Hungary, and Italy to Rome, to offer support, during the two weeks, 'tidying up the space of "La Città dell'Utopia"' leading up to the festival and also during the festival. About the festival The No Border Fest was back in its...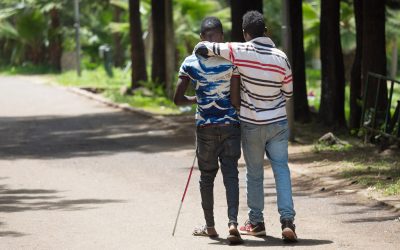 SCI-India's Maharashtra State Group organized a webinar to commemorate the World White Cane Safety Day. The Group has been associated with organizations working on issues faced by the visually impaired for over four decades. The aim of the seminar was to expose new volunteers to the world of the visually impaired, to the challenges they face in daily life and how the little but mighty cane helps...