Events and Training Courses
What other activities can you join?
If  you are interested in exploring the world with a purpose, here you can find diverse events and training opportunities to join. Take a look and don't hesitate to apply.  Believe in your power and share with the SCI movement. Create with us a different reality!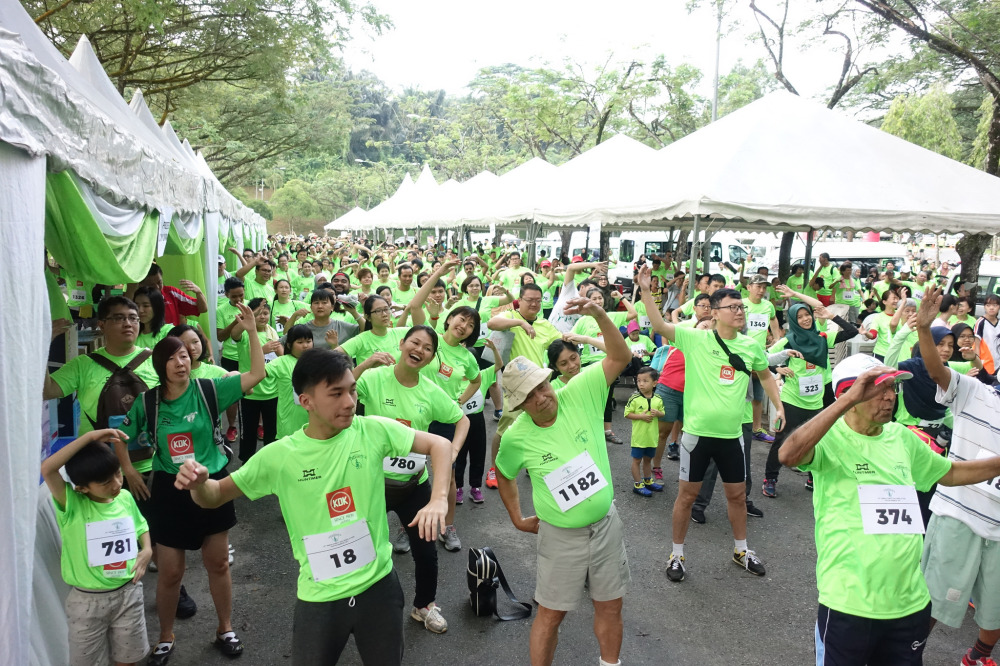 Branches often organise events on different themes throughout the year for their local volunteers and communities. To see what they are doing, check out their websites and social media to keep up to date.
Events are also organised at the international level. Below you can find the latest calls for participants to SCI International meetings, study visits to deeply understand and discuss different issues or themes and many other types of activities, including learning exchanges, online campaigns, team calls, etc…
SCI organises training courses and seminars that focus on a variety of themes. These events are all organised according to the principle of nonformal education and take place in different countries during the year.
Whenever we have open calls we will publish them below.
Usually there is a link to an application form or otherwise you will find an email address where you can request the application form. Please read carefully all the information and keep to the application deadline.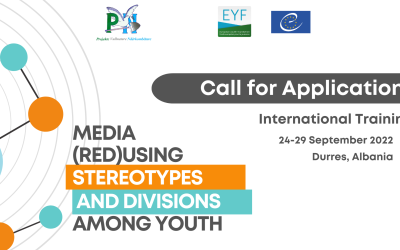 Are you a young person, youth worker, activist, or volunteer who is eager to enhance your understanding of media literacy, take an active role to promote intercultural dialogue, and combat hate speech and discrimination in the community you live in by using digital tools? The project: "Media (red)using stereotypes and divisions between youth" is for you! ? 24-29th of September ? Durres, Albania ⏰ Apply by 1 September 2022
read more
What about online learning?
Have a look at our online learning platform to gain more knowledge and tools to become a peace envoy and a more prepared SCI activist. You can learn at your own pace, with practical exercises and access to additional resources.