25 September, 2023
Participate in a training in Hungary
Self Reflection & Personal Development Training: Leaders of Change
Self Reflection & Personal Development Training: Leaders of Change
Designed for youth workers, youth leaders, workcamp leaders and staff of organizations:
INEX-SDA hosts an 8-day Erasmus+ training course designed for individuals already leading groups or volunteers, as well as those aspiring to take on such roles. This program aims to enhance your performance through the principles of self-awareness, resourcefulness, and accountability.
The primary methodology is focused on personal development and self-reflection, prioritizing mindset and attitudes over the practical skills or models.
The training course will take place in Hollókő, Hungary, from the 6th to 15th of November 2023 (travel days included).
Food, accommodation and travel will be covered by Erasmus+ programme.
They still have some available spots. The sooner you apply, the greater your chances will be.
Applications are open for anyone residing at Erasmus+ programme countries:
EU member states + Norway, Iceland, Liechtenstein, North Macedonia, Republic of Türkiye and Republic of Serbia.
APPLY HERE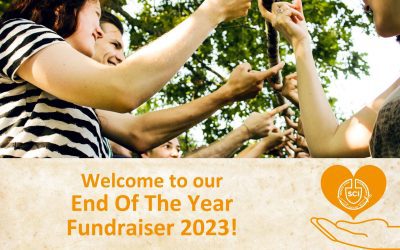 As we approach the end of this year, I would like to address all of you and ask for your support to SCI. The most reliable source and that which would give us the highest level of independence, is YOU!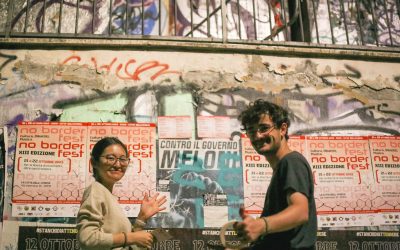 From 10th to 25th November 2023 and ahead of the 13th edition of the No Border Fest, 14 international volunteers arrived from Spain, Portugal, France, Albania, Croatia, Hungary, and Italy to Rome, to offer support, during the two weeks, 'tidying up the space of "La Città dell'Utopia"' leading up to the festival and also during the festival. About the festival The No Border Fest was back in its...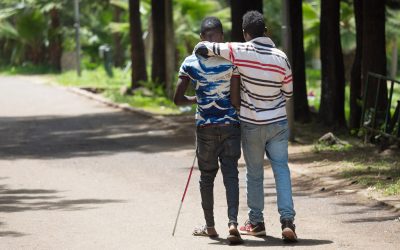 SCI-India's Maharashtra State Group organized a webinar to commemorate the World White Cane Safety Day. The Group has been associated with organizations working on issues faced by the visually impaired for over four decades. The aim of the seminar was to expose new volunteers to the world of the visually impaired, to the challenges they face in daily life and how the little but mighty cane helps...