25 September, 2023
Participate in a training in Hungary
Self Reflection & Personal Development Training: Leaders of Change
Self Reflection & Personal Development Training: Leaders of Change
Designed for youth workers, youth leaders, workcamp leaders and staff of organizations:
INEX-SDA hosts an 8-day Erasmus+ training course designed for individuals already leading groups or volunteers, as well as those aspiring to take on such roles. This program aims to enhance your performance through the principles of self-awareness, resourcefulness, and accountability.
The primary methodology is focused on personal development and self-reflection, prioritizing mindset and attitudes over the practical skills or models.
The training course will take place in Hollókő, Hungary, from the 6th to 15th of November 2023 (travel days included).
Food, accommodation and travel will be covered by Erasmus+ programme.
They still have some available spots. The sooner you apply, the greater your chances will be.
Applications are open for anyone residing at Erasmus+ programme countries:
EU member states + Norway, Iceland, Liechtenstein, North Macedonia, Republic of Türkiye and Republic of Serbia.
APPLY HERE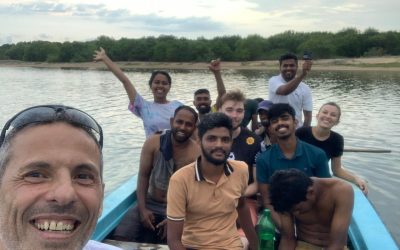 From the 6th to the 15th of October 2023, SCI Sri Lanka organised a workcamp in Kinniya, a seaside town located in the Trincomalee District, in the North-Eastern Province of the country. Its aim was to teach English in a school in the area in order to improve communication between the diverse communities living there. The camp began on a Friday, the 5th of October. Volunteers started to join the...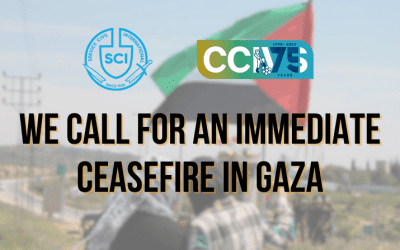 Read the statement on the recent escalation of violence in Palestine and Israel, calling for an immediate ceasefire.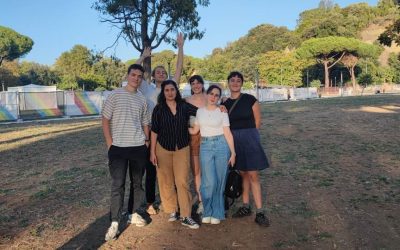 A couple of weeks ago the new volunteers arrived at "La Cittá dell'Utopia" in Rome to support and work alongside the projects that will take place here and in the organization. Fatma My name is Fatma, I am 26 years old and I`m from the Kurdish part of Turkey, Kurdistan. I decided to have a gap year as an ESC volunteer with SCI and La Città dell'utopia. I found them from a  sending...