Support and Partner Networks
Through funds for international projects and activities as well as operating grants, SCI receives the support of and cooperates with: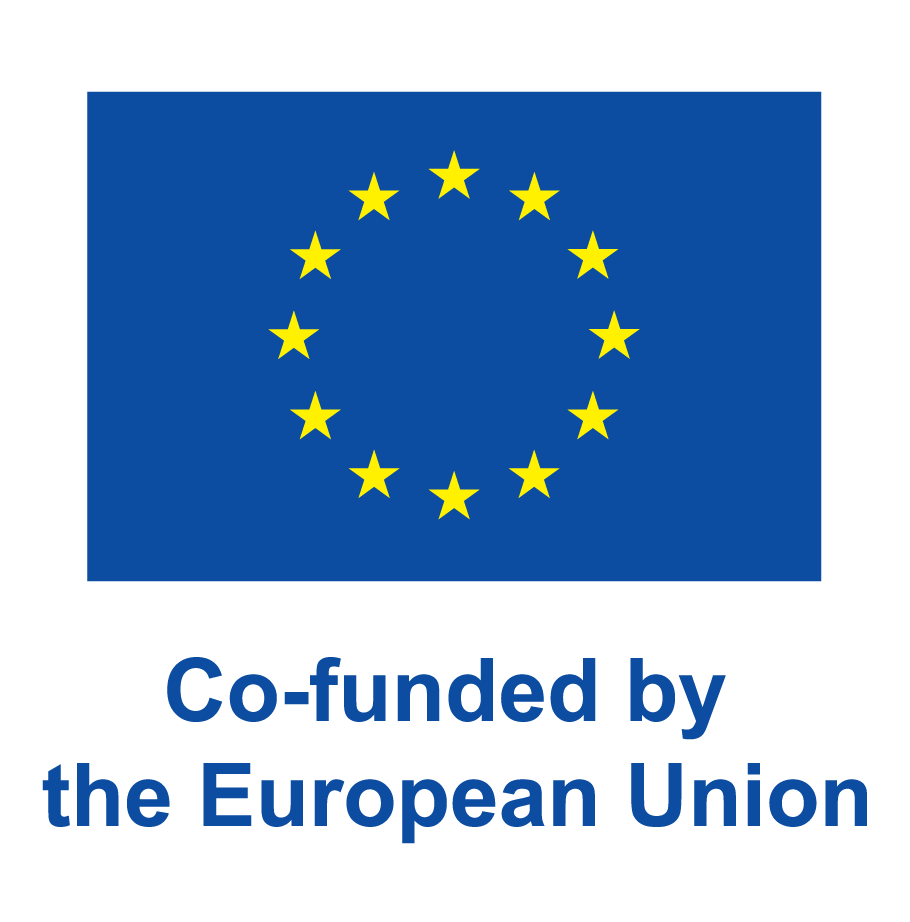 The Citizens, Equality, Rights and Values programme
The European Union
The Citizens, Equality, Rights and Values (CERV) programme was launched in 2021 and will run for seven years until 2027. It was created along with the 2021-2027 Justice programme under the Justice, Rights and Values Fund.
The CERV programme seeks to support and develop open, rights-based, democratic, equal and inclusive societies based on the rule of law. That includes a vibrant and empowered civil society, encouraging people's democratic, civic and social participation and cultivating the rich diversity of European society, based on our common values, history and memory.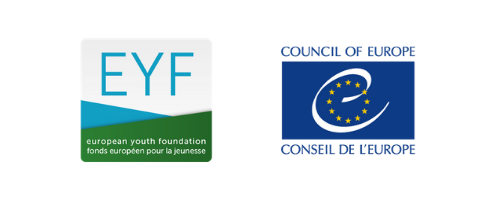 The European Youth Foundation
The Council of Europe
The European Youth Foundation (EYF) is a fund established in 1972 by the Council of Europe to provide financial and educational support for European youth activities. Only youth NGOs from Council of Europe member states as well as the European Cultural Convention Signatories: Belarus, Kazakhstan and the Holy See, can apply to the Foundation. It is a division in the Youth Department of the Council of Europe's Directorate of Democratic Citizenship and Participation, Directorate General of Democracy.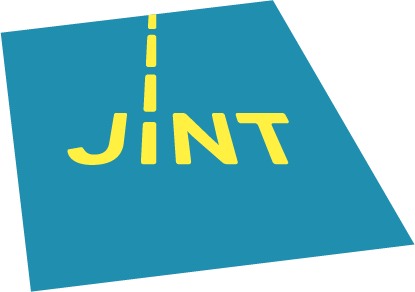 The European Solidarity Corps
The European Union
The European Solidarity Corps is a programme by the European Union to help young people take part in projects that benefit communities, either abroad or in their own country, while developing skills and competences. The programme supports different kinds of involvement: volunteering, traineeships, jobs and local Solidarity Projects, in a wide range of fields: education and training, citizenship and democratic participation, environment and natural protection, migration, culture, and many others.
We work in collaboration with the Flamish National Agency JINT.
Participation Programme
UNESCO
The Participation Programme functions as a vital complement to UNESCO's regular activities by analysing, evaluating and facilitating the implementation of national, sub-regional, inter-regional and regional projects submitted by Member States and NGOs directly related to the activities of the Organization.
CCIVS - The Coordination Committee for International Voluntary Service
CCIVS is an International Non-Governmental Organisation (INGO) engaged in the field of International Voluntary Service (IVS). CCIVS' main focus is the quest to achieve change in the minds of men and women by bringing together people of different backgrounds, otherwise known as International Voluntary Service (IVS). It supports and develops projects based on the idea that working together on a concrete task is the most effective way of creating international friendship and understanding. The projects serve as a catalyst for dialogue as they provide an opportunity to work together according to each person's ability and to practice living together. In such situations national and international volunteers experience a new reality which can challenge their habits and convictions as well as those of the local community.
European Youth Forum – Youth Forum Jeunesse
The European Youth Forum (YFJ) is the platform of youth organisations in Europe, representing 100 youth organisations, both National Youth Councils and International Non-Governmental Youth Organisations. YFJ believe youth organisations are the tool through which to empower, encourage, involve, represent, reach out and support young people. They work to empower young people to participate actively in society to improve their own lives by representing and advocating their needs and interests and those of their organisations.
United Nations Educational, Scientific and Cultural Organization – UNESCO
UNESCO is the United Nations Educational, Scientific and Cultural Organization. It seeks to build peace through international cooperation in Education, the Sciences and Culture. UNESCO's programmes contribute to the achievement of the Sustainable Development Goals defined in Agenda 2030, adopted by the UN General Assembly in 2015. SCI has consultative status with UNESCO.
United Network of Young Peace Builders – UNOY Peacebuilders
UNOY Peacebuilders is a global network strengthening sustainable youth-driven peacebuilding. They connect more than 100 youth peace organisations across 55 countries.Their goal is to create a world where young people have the opportunity and skills to contribute to peace. They work to strengthen youth-led peacebuilding initiatives, facilitate a safe space for dialogue and conflict transformation, develop the organizational capacities of our members and to bring the voices of young people to policy makers on a regional and global level.
Debating Europe
Debating Europe is an online platform designed to encourage a genuine conversation between Europe's citizens, experts and policymakers. Since launch in 2011, they've taken a bottom-up approach, with the citizens very much in the driving seat, asking the questions they want answered and putting forward their opinions for the leaders to react with their online debates and citizens' panels. They've also started online 'democracy workshops', which are interactive learning and networking opportunities designed to provide their audience with the tools to become more active, informed and empowered citizens. Moreover, they also run focus groups, enabling them to canvass citizens' views on specific topics and outline a set of recommendations for EU and national policy makers. On top of Debating Europe English speaking platform, they also run Debating Europe Germany and Debating Africa.