"We hope that the 'civilian service', developing gradually on an international basis, will contribute to turning our foreign neighbours into friends".
Pierre Cérésole, SCI founder.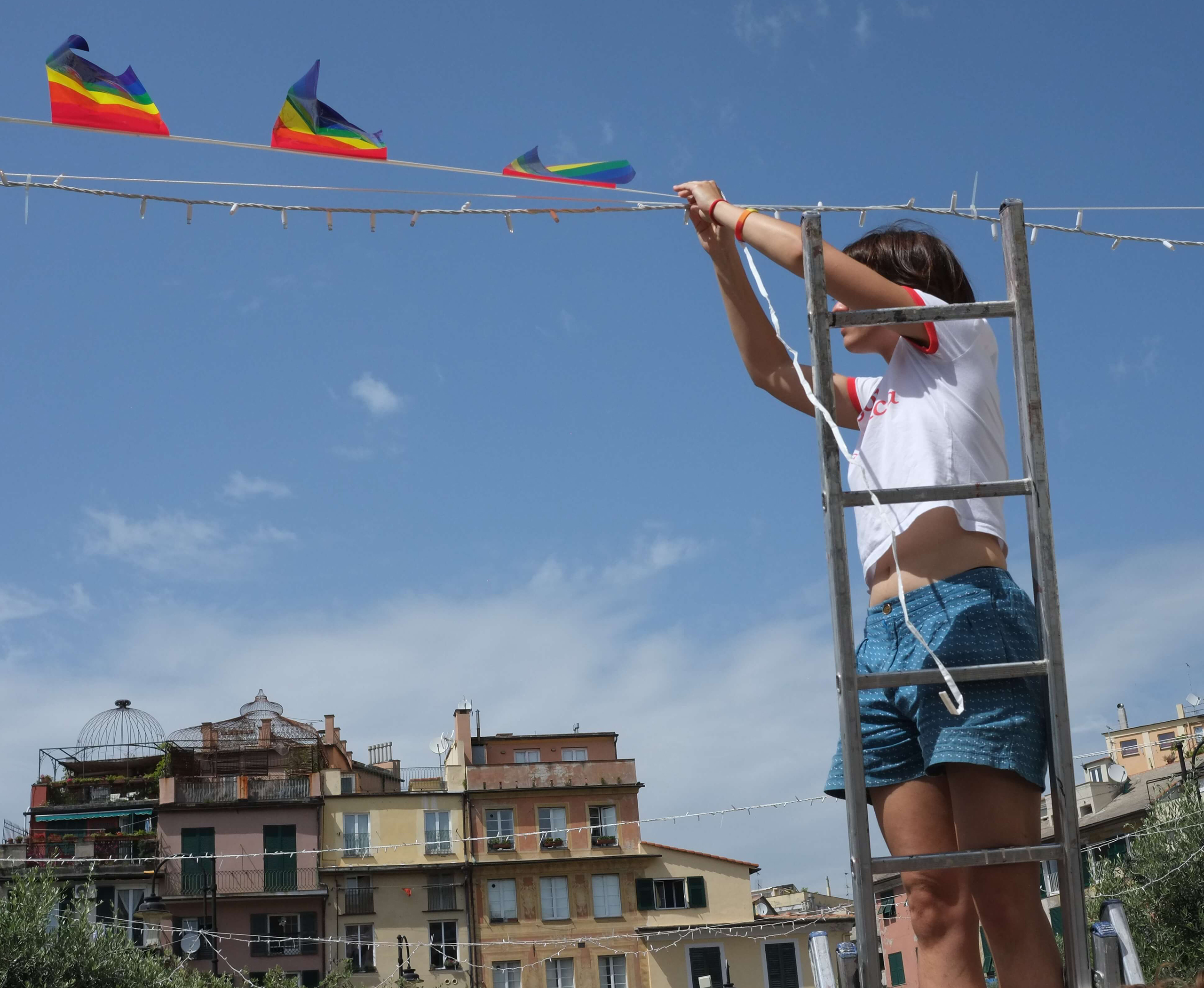 Workcamps
SCI organises short term voluntary projects, commonly known within SCI as 'workcamps'. These projects are organised in cooperation with SCI branches and partner organisations, who create and organise these projects together with local communities. A short term voluntary project is a unique form of volunteering, bringing together people from different countries, cultures and backgrounds to live and work together with local communities for a period of two to three weeks.
Long Term Volunteering
SCI's Long Term Volunteering (LTV) programme provides volunteers with the opportunity to join a project from 1 to 12 months in another country and community. Long Term Volunteering is more than just work. It is the experience of living abroad and learning from different cultures and people, while getting deeply involved with a concrete project that is for the benefit of the local community. It is a commitment that enables sustained work for peace, both on a concrete level for SCI branches and partner organisations, but also and especially on a personal level for the volunteer and the members of the community.
SCI and COVID-19
As an international peace organization, SCI's work was impacted by the COVID-19 pandemic. The safety and wellbeing of our volunteers and local communities is our priority therefore SCI took measures to prevent the spread of COVID-19. Read all the information regarding the situation and your safety as a volunteer.